Hello, and thank you for finding my GoFundMe page! My name is Stephanie Gandulla and I am a maritime archaeologist. This means I spend my time studying humanity's connection to the water on our planet's rivers, lakes and oceans.





Snorkeling the Northwest Passage for Climate Change
This summer, with your help, I will join the Sedna Epic Expedition , an all-female team of scientists, explorers, educators, and artists. Our mission? To bring worldwide attention to disappearing sea ice by snorkeling the Arctic's 3,000 km Northwest Passage... a feat never attempted before. Throughout our journey from Pond Inlet, Nunavut, to Tuktoyaktuk, Northwest Territories, Team Sedna will engage Inuit communities in cross-cultural dialogue and educational programs aimed to exchange knowledge and inspire conservation and awareness for the Arctic's diverse ecosystem. Locals will also have a platform to share valuable knowledge and voice their views on Arctic change--not only to expedition members but also to people across the globe via Team Sedna's social networks and media coverage.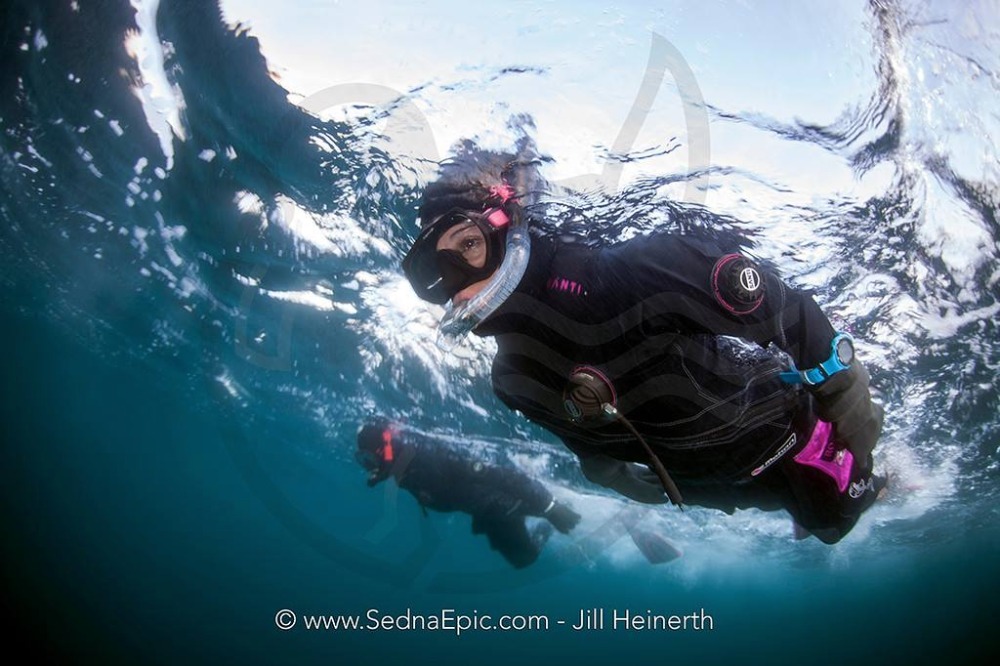 Bringing the Ocean to Eye Level
I will be the expedition's maritime archaeologist and lead the marine technology program using ROVs (Remotely Operated Vehicles or underwater robots). Team Sedna will help bring science, technology, engineering, and math concepts to life for Arctic communities and also back home. ROVs are not only a powerful, hands-on educational tool, but they are also an important vehicle for exploring and understanding our underwater world.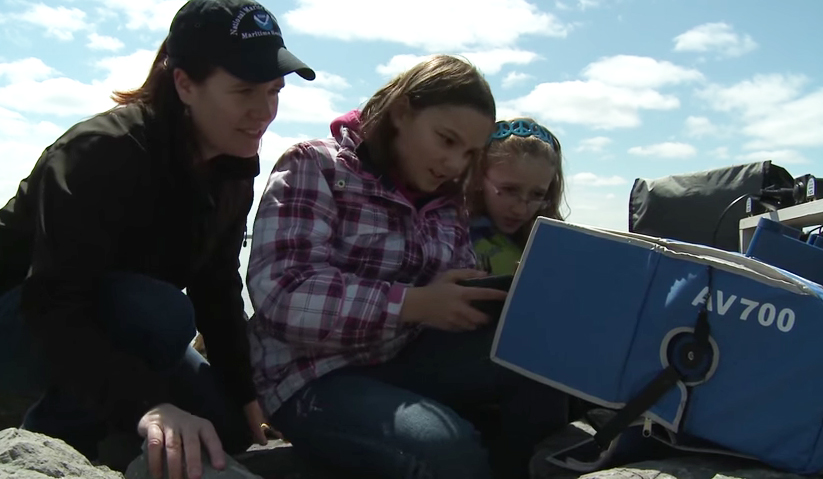 Immersion in Ice
Literally immersing ourselves in the issue of disappearing sea ice, Team Sedna will translate our findings into educational and awareness programs on ocean change and its effects on the Arctic ecosystem. We will deliver innovative ocean education outreach programs, inspiring youth - with a particular focus on girls and young women - to follow their dreams. Working with community organizations, women and Elders, Team Sedna also aims to create a space for Inuit and Inuvialuit voices to tackle the issues of climate change and societal change in these northern communities.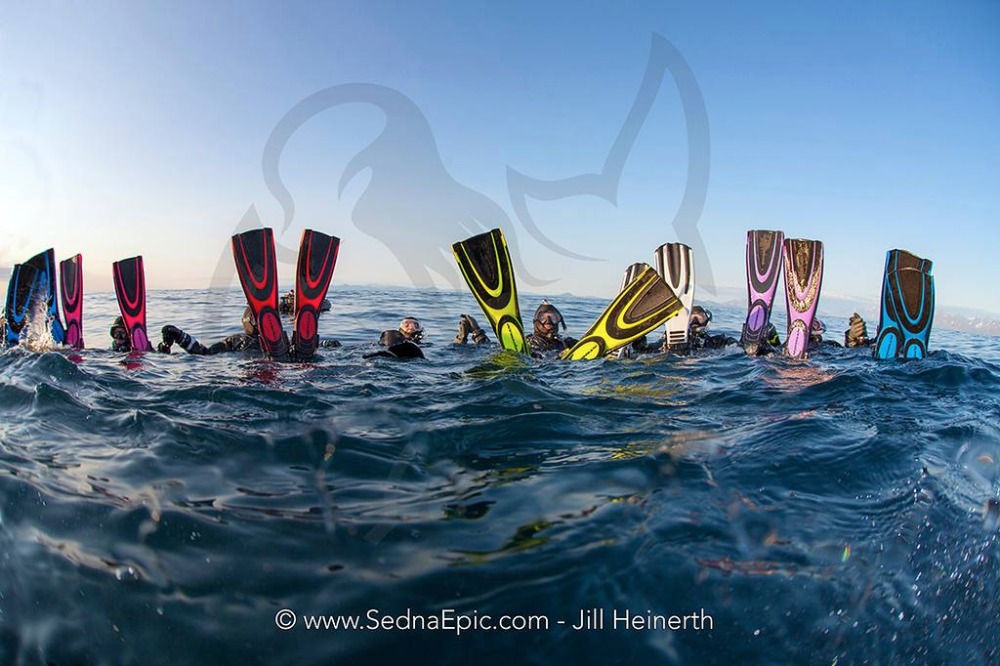 Your Investment in the Future of the Arctic
Travel in the Arctic is very expensive. We are mitigating the costs as best we can, but even with sponsorships the trip will cost $18,000+ per person.  I am hoping that this GoFundMe campaign will help with some of the travel costs for the expedition.  

Your gift, no matter how much, will help lead the way in ocean education and inspire climate action for all who watch, listen to, or experience the Sedna Epic Expedition.

Team Sedna and I are in for an adventure of a lifetime. For the women on the journey, and the young women we hope to inspire, your support has the power to change lives, shift career paths, alter behavior, and spark a movement.

Take a look at the incentives below, but please feel free to donate ANY AMOUNT.

Check back often for updates! I will be posting about Sedna, the inspiration behind the expedition, and interesting tidbits about the maritime history of this fascinating region!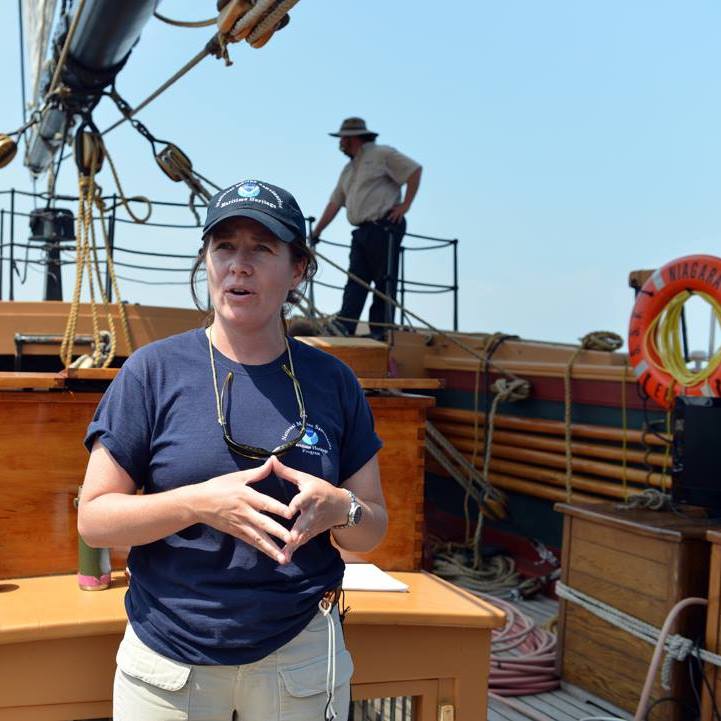 Organizer