Stephanie Frost and Family Recovery
I know many of us have been seeing the news about the devastation in Houston left from the recent tropical storm, Harvey. I know if you are like me, your heart has been breaking for those affected by the flooding. I know there are many charities out there one can donate to. I'd ask that you might consider if you feel led to help a personal friend of mine.
My friend Stephanie Frost and her parents have lost much due to almost six feet of flooding in their home. We give thanks to G-d, they are safe and together on dry ground. The real work is yet to come in returning to their home and seeing what if anything is salvageable. Unfortunately, they do not have flood insurance to cover the damage that has been done.
I know many of you know Stephanie and her famous hugs and smile. For those of you who haven't had the pleasure of knowing this sweet soul, let me tell you that this is one of the most giving people you'll ever meet. I'm just saying that, I really mean that from the bottom of my heart.
Stephanie was one of the first friends I made while stationed at Ft. Riley, Kansas. She welcomed my family with open arms as if we had been long time friends. This is how she is with everyone. She offered help to me and my family when she barely knew us. She volunteered with many organizations and seemed to always be willing to lend a helping hand. She is a women of G-d and a loving mother and wife.
It breaks my heart to see the pictures of their city and even of the rescue of her parents. I'm so glad that they are safe and together. They still have a huge task ahead. They are overwhelmed and still in a state of shock. I could not imagine having to face what they have to face in the coming months. Not only for their family but the whole community.
Please if you can and feel led to bless someone affected by this disaster, consider helping my friend.
Much love and blessing to everyone.
Jean Later, fellow friend in Christ.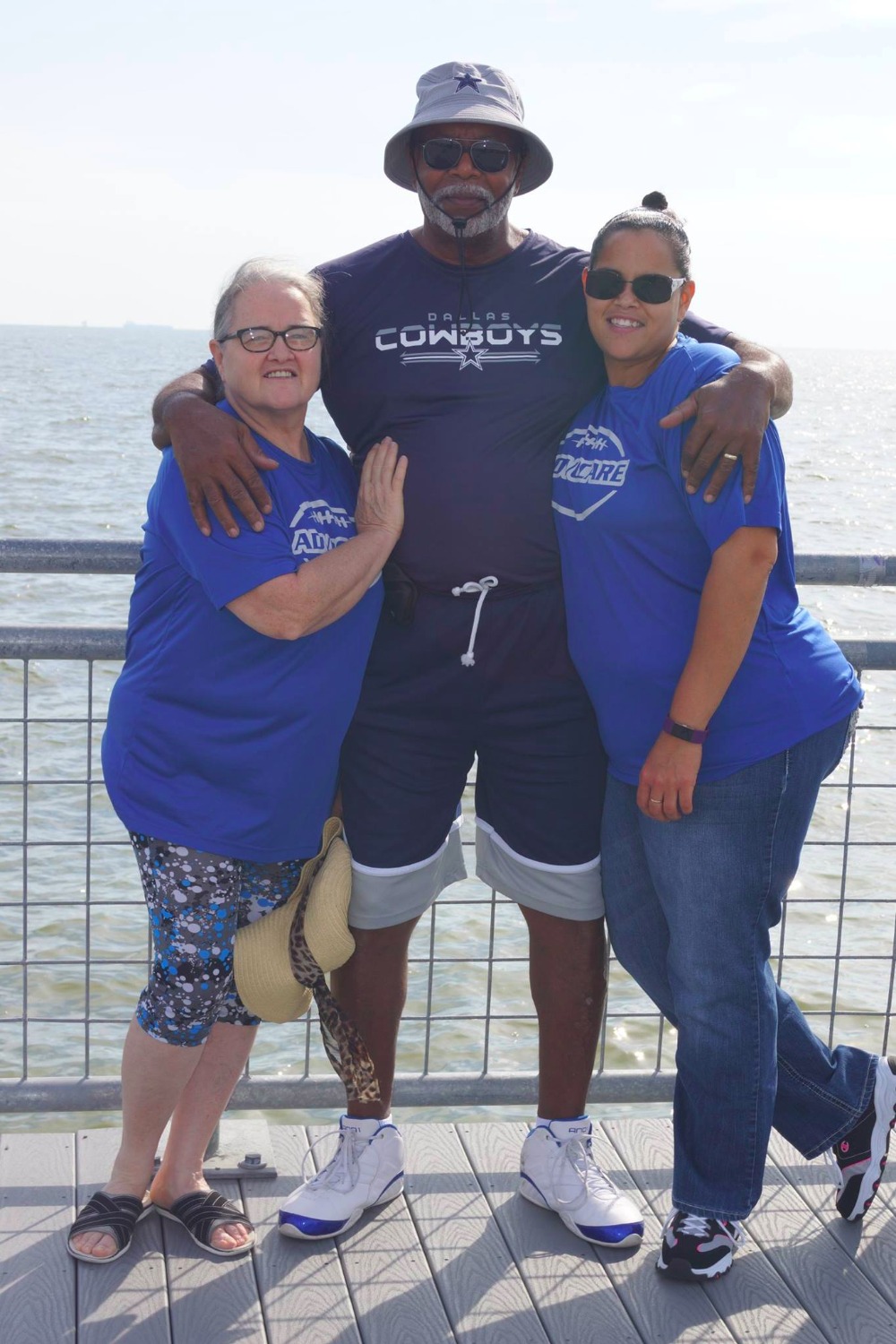 Organizer and beneficiary