My son, Sean, has overwhelming progressed from his near death experience over 5 years ago being totally paralyzed to an extreme and significant amount of movement to his entire body today. 
                                                             SEAN 5 YEARS AGO                                                                                 
                                                                   "
AND SEAN NOW"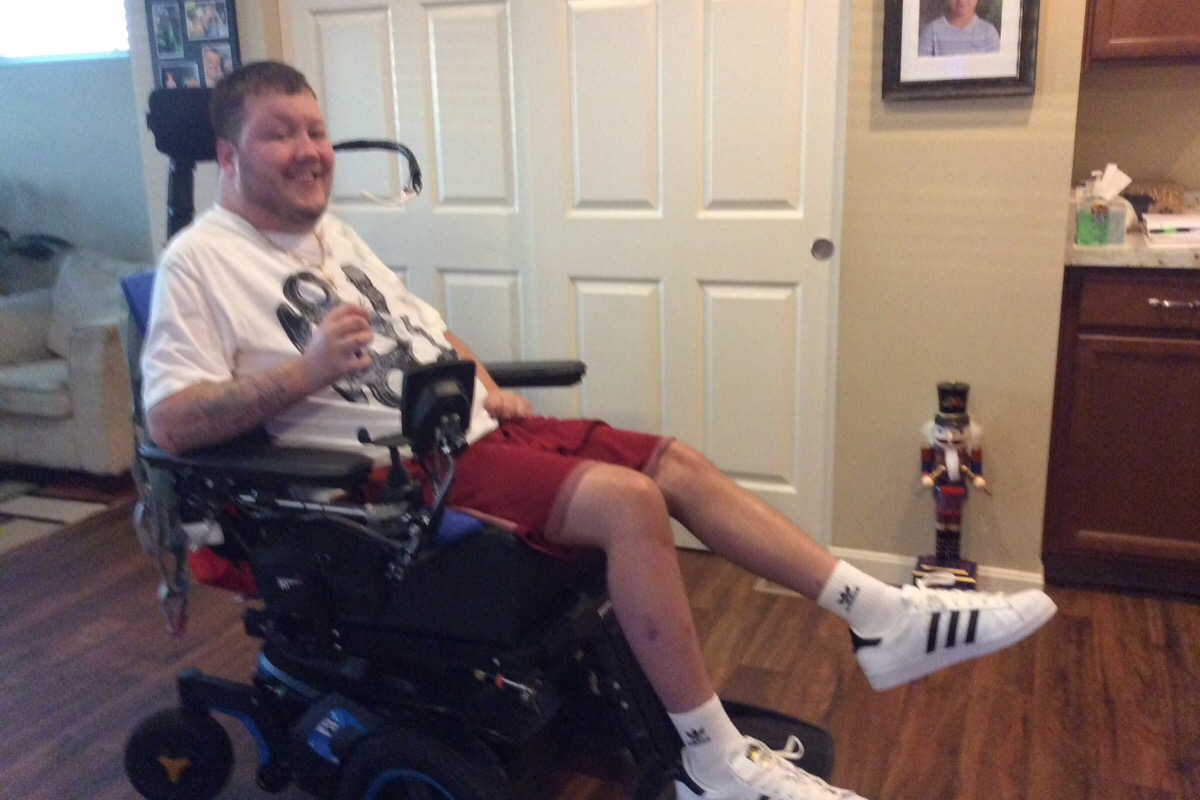 In part, this movement has been the result of years of therapy, an early dose of stem cells, a positive mind set and vigorous daily exercise. 
Sean's progressions has found the need with the advice and recommendation of Doctor's to obtain a bone marrow stem cell procedure. These stem cells are performed at a medical facility in Minneapolis. 
Also, Sean has limited space for equipment to conduct the much needed home exercise at his current levels of movement. We have a very large finished lower level to our house although Sean has no means of getting to the lower level. Sean needs the installation of an elevator for him to be able to have his own therapy and excercise area.
For Sean to continue to make gains on his current movements the therapy excercise room has become paramount as well as the stem cell procedure.
I would be very thankful of any assistance that you may provide along with sharing Seans story on all your social media. 
John