My sister Jessica is the strongest, most self disciplined person I know. In late 1987 at the age of 8, my younger sister Jessica was diagnosed with Leukemia and given a few months to live, this was devastating news for our parents. After second and third opinions, she was diagnosed with Juvenile Rheumatoid Arthritis (JRA). The grief, fear and sadness, now a welcomed relief, encouragement and hope.
JRA is caused by the body's immune system attacking its own healthy tissue. In Jessica's case, her illness is chronic, and for 30 years has been systemically affecting her wrists, fingers, knees, toes, and hips. Everything the doctors or specialist have recommended to her, she has executed. She's always powered through pain, trying her best to lead a normal life. She graduated from high school, earned a college degree, and worked as much as she could for years until she could no longer bear it. Jessica is a warrior and often wears a smile even on her most painful days, but
just because you cannot see someone's pain does not mean it is not real.
Jessica has good days and bad days. Over the span of the last 10 years there have been significantly more bad days than good; noticeably worse in the last two years. A slight shift in weather will have her couch or bed ridden. 
She is married now and has two beautiful children. Doctors told my folks that she would not bear children, that her hips were too weak. Well, she proved them wrong. After the birth of her second child, Jessica flared up bad, her fingers felt bruised, stiff and painful to the touch. She could not change diapers or wash dishes, carrying the baby and nursing him was cumbersome, bathing was difficult, she could not cook, open jars or doors. Her husband shouldered it all. Her knees and hips would lock up, sometimes for 15 minutes sometimes for days until she managed to "unlock" them. She was in turmoil and excruciating pain. We all felt very helpless.
Her quality of life was, IS quickly deteriorating - it is heartbreaking.
Flash forward to February 2018, I get a frantic call from my mother, "Jessica is very sick, Tony's called an ambulance and I am rushing over to take care of the kids!" My heart sank to my stomach and my knees buckled. I felt the adrenaline rush through me. Jessica's pain had been tremendous as of late, so her doctor prescribed a type of chemo-therapy called Methotrexate. Jessica had been taking it and had been experiencing the horrible side effects, dizziness, stomach ache, exhaustion, and more. Side effects include stroke, hair loss, and many more including death. On that day, the pain on her hips started radiating to her back and down her legs, up to her face, she started hyperventilating and could not feel her face, she started unravelling, crying and supplicating for her mother. She was rushed to the emergency room and the final word (from her doctors) was that she was a candidate for hip replacement, with a caveat; due to the immense deterioration in her hips and joints, she is at a high risk for infection and complications. Jessica's condition and pain is becoming increasingly
unbearable.
After extensive research, we have decided that Stem Cell Treatment with platelet rich plasma, is the best option for Jessica.
We can finally improve her quality of life, but we need your help...
Please help us raise funds for stem cell treatment for Jessica's hips, knees and all over her body. We would be using Jessica's own stem cells to help her body heal her osteoarthritis. This is not a miracle cure all, she needs to make changes in her body's ecosystem through strict diet and she needs to commit to the ongoing treatment to reduce pain, regenerate tissue and increase mobility. 
Insurance will not cover any part of the expensive and on-going treatment. All funds raised will be used for stem cell treatment and we will update you all on the process, plus offer feedback on results. All of you who know me, know that there is nothing I would not do for my family. I've seen my sister suffer most of her life and I have faith that this stem cell treatment will change her life for good. The stem cell revolution is here, it is just a matter of time before it is FDA approved and eventually covered by insurance.
We, however, don't have the luxury of time or money. Jessica needs treatment now and every (any) donation, will get us one step closer! THANK YOU in advance for helping us raise funds and for helping us share her story. If you prefer to make donations outside of GoFundMe, please let me know. If you are not able to donate, we understand. Help us by sharing her story.
If you would like to know more about Jessica, I will (in the near future), include a more in-depth backstory and a break down of the recommended treatment, costs, how you can help and sources. 
(When making a donation, you do not have to TIP a percentage, choose "other" and enter your preference, including 0.)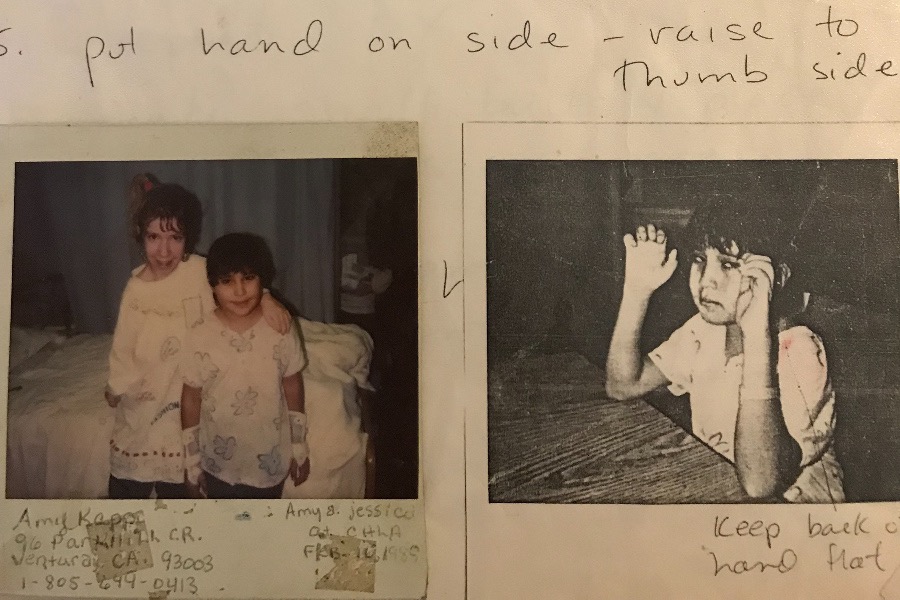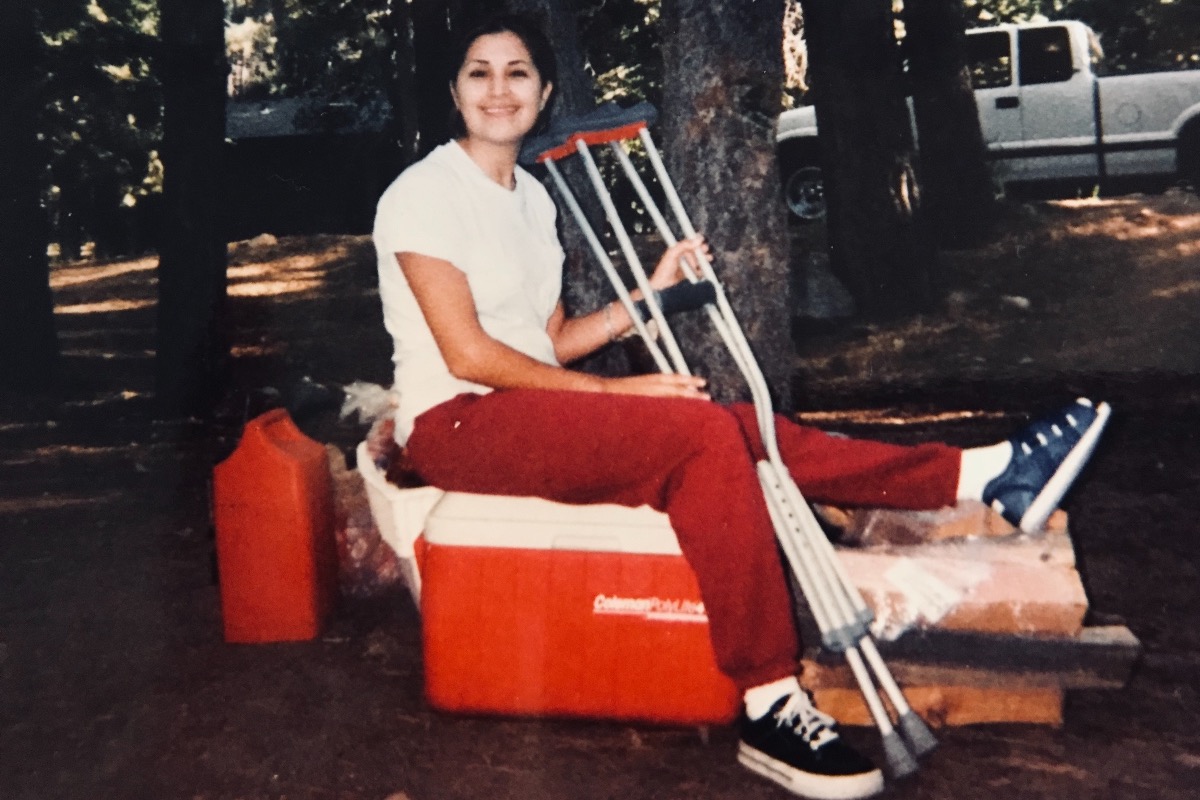 Fundraising team: Team Jessica (3)
Laura Ellinger 
Organizer
Raised $900 from 10 donations
Baldwin Park, CA
Roberto Sanchez 
Team member
Raised $100 from 1 donation
#1 fundraising platform

More people start fundraisers on GoFundMe than on any other platform. Learn more

GoFundMe Guarantee

In the rare case something isn't right, we will work with you to determine if misuse occurred. Learn more

Expert advice

Contact us with your questions and we'll answer, day or night. Learn more