Stay in the Fight against ALS
Sam is a loving husband, father, papaw, brother, friend and detective with the Boone County Sheriff's Office.  He was recently diagnosed with ALS and is on medical leave from the Sheriff's Office.  He will be forced to retire due to this awful disease. His wife Rachel is now having to work a lot of overtime to make ends meet between their living expenses, medical bills, saving money to build a ramp into their home and transportation to Sam's many appointments.  Sam has been with the Sheriff's Office for 19 years.  He is truly the definition of a public servant and is now needing help.  If you are unable to donate please lift him and his family up in prayers.  We appreciate any contributions and help!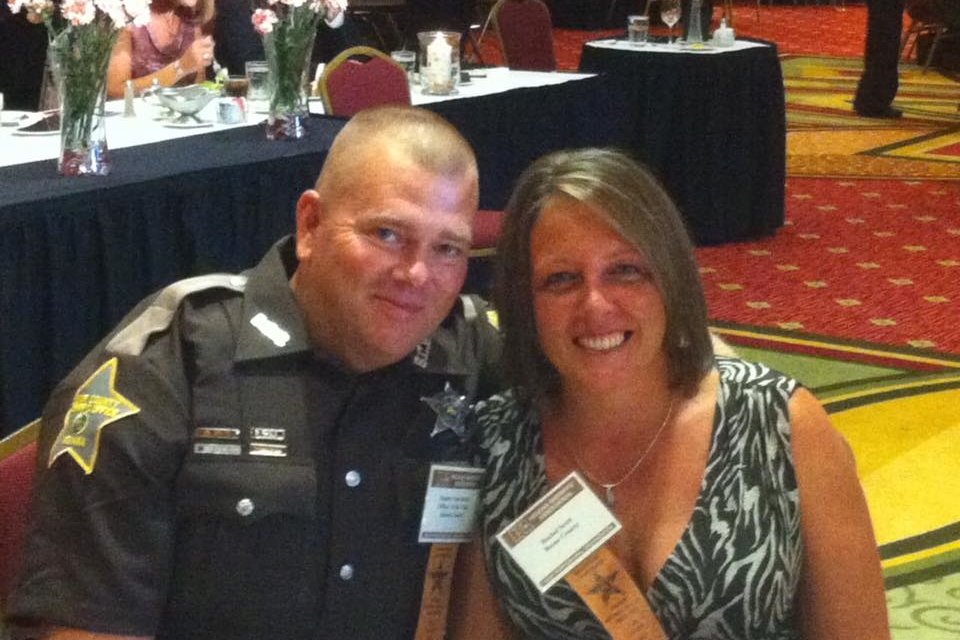 Fundraising team (4)
Steffanie Scott
Organizer
Raised $315 from 5 donations
Lebanon, IN
Austin Scott
Team member
Raised $500 from 5 donations
Sam Rachel Scott
Team member
Raised $380 from 5 donations
This team raised $2,295 from 30 other donations.