Christine's Cancer Recovery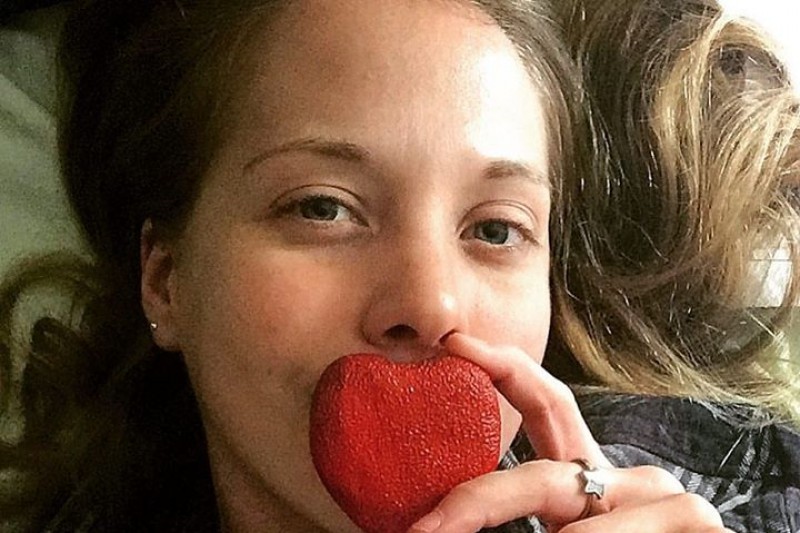 In April 2016, I was thrust into a situation that at my age and good health, I didn't think was possible,  when I was diagnosed with Breast Cancer. Since then, I have been undergoing a lot of tests, and will begin my first round of Chemo here in a couple of days.
  As many of you know, I am a very independent woman, and like to think of myself as strong. I WILL beat this. For that I am certain!
But, during this time of treatment, I know I will need help. It is very hard to ask for help. But I know, during this battle, that I can not do this alone. Already, I have had my family and a great group of core friends helping me. Now, I need to ask for more help... With the cost of living and covering medical expenses, I am very scared that I will not be able to do this by myself. I do plan to be working as much as possible during everything, but myself nor the doctors know exactly how the treatments will effect me from day to day. I am hoping that this will allow me to have the saftey net I feel I need to help give me a little piece of mind on the financial front, especially if I need to take an extended amount of time off work to continue my recovery.
I thank you all in advance, for the love and support you have shown and continue to show me! I love you!
Organizer