This is my sister, Sara. Firefighter wife, teacher, photographer, and mom to 3. She has never been one to ask for help, stubborn and determined as can be. 
But she needs help. So many of you have reached out asking what you can do to help, and here's your chance.
On Wednesday, August 1st, 2018, Sara had a fairly regular surgery on her hip. She handled it like a champ, and went home. I spoke to her on the phone and everything seemed just dandy. An hour later she was being rushed to the hospital because she was unresponsive.
Sara suffered from multiple ministrokes. Her doctors diagnosed her with a rare syndrome called Moyamoya. 
For those of you that aren't a walking encyclopedia of medical terms, here's what that means-
Moyamoya disease is a rare, progressive blood vessel (vascular) disorder in which the carotid artery in the skull becomes blocked or narrowed, reducing blood flow to your brain. Tiny blood vessels then open up at the base of the brain in an attempt to supply the brain with blood. The word "moyamoya" means "puff of smoke" in Japanese, a term describing the appearance of this cluster of tiny blood vessels.
As treatment, it is possible Sara will need brain surgery in the coming months.
She may be too stubborn to ask you to help, but I'm not.
Help my sister.
This is a serious and scary time for her and her family, if we can make their life easier by removing the financial burdens that come with serious medical procedures, I'd do just about anything, sans public nudity, even begging for money on the internet.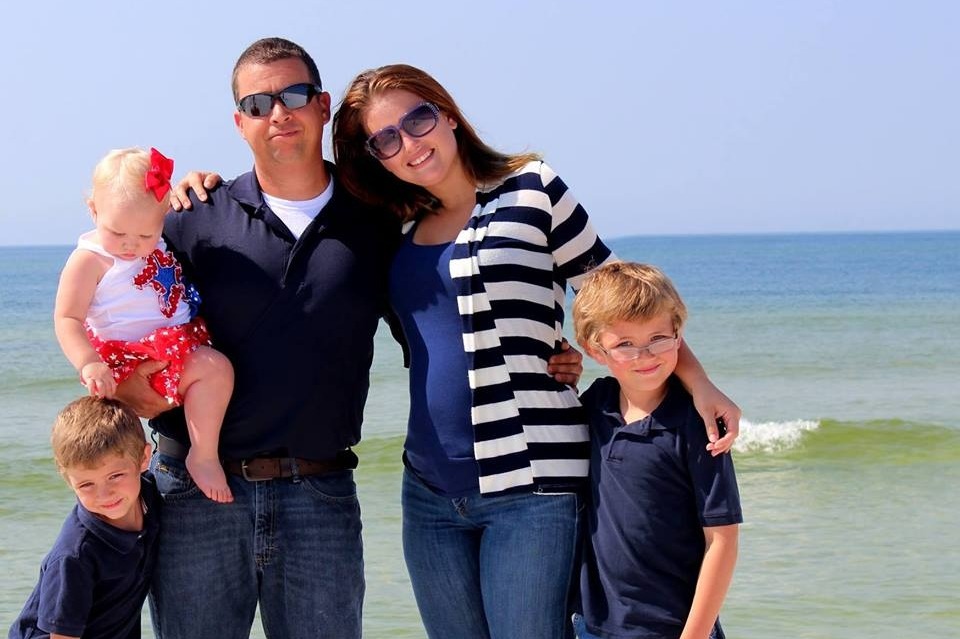 Organizer and beneficiary