Stacy Sigman Funeral Services
On Sunday, June 18th, my mother Stacy Sigman passed away. She was loved by so many and we will miss her so much. 
My family and I need your help. We are short on funds to cover the cost of her arrangements. Anything that you can contribute would be greatly helpful and appreciated. 
Thank you so much for your support.
Love,
CJ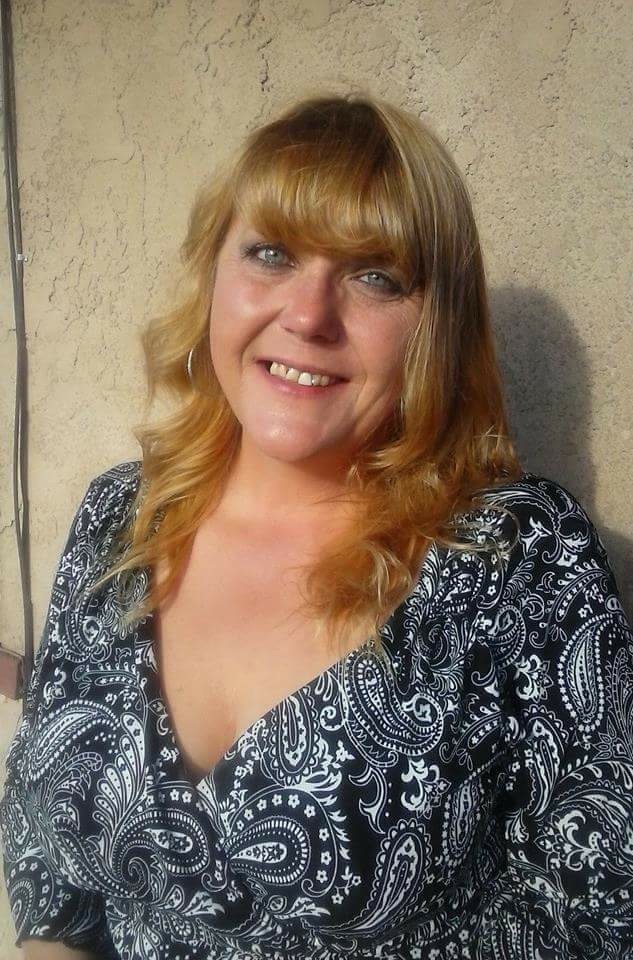 Organizer