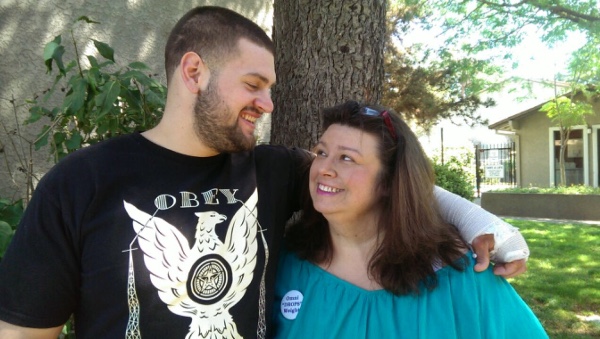 It is with a heavy heart and a loss of recourses that we are reaching to those of you whom feel in your hearts to donate and or share.
Stacy Gonzales passed suddenly on Saturday February 10th. She left behind her beloved only son, 2 beautiful granddaughters, family and friends.
Stacy was only 50 years young, was a devoted mother and grandmother who loved with her whole heart and took pleasure in seeing those close to her, happy. 11 years ago Stacy lost her only daughter to a tragic car accident, and now leaving her Son Adam with the loss of his immediate family.
Adam, her son is left with the grieving as well as the financial burden of his mothers Stacy's passing.  
We are now reaching out to the community, those near and far to please help release some of the burden this tragedy has on this family to give Stacy  Gonzales the proper burial and memorial.
Organizer and beneficiary