Sacred Sites Quest's
mission is to expose students (Questers) to diverse cultures, international communities, STEM, the arts and life-skills which prepare them to become global citizens.  SSQ is a multi-disciplinary arts project conceived by artist and community developer,
Reginald C. Adams.
  The SSQ leadership team is comprised of an experienced team of educators, business professionals, artists and chaperons. 
SSQ has partnered with the
American Council for International Studies (ACIS)
  and S
chlumberger Excellence in Education Develpoment (SEED) 
to design a one of a kind educational tour to Ecuador during the summer of 2016.
How Does the SSQ Work?
Approximately 20 high school students from across Houston are recruited to participate in a series of local site visits and workshops over a nine-month period prior to their travel abroad. The local site visits and workshops prepare them for an intensive educational journey and public art service project in a foreign country.
Over the course of the nine months, the students are engaged in hands-on science, technology, engineering, arts and math (STEAM) based activities that provide them with workforce development skills that they will use during their travel abroad.
During the fall, Questers visit a series of selected sacred sites across Houston. Tours of these sacred spaces include temples, mosques, synagogues, churches, cathedrals, prayer gardens and labyrinths.  In the spring, the Questers create a collaborative capstone art and service project.
During the summer the Questers use everything that they have learned from the SSQ to embark on a international exchange in a foreign country to create a similar capstone and service project.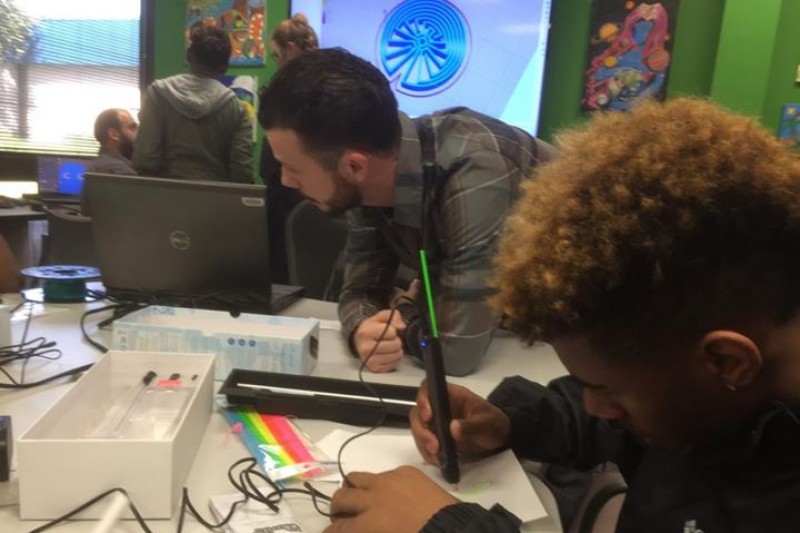 In June 2015, SSQ built a labyrinth in
Lyon, France.
   The impact of SSQ on the teens is profound and everlasting. Since their return from France, Francesca Farris, an 18 year old high school senior, has designed, implemented and constructed a labyrinth-based summer art project at a local community center in one of Houston's most historic communities, the Old Sixth Ward. Her project resulted in an NPR interview and a Gold Brick Award from the Girls Scouts. Eliza Pillsbury, a 14 year old high school freshman, has a message for her peers about the power and pleasure of the labyrinth and was invited to give a TED talk about her experience in France.
The project has lead to multiple local and international
media stories
.
From June 12-22, 2016, SSQ will explore and leave a legacy in Ecuador.  While in Ecuador the Questers will experience the rich and diverse geography, culture and heritage of the country while also leaving a legacy of peace and goodwill in the form of a labyrinth.  
The itinerary for the SSQ-Ecuador was carefully developed to offer the students and chaperons an opportunity to visit historical landmarks and sacred spaces throughout Quito, San Miguel de los Bancos, Riobamba, Guayaquil and Cuenca. While in Quito the Questers will work with Ecuadorian students with special needs to design and build a labyrinth and program a robot to walk the labyrinth.
Each day is planned with the intent to offer a rich and in -depth experience for the Questers.
Traveling with STEAM-Science, Technology, Engineering, Art and Mathematics
SSQ is strategically partnered with
Schlumberger Excellence in Education Development (SEED),
 a non-profit supporting STEM education programs. Questers learn about what connects Houston to Ecuador through science, technology, engineering, art and math (STEAM).  Using project based learning, Sacred Geometry, 3D design; 3D printing; robotics and visual art, the  Questers apply  STEAM in the creation of a mosaic mural, programmed robot and an equatorial labyrinth.
The Questers will also tour the
Schlumberger
 facility in Quito and learn about various careers in engineering, technology and design.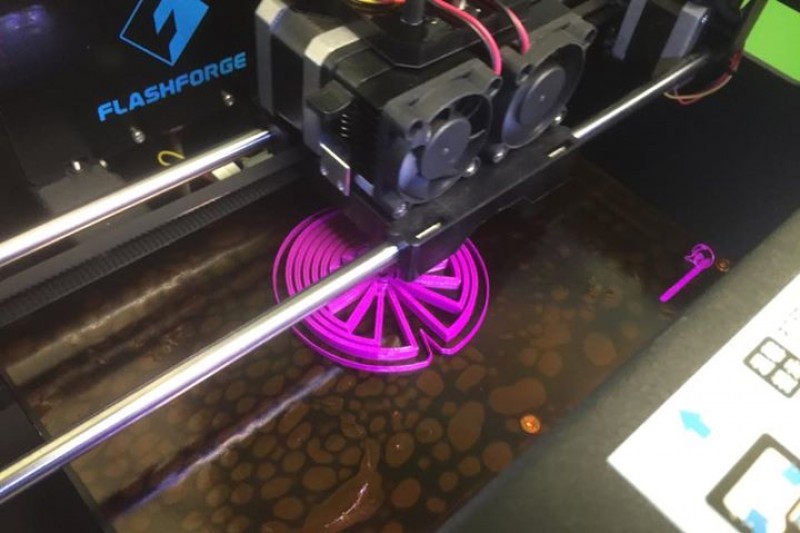 How Can You Help?
SSQ is grateful for the foundational support provided by Schlumberger Excellence in Education Development (SEED).  SEED leads the effort to build thoughtful global leaders and a skilled workforce through projects like SSQ.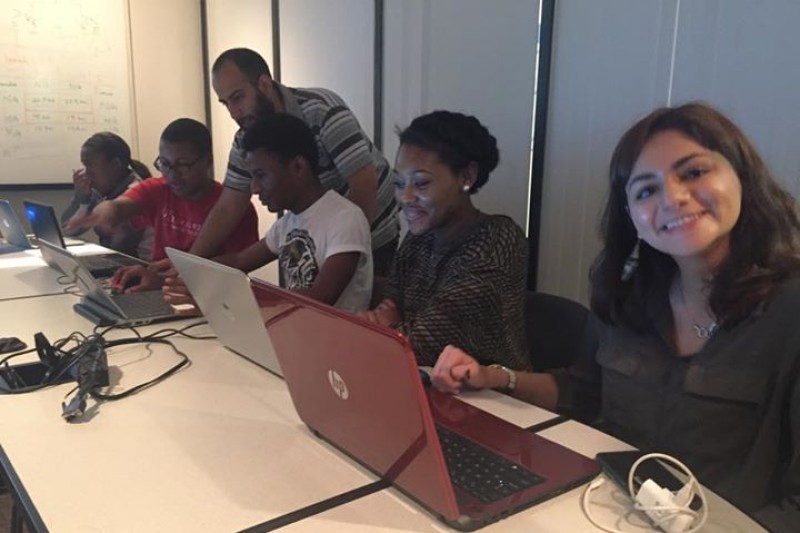 Additional support is needed to facilitate the trip for all 20 students.  Please consider making a monetary gift in any amount to help support our Questers.
An investment in our youth is an investment in the well-being of our planet.
Thank you for your support!
Organizer
Reginald Charles Adams
Organizer
Houston, TX