USMC SSgt Dodson, WIA Afghan
ABOUT SSGT DODSON:
United States Marine Corps Staff Sergeant Brandon Dodson was severely injured by a hostile attack in Sangin, Afghanistan on August 9, 2014. SSgt Dodson was on a combat patrol with 1st Battalion, 7th Marines in Helmand Province when an Improvised Explosive Device (IED) detonated. Brandon was in close proximity to the IED, taking off both legs, fracturing his pelvis and causing other injuries including a broken tailbone and broken right hand. He has been amputated above the left knee and below the right knee. He is just out of surgery and appears to be stable at this moment. Luckily, Brandon is one of the toughest Marines we have ever had the pleasure of serving with and he was seen giving a thumbs-up to his men as he was loaded on the CASEVAC helicopter out.
Brandon served in the 1st Battalion, 4th Marines during the Battle of Najaf, Iraq during August of 2004. He has also deployed with the 11th Marine Expeditionary Unit (SOC) in 2006 and deployed to Husaybah, Iraq in 2007. After his Iraq deployments, Dodson served as a Drill Instructor at MCRD San Diego with India and Mike companies. Following his tour as a Drill Instructor, Brandon was assigned to 1st Battalion, 7th Marines where he is now on his second Afghanistan deployment. He was currently serving as a squad leader for an infantry platoon and was scheduled to return home to his wife, 1 year old son, and family in the near future.
Brandon is an extremely close friend who we have fought beside on multiple deployments. For all the Marines he has served alongside, Brandon has always had our backs - it is time for us to have his.
The purpose of this page is to provide the family with the funds they will need for transportation, finances, and other expenditures during this time. Please share and donate.
MEDIA: 
Unsung Hero, Brandon Dodson. Includes war stories and tribute. Featured in this edition of
Task & Purpose
: 
Click Here


Brandon and the support of the GoFundMe site featured on NBC 7 San Diego: 
Click Here
Brandon and the success of the GoFundMe site featured on Popular Military: 
Click Here
Brandon Dodson featured in this fantastic Ramona Sentinel article: 
Click Here
Featured article on KPBS: 
Click Here


Special Shout out to Brandon from fans at the Big & Rich concert in Illinois. Thanks to Rodney&Gretchen Cook at
Mission: American Gratitude
. Video: 
Click Here


VERIFICATION & CONTACT:
I served with Brandon in Alpha 1/4 from 2003-2007. We were in the same platoon, squad, and even fire team. I have known Brandon and his family for over a decade. Likewise for many others here. We are in contact with the family regularly and this is an approved page. 
If there are any questions, I can be reached via email using the mail icon on the page. I am overseas at the moment so please understand if it takes me a couple of days to reply. 
BRANDON'S HOSPITAL ADDRESS:
Please feel free to send cards, get your local church or school involved, and help us show Brandon and his family plenty of love during this holiday season!
SSgt Dodson, Brandon
WRNMMCB/postal ops
Box 40002
8901 Wisconsin ave
Bethesda, MD 20889
Thank you!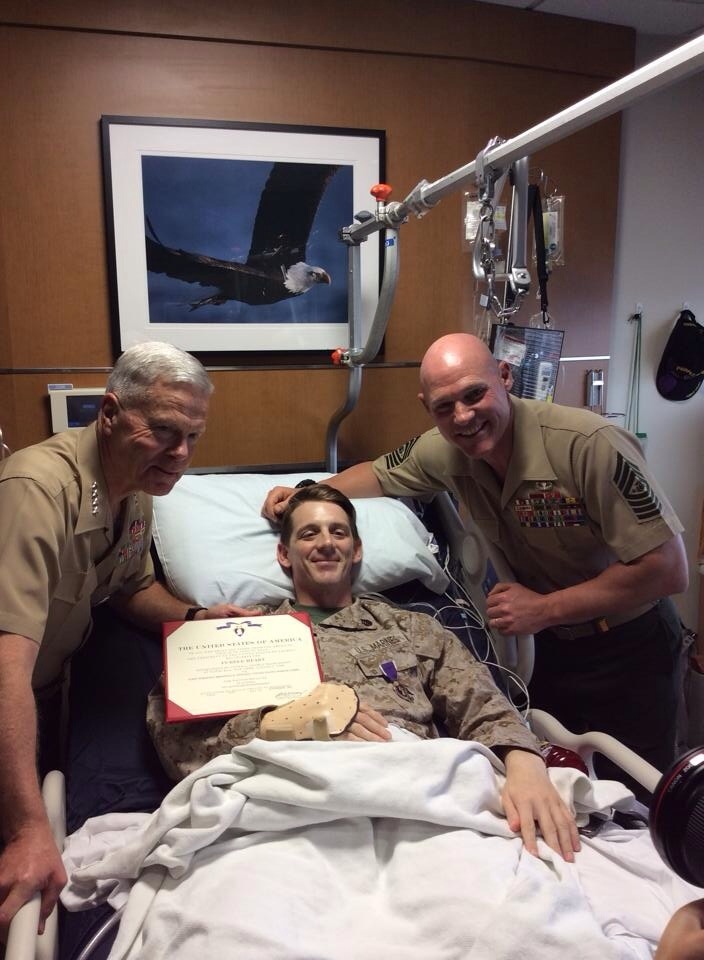 Brandon receiving his Purple Heart from the Commandant and the Sergeant Major of the Marine Corps.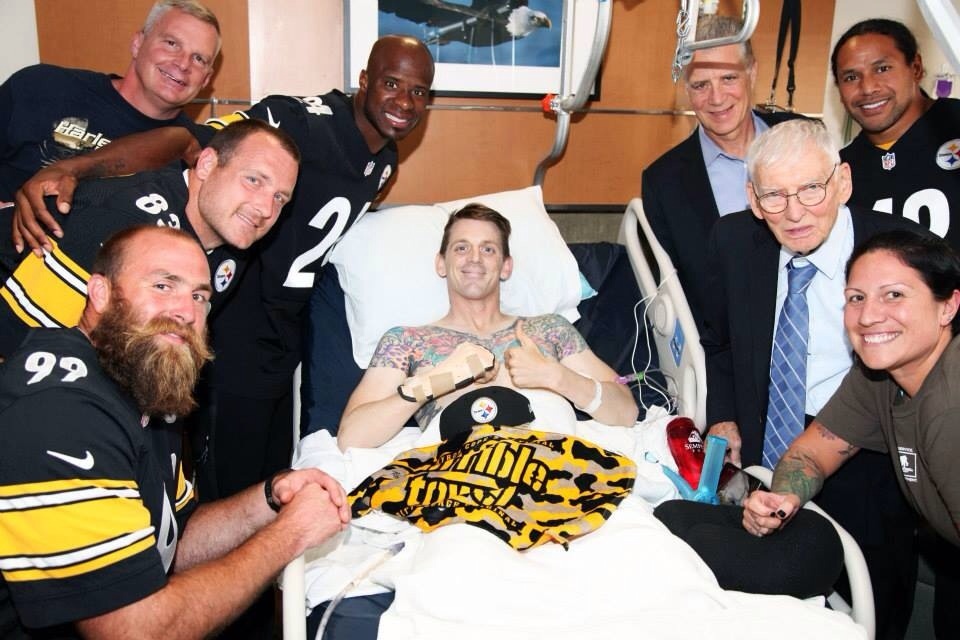 Brandon's recent visitors, the Pittsburgh Steelers.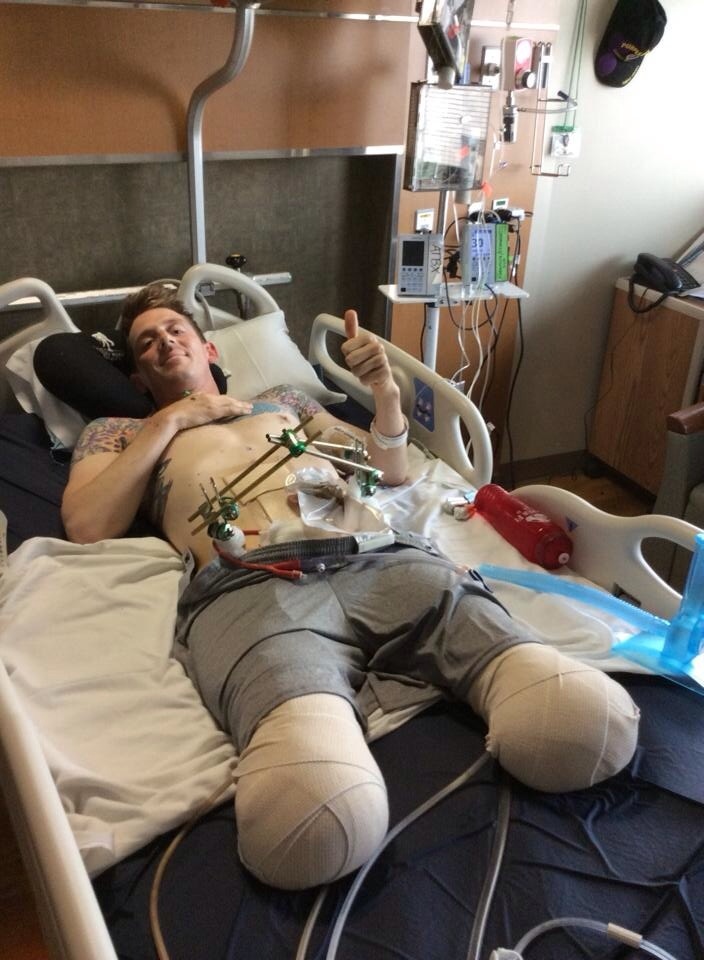 Brandon is healing up well and says he had been reluctant to post a photo of his injuries but knows "Everyone is on this journey with me" and "Love you guys and I appreciate the support."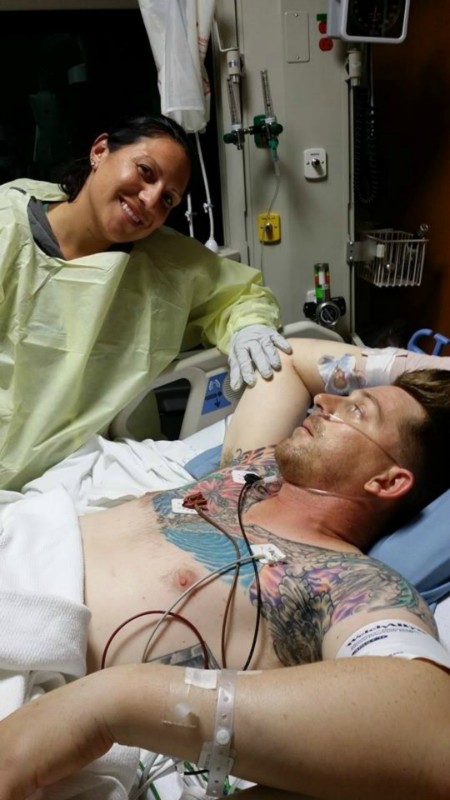 August 14: Brandon finally meets his wife Jasmine in hospital
Brandon with best friend Ric in the hospital. Brotherly love. 
Brandon is recovering well. Look at that smile! What a fighter!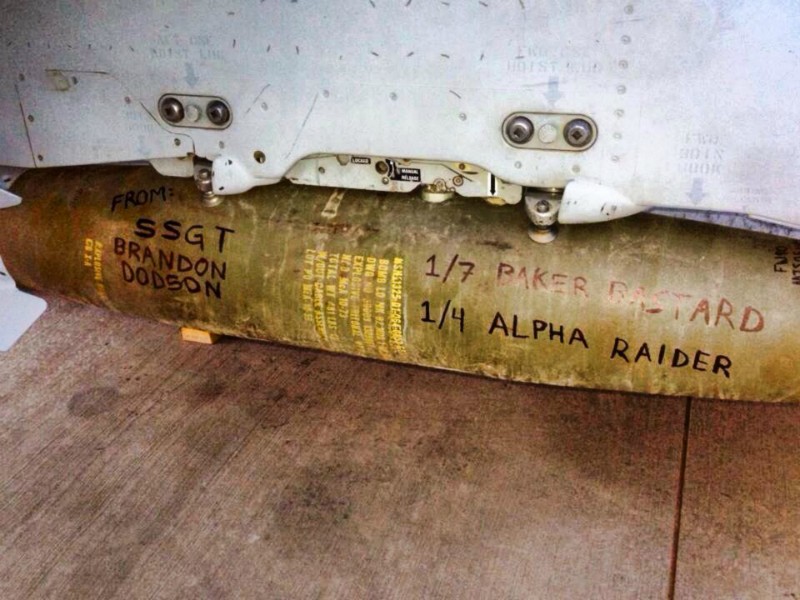 500lbs of JDAM payback! Courtesy of SSgt Matt Leverett, fellow DI
Some of Brandon's nurses from Camp Bastion, Afghanistan.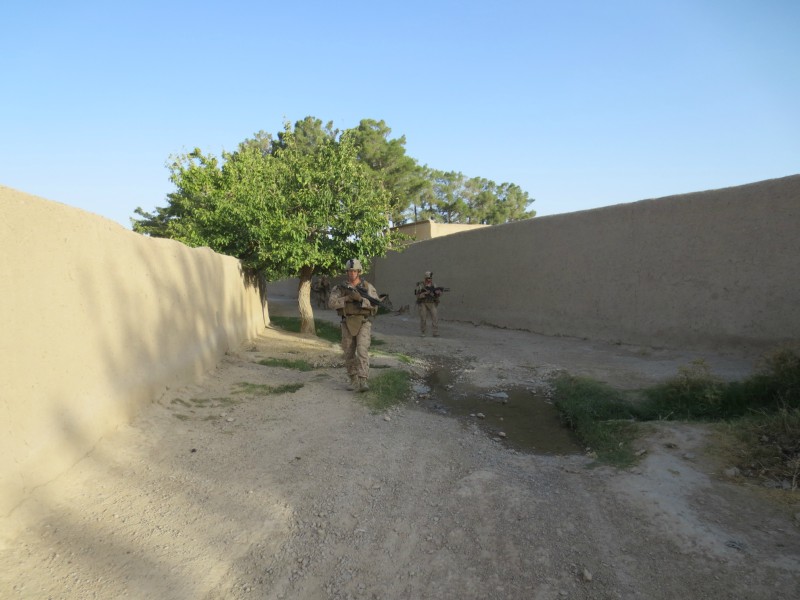 August 9: SSgt Dodson (front) on last patrol before the IED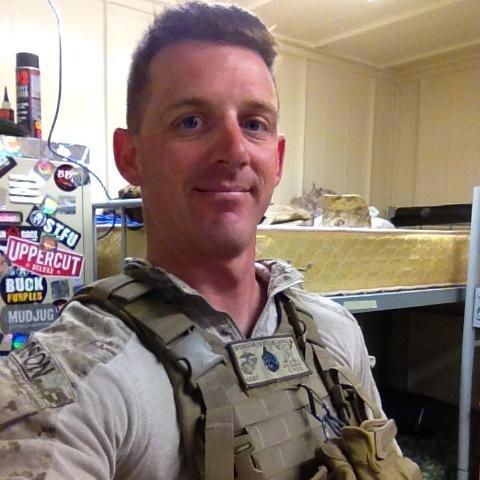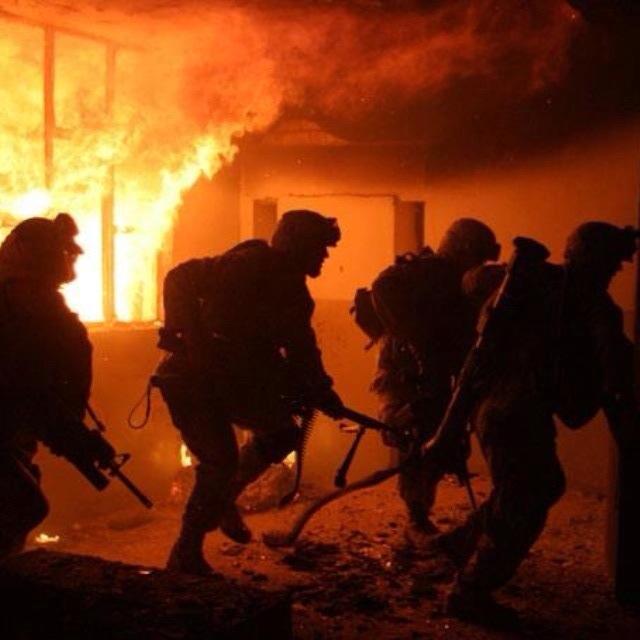 (Far right. Kufa, Iraq. August 2004)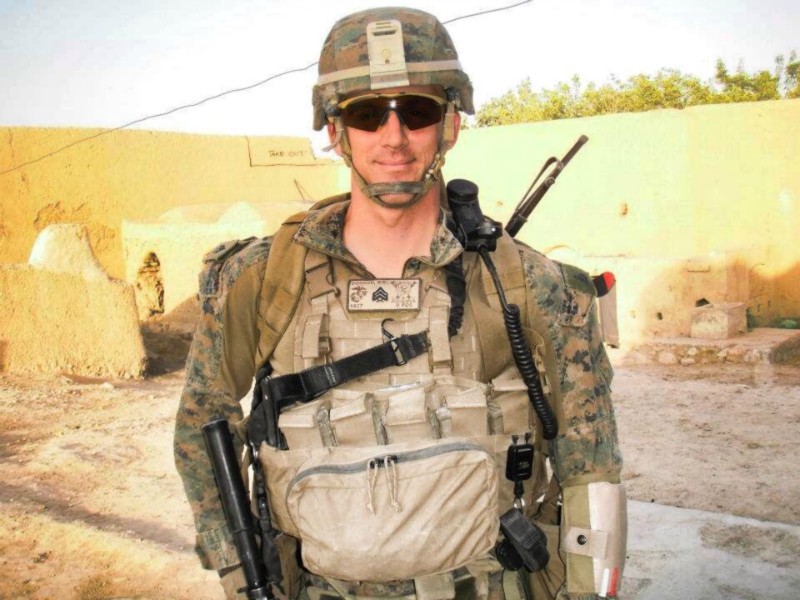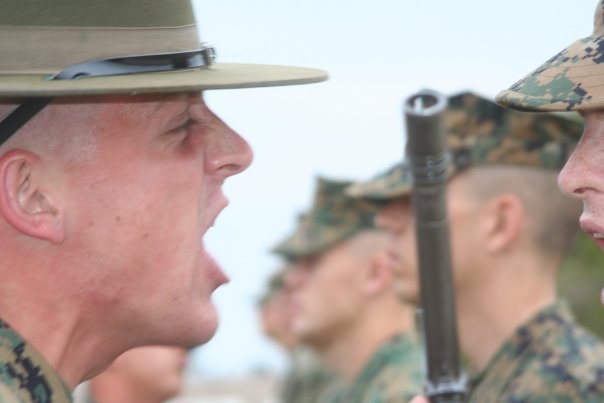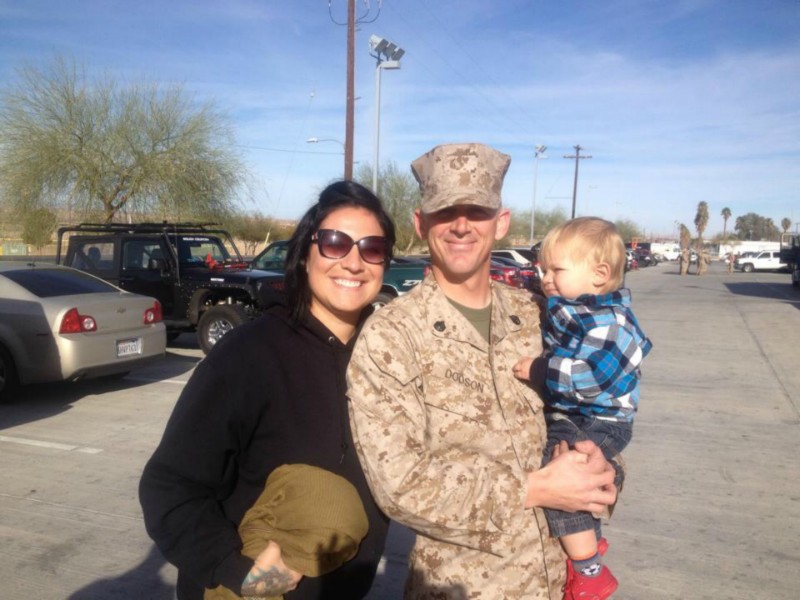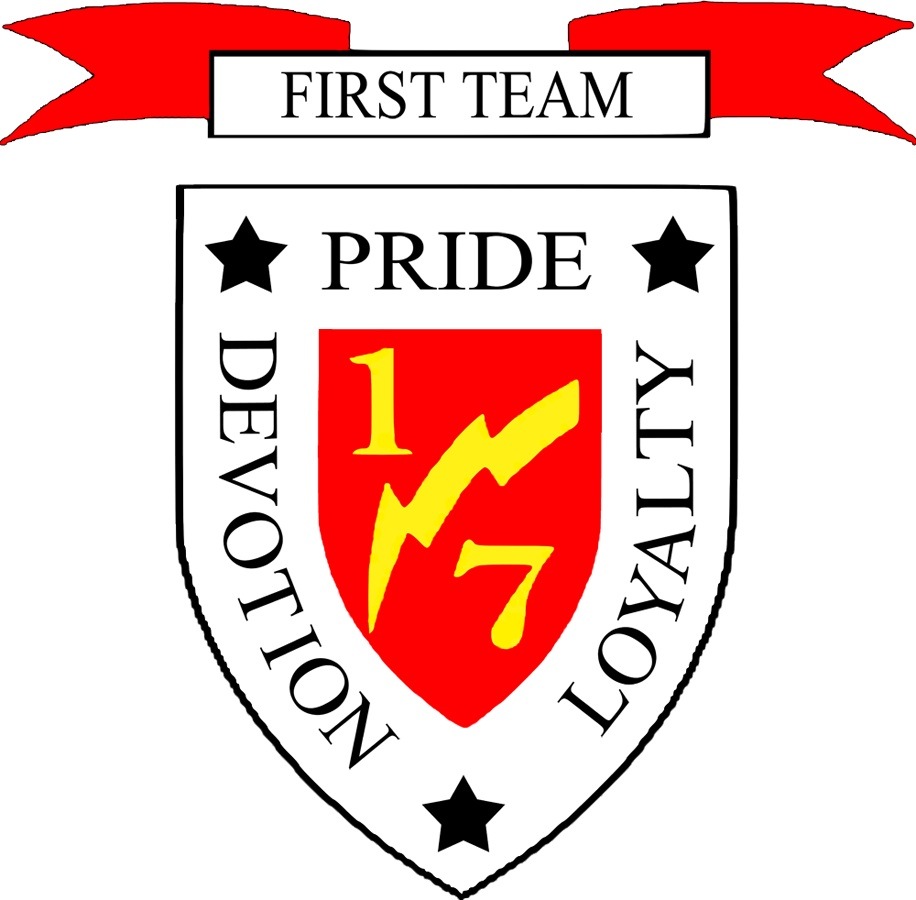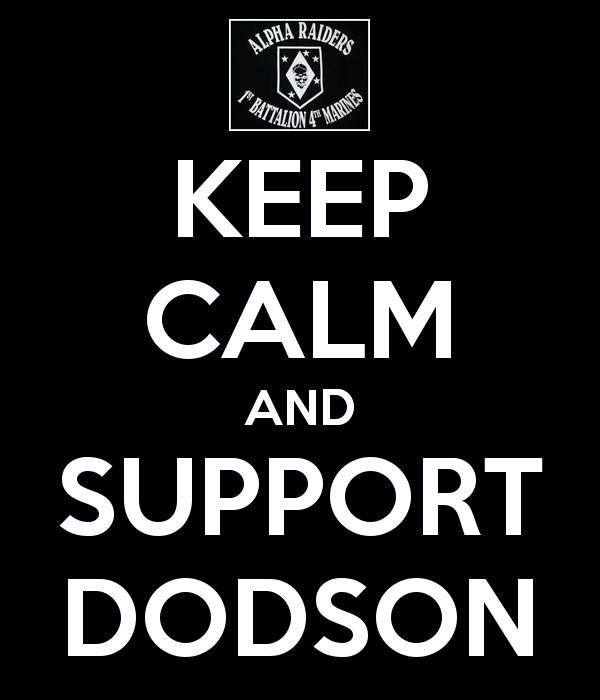 Organizer
Dave Smith
Organizer
Escondido, CA