SSA-Dekalb Soccer Spring 2020 Scholarship Drive
Soccer is for everyone.
That is one of our core beliefs at SSA-Dekalb. In an effort to live up to this belief and to serve a diverse community filled with immigrants, refugees, and families of widely varying incomes, we are kick-starting a fundraising initiative for our Spring 2020 season. The money raised will go directly to paying team and league fees, buying uniforms, participating in tournaments and subsidizing travel. Our goal is not only to increase participation in competitive soccer for boys and girls who otherwise wouldn't be able to afford it, but also to use soccer to create bridges and connections between families throughout our community.
Please consider giving whatever you can to help!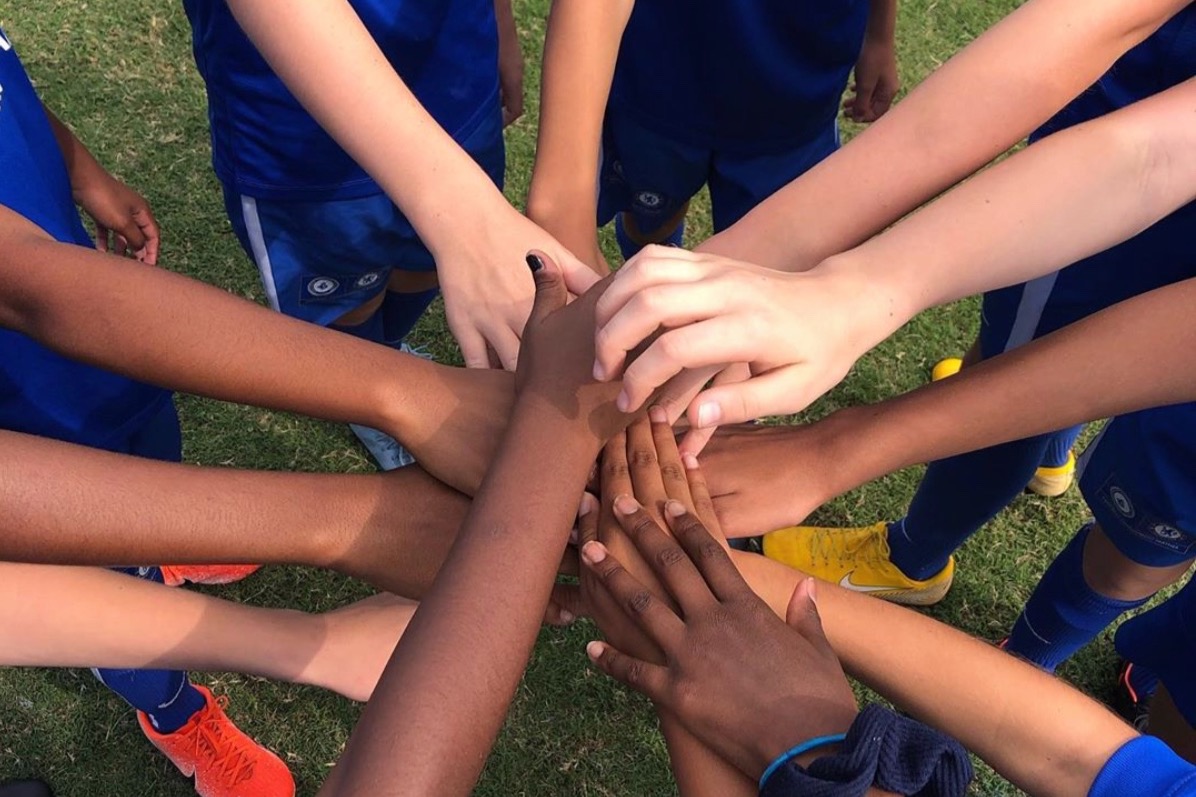 [Note: Southern Soccer Academy is a 501(c) 3 not-for-profit organization, and all donations are tax-deductible.]