Help Sierra CUT OUT THE CANCER
Greetings from Springer Rescue of Ontario!
We are a registered not for profit organization working to help and re-home Springer Spaniels in need.  
We desperately need some help!  Can you spare a few dollars to the cause?
Our foster girl, Sierra needs to have surgery to have a lump removed and some other vetting.  We also have a few more mounting vet bills from our dogs in foster care that we need to take care of.  We haven't need to do much fundraising since last summer when we raised over $3000 for poor Archie.  Our supporters are amazing!
Sierra's lump was discovered on her back (along her sprine) and has grown since we took her in from the shelter.  The vet tried to drain it, but not much fluid came out.  They need to do a surgical removal because they are very concerned that it is cancerous.  Sierra is staying "paw-sitive" and hoping we can get her this surgery.   We are worried that it causing her pain.  The vet reccomends doing the surgery in about 2 weeks.
Sierra is currently being fostered in Bobcaygeon, ON with an amazing couple!
Please help us out at Springer Rescue!
Thank-you
SRO Board & Volunteers (& Sierra!)
We currrently have dogs in care that are looking for a forever home (Laffy, Molly, Archie). Please check us out on Facebook under "Springer Rescue of Ontario" or at www.srontario.org
Corporations Canada #8368228 (listed under SRECC) Canada Not-for-profit Corporations Act - 2013-02-15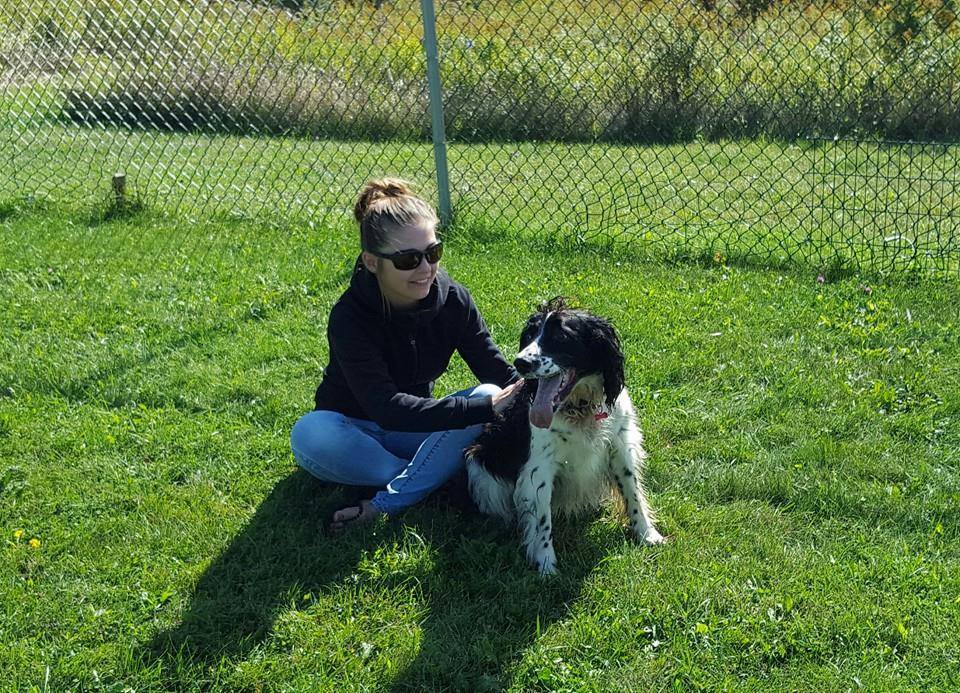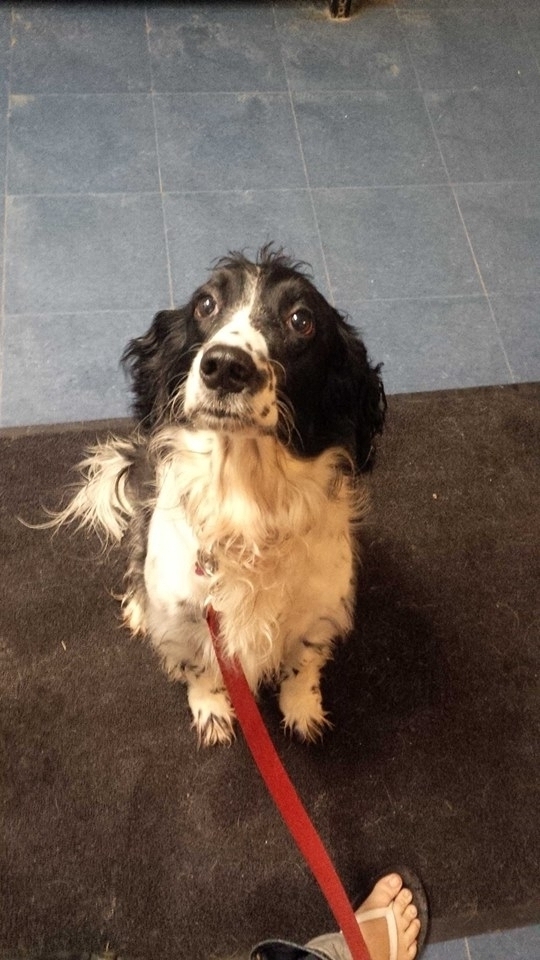 Organizer