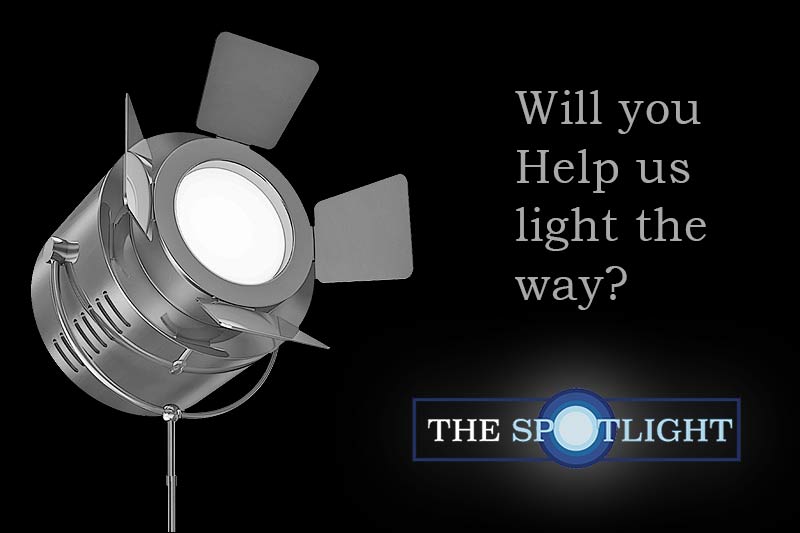 Be sure to like us on Facebook!

Watch for upcoming news and stories on our website.
We're recent graduates of Muscatine Community College in Iowa. This past year, we worked at the campus newspaper -- until graduation, but  we were harassed for doing  the job and our adviser was fired. So we filed a lawsuit. You can read more about it
here
.
But we're not waiting around for a judge. We're starting our own independent newspaper to cover the school and the community. Members of the Society of Professional Journalists have promised to match any donations up to $500. That's enough to get the software we need and print our first issue.
Everyone who makes a donation will be thanked by name on our website and in our inaugural print edition this summer (but only if you want to). No donation is too small -- or too big.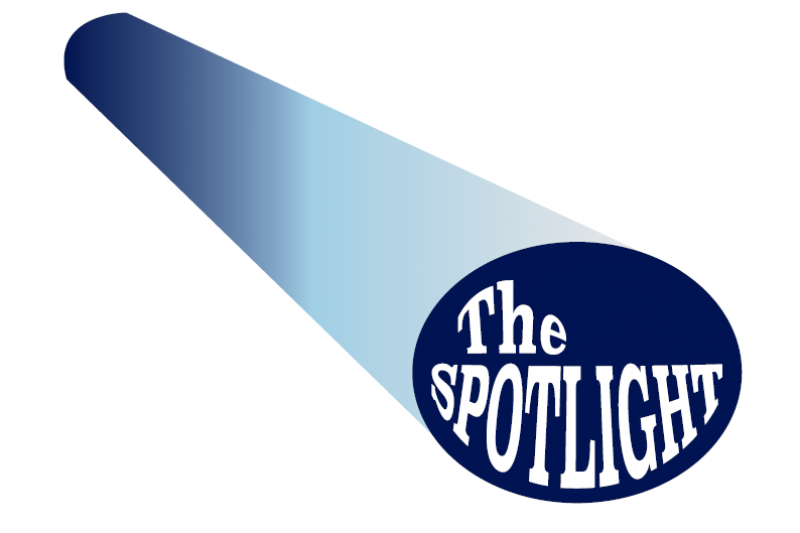 Organizer