Spirit Desire Photography Fund
Who I Am
Sokari Ekine is a Nigerian British community photographer and writer based in Haiti and the US.
The Project

"
Spirit Desire
: - Resistance, Imagination and Sacred Memories in Haitian Vodoun"
"Spirit Desire" is a celebration of Haitian Vodoun as a site of resistance, decolonization and community. The series which includes images of everyday living, ritual and ceremony, aims to shift the gaze from representations that depict Vodoun as negative and present a decolonizing narrative: one in which Vodouisants engage with a consciousness and spirituality that celebrates our humanity rather than focusing on a set of prescribed normative identities.
Exploring the dance, song, possession, drumming, aesthetics and ritual of Vodoun through photography allows me to express the freedom of an unbound imagination that recognizes the power of the self and the spirit within us as a multidimensional force which stretches far into the past and into the future.

Why It's Important
It is important for me to document a series of ceremonies that will take place in July 2016 as a
continuation of my photography work in Haiti
 over the past three years . These particular ceremonies take place once every seven years over a period of 4 weeks and celebrate multiple spiritual presences known as the Loa.
The ceremonies take place at
Lakou Badjo
 which is the oldest of the Grand Lakou [Spiritual Compound] of Gonaïves , founded in 1792 by Badjo Pady the son of a Yoruba ensalved man,   Azo Pady.   Vodoun was central to the Haitian revolution and continues to be an integral aspect of Haitian culture and a site of resistance.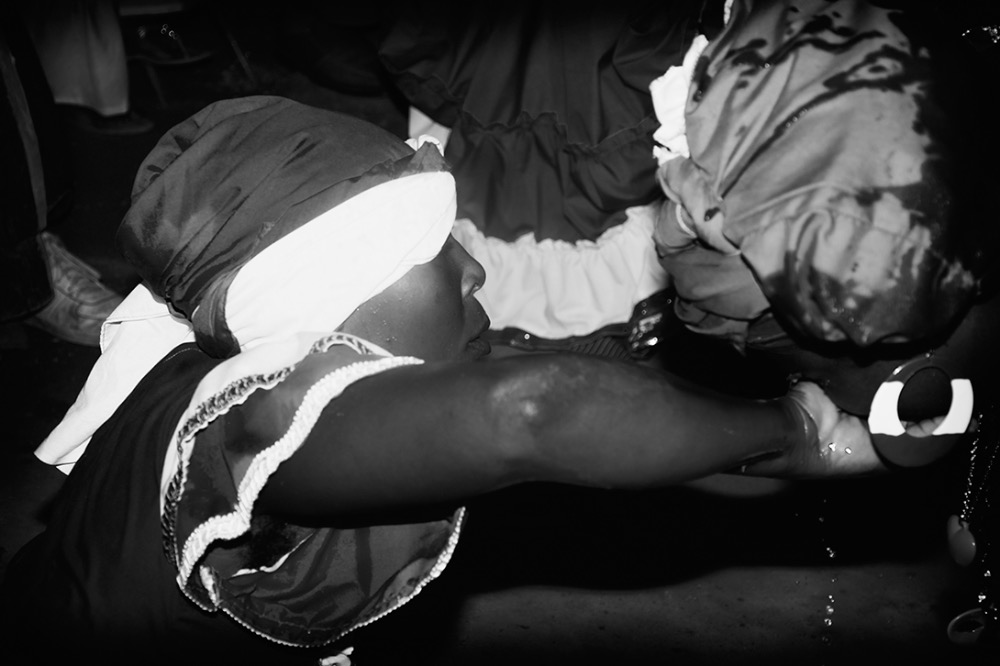 My Goal
My goal is to raise $5,000 for photographer's expenses including two Haitian collaborators,  to document the July ceremonies as well as to visit other Lakou and Vodoun Societies I have come to know in Gonaïves.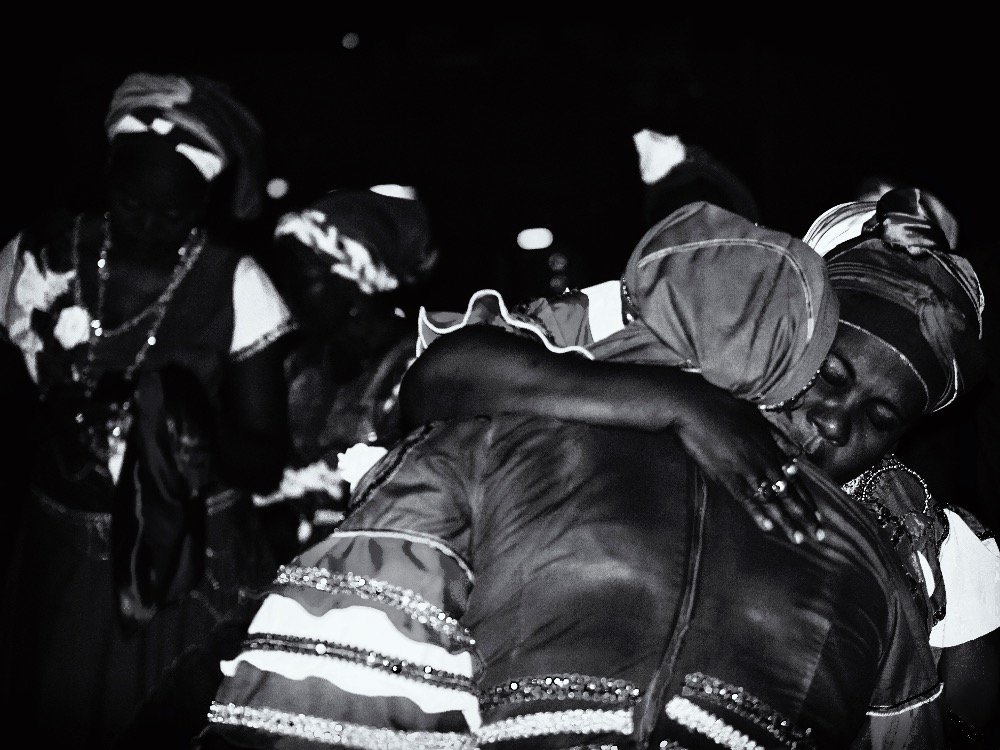 More on the historical significance of Lakou Badjo
Lakou Badjo is one of the three grand Lakou  of Gonaïves in the Artibonite region of Haiti. The two others are, Lakou Soukri and Lakou Souvenance. All three were founded prior to the Haitian independence in 1804. 
Lakou Badjo, the oldest of the three spiritual compounds was founded in 1792, 12 years prior to independence in 1804. The founder, Badjo Pady, was born in Haiti and came with his mother and father, Azo Pady, to the area which is now the Lakou. Little is known about Azo Pady except he was born in Yorubaland and was captured and enslaved, brought to Haiti and escaped with his wife and children to join the revolution.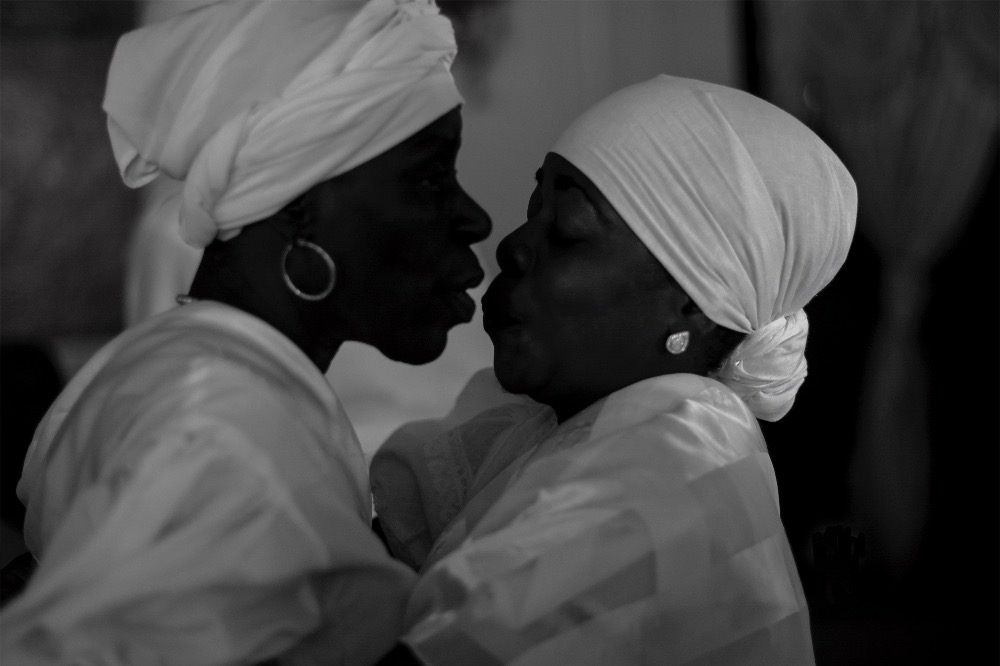 Any contributions you can make, large or small, not only help to support this project, but also serve to generate positive awareness about Vodoun,  is greatly appreciated.
Websites:  
Black Looks:2
Black Looks: 1
,
Gifts to you for your support to be delivered by 30th September 2016
$10 or more, receive a postcard
$25 or more, receive a set of four postcards
$75 or more, receive 2 sets of four postcards
$100 or more, receive t one 8 x 10 BW image
$250 or more, receive one Spirit Desire T-Shirt
Organizer