Harrison's Ewing Sarcoma Fight Fund
On November 5, 2015, Harrison West was diagnosed with a rare type of cancer (Ewing's Sarcoma) from a knot in the arch of his left foot.
The early test results, which included a bone marrow biopsy, all came back negative; meaning the cancer had not spread to other areas of his body, and was localized to his left foot.  Harrison began his chemotherapy on November 25, which involves a 4 night stay at Duke University Medical Center, every 2 weeks.  Duke is 75 miles from his home in Littleton, NC.
There have been local fundraisers to help Harrison's family with the medical and travel expenses, as well as, the other financial hardships that come when a family is faced with this.  Prayers and love are greatly needed and appreciated, and I know we are all standing together to support Kent and Carol.  As their niece, living in California, who recently lost my son Logan Lipton in a tragic accident in October, I decided to set up this account, so that people who wish to help, and are not able to make it to the local fundraisers, have the opportunity.  A GoFundMe account was set up for my family and has helped us in more ways that I can describe.  We are eternally grateful for all the support we received during the worst time of our lives.
Please continue to pray for Harrison, his sister Carly, and his parents Kent and Carol West.  
Thank you so much for your support!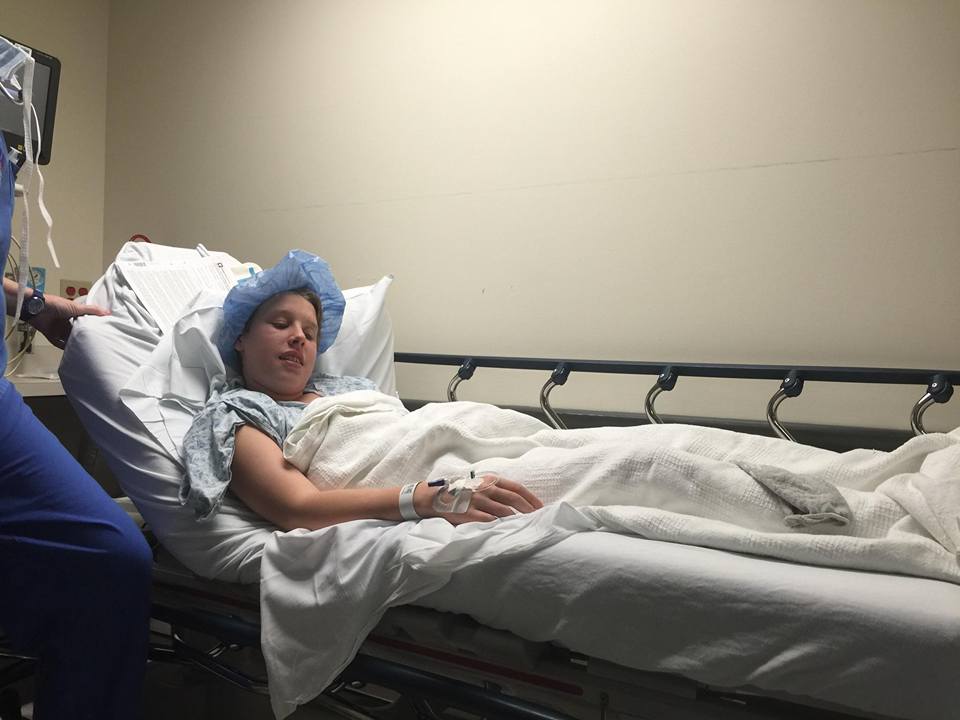 Maryland Virginia Milk Producers 
Organizer and beneficiary