Supply Drive and Scholarship Fund
S.I.R.S. (Samaritans In Real Situations) United invites you to be a sponsor of our Sparkhouse University Scholarship Fund. The fund works in two components.
1. Functioning as a scholarship fund for disadvantage youth. The scholarship will be given out annually.
2. Functioning as a school supply fund for disadvantage youth. School supplies will be given out bi-annually at the Back to School Bash and Still In Schol Bash.
We envision every child having the best academic school year possible, beginning with the tools they need to succeed in the classroom. Our goal is to provide 1000 book bags to children in the community, filled with supplies for school year.
The primary source of funding for the Still in School Bash and Scholarship is from corporate and local business sponsors, such as yourself. S.I.R.S United is a non-profit organization that does not receive county, state or federal funding.
Donations over $20 will recieve a free shirt.
We can do it!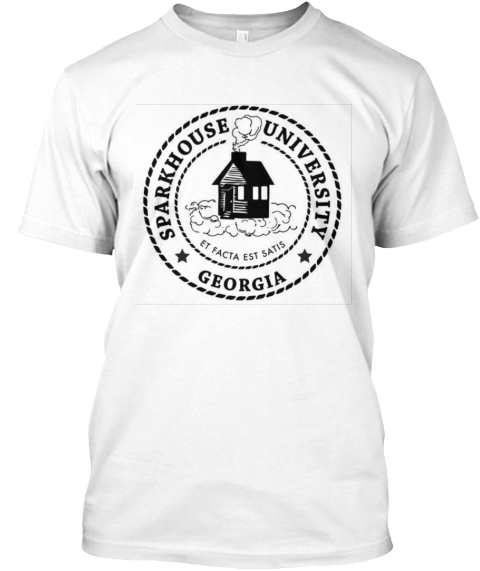 Organizer
Eric Bell
Organizer
Irondale, GA