Send Ross to Space (Camp)!
Hi everyone! 

It is my goal to one day fly in space. After completing my PhD in Physics I am turning my attention to the skies. From October 9th to 16th I will be attending a week of training with Project PoSSUM. I think it's the best way for me to prepare for a future call for astronauts from the Canadian Space Agency right now.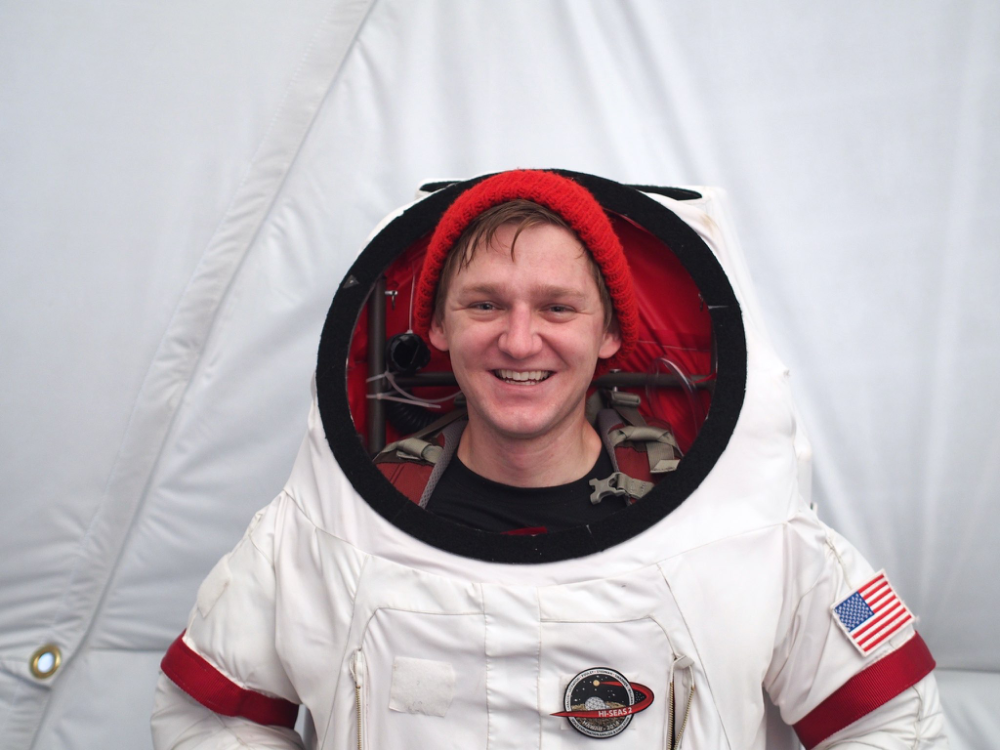 Let me cut to the chase: PoSSUM is super expensive, and I am hurting to pay for it. I could use a couple of bucks, even if it only pays for a week's worth of sandwiches. I really appreciate any donations, and I hope you consider this a valuable investment in my career.

Video: National Geographic's "Adult Space Camp Trains Civilians to Study Our Mysterious Atmosphere"

PoSSUM stands for 'Polar Suborbital Science in the Upper Mesosphere', and Project PoSSUM is a research group that is studying noctilucent clouds in the upper atmosphere. I will be participating in the 1503 PoSSUM scientist-astronaut qualification program at Embry-Riddle Air Force base in Florida, followed by a suite of parabolic flights testing a microgravity spacesuit in Ottawa.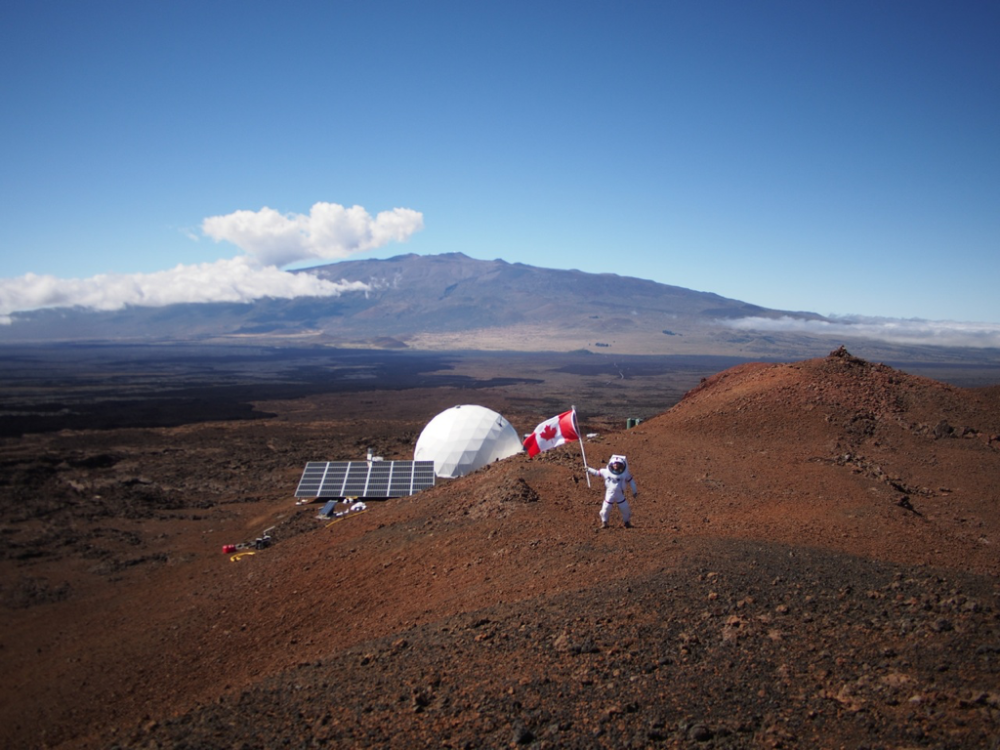 This comes hot on the heels of the tremendous opportunity I had as a crew member  on the 120-day HI-SEAS  2 simulated Mars mission in Hawai'i. I am dedicated to spaceflight, scientific outreach, and I will use your donations responsibly to reach my goals. 

I will be sharing my experience on my website: spincrisis.com, Facebook, Twitter, and Instagram. If you're willing to hire me sometime in the future, I won't say no to a connection on LinkedIn either. Looking forward to meeting you and sharing with you!

Here is a picture of me when I was 4. Do you really want to crush 4-year-old Ross's dreams?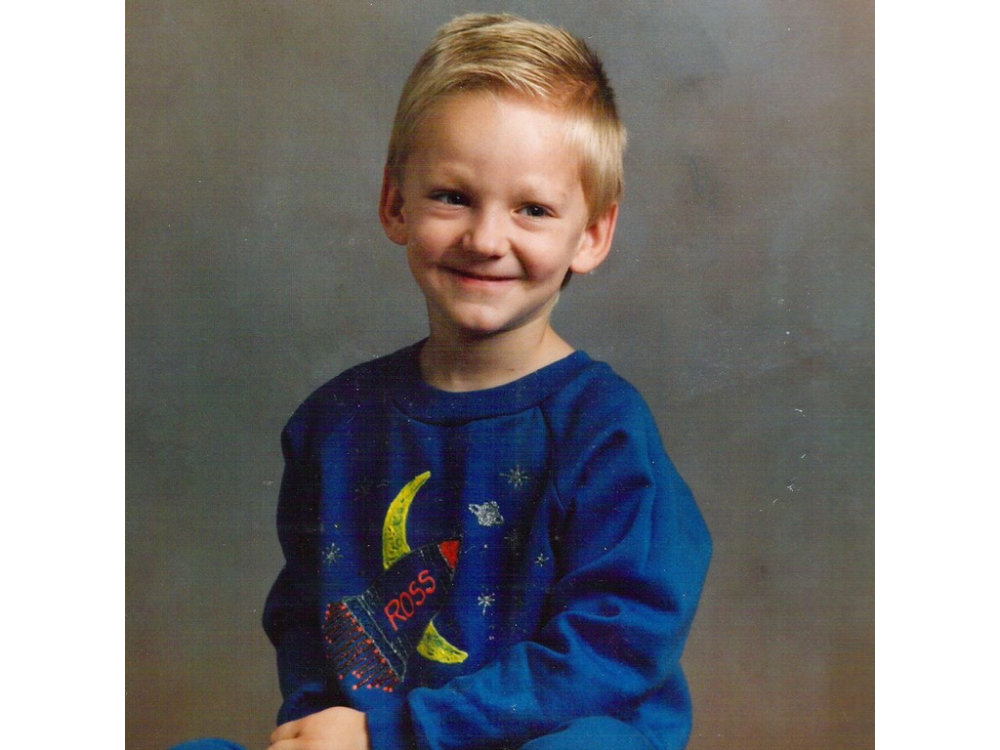 Organizer
Ross Lockwood
Organizer
Edmonton, AB