Support our Trip to Independence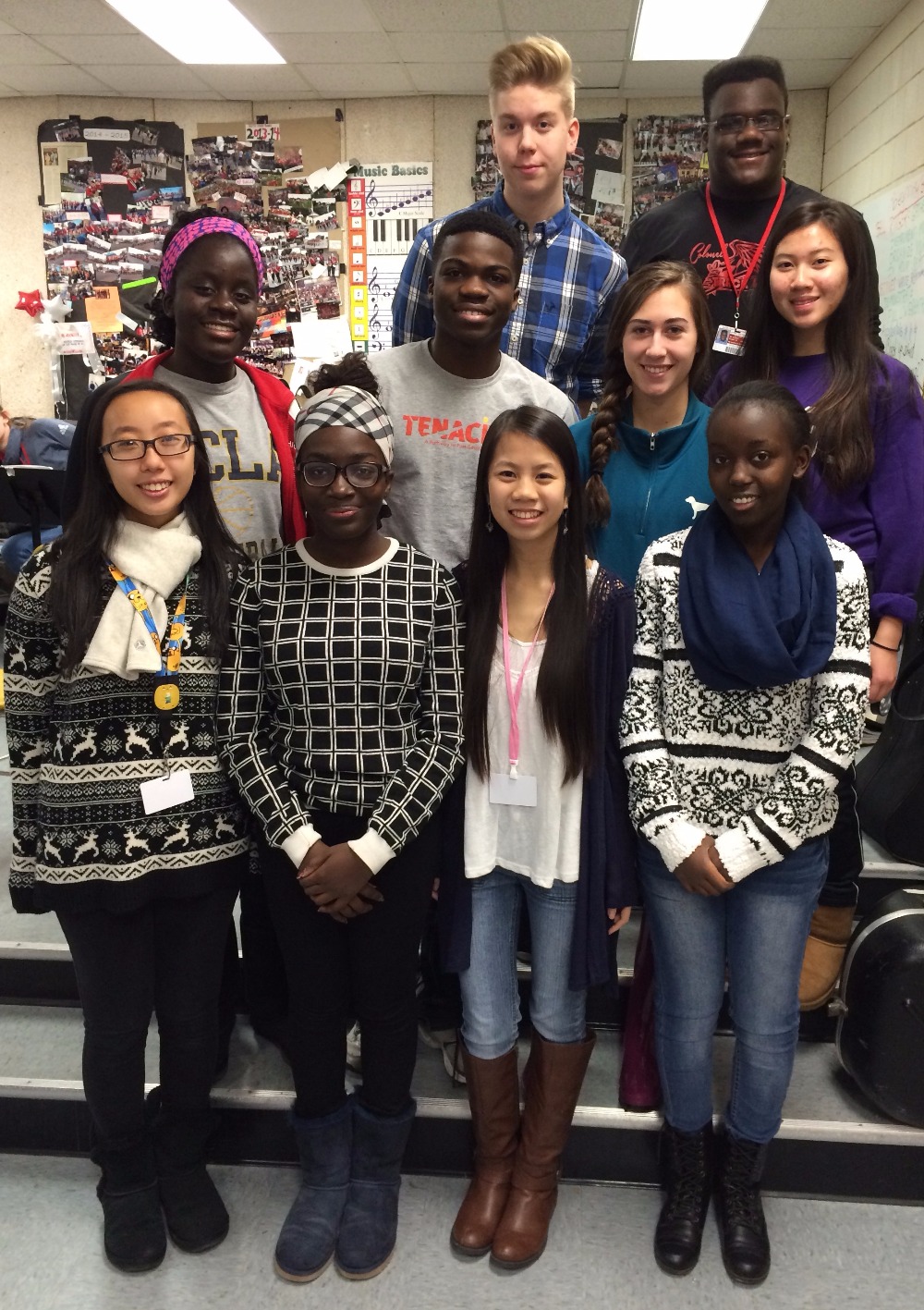 Hello, we are the Officers of the South High Band. For many of us this is our senior year – our last opportunity to play alongside one another, our last year to play as members of the South High Band.
The South High Band is a developing, urban school ensemble consisting of 87 passionate musicians from South High Community School in Worcester, MA. We do our best to give back to the community, which has been very supportive of our program. From marching in the city's annual parades to playing at grand openings of businesses and other civic events, the South High Band has become an active, positive component of the City of Worcester.
This year, we have been invited to be Official Representatives of the State of Massachusetts in commemoration of the 240th Anniversary of the Declaration of Independence in Philadelphia, PA.  The trip consists of our performance in Philadelphia and traveling to Annapolis where a navy conductor will work with us.  We will also play side-by side with one of the U.S. Navy ensembles.  
Sending 87 musicians on such a trip may seem impossible, but we are actively fundraising. Still, we are unable to achieve our goal alone. In a school where 80% of its population is at or below poverty level, our resources are limited.
This is a once in a lifetime opportunity that will expand our perspectives and could ultimately change 87 lives.
Slowly, we are finding ways to make our program more sustainable, but it takes time.  We believe that musical and academic success are tickets out of poverty.
Organizer
Johnetta Douthitt Smith
Organizer
Worcester, MA