1.3 billion people. 29 states. 7th largest country and the largest democracy. Religion. Colonialism. These are just a few of the typical stats and terms that are used to try and present India in guides and fact books. That may be enough to grab your attention, it certainly works for me. But
what lies beyond
the numbers and buzz words? What are people busy with, in their professional and personal lives? What is India at the close of 2016?
My name is
Mark Fonseca Rendeiro
, many on and off the internet know me as bicyclemark, and I produce podcasts. Since
2004
, long before itunes included podcasts or any radio station dared produce content for on demand listening, I was putting up weekly shows featuring voices from every corner of this world. My goal then, just as now, was to learn about exciting and sometimes alarming developments in people's lives. Together with my listeners, I've produced programs from Amsterdam to
Afghanistan
, from Japan to Germany, from Manhattan to
Mongolia
; audio journeys that have traversed countries and continents. Funded with whatever money I could spend from doing other jobs or
raised from my wonderful listeners
and supporters. 
This November, for the first time in my life,
the destination is India
. Specifically Mumbai, Goa, Karnataka, Kerala, and Tamil Nadu, where I intend to sit down and record the stories of journalists, technologists, teachers, entrepreneurs, artists and more. Why? To get beyond the first paragraph of wikipedia and
dare to dive into the personal and professional projects
that are impacting the present and future of communities, regions, and sometimes an entire nation.
To inspire and be inspired
through the shared experience of personal media.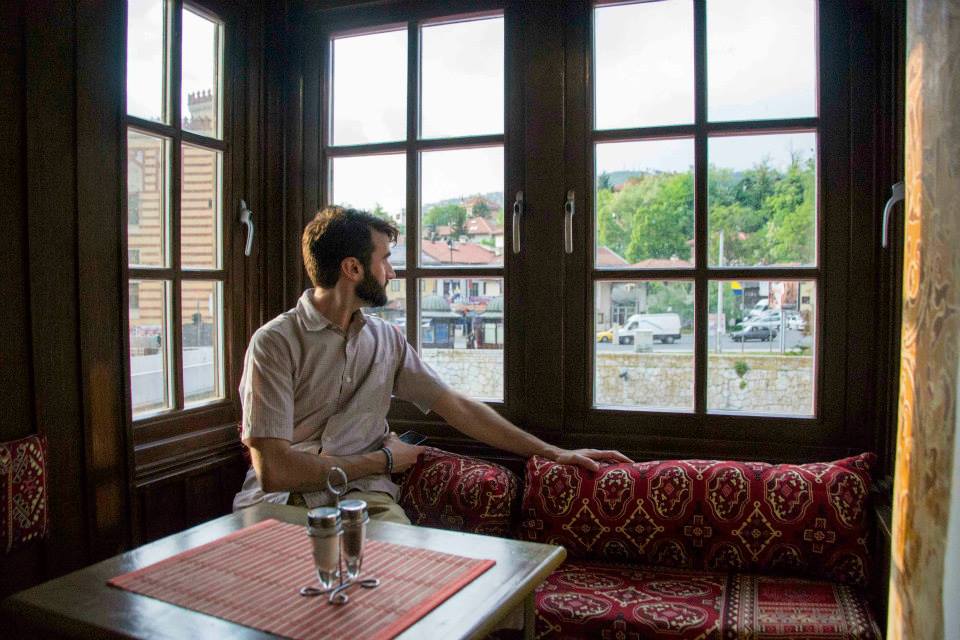 As you've heard, this is not a solo journey. As listeners and readers,
you're a part if it.
If such a project interests you, what we ask is that you help it move forward. Help us by
contributing
whatever you think this series of 8 podcasts (with text transcripts) would be worth to you. (for example, 1$ per show = 8$) In doing so you also make it clear that this project is something you would like to see happen and would enjoy following.
Organizer
Mark Fonseca Rendeiro
Organizer
Barnegat, NJ