Sound Memories Radio Station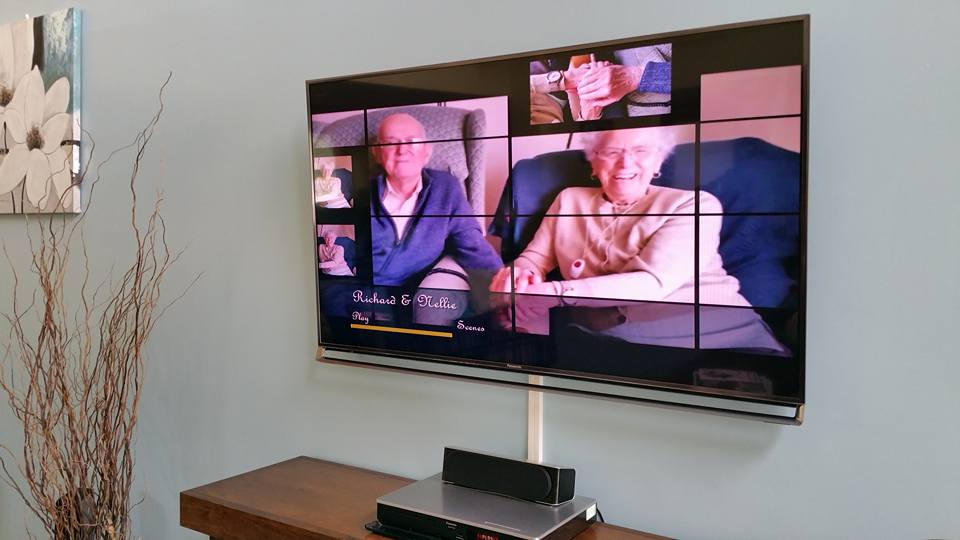 www.soundmemoriesradio.com
With your help,  Sound Memories has successfully developed an inclusive online radio station run by and for older people, housing a library of life stories to create inclusive resources for reminisence, as well as creating a bank of dementia friendly environmental sound maps.
We are currently raising funds to carry out research with older people who are at the later stages of dementia, developing visual resources of the places that they still remember.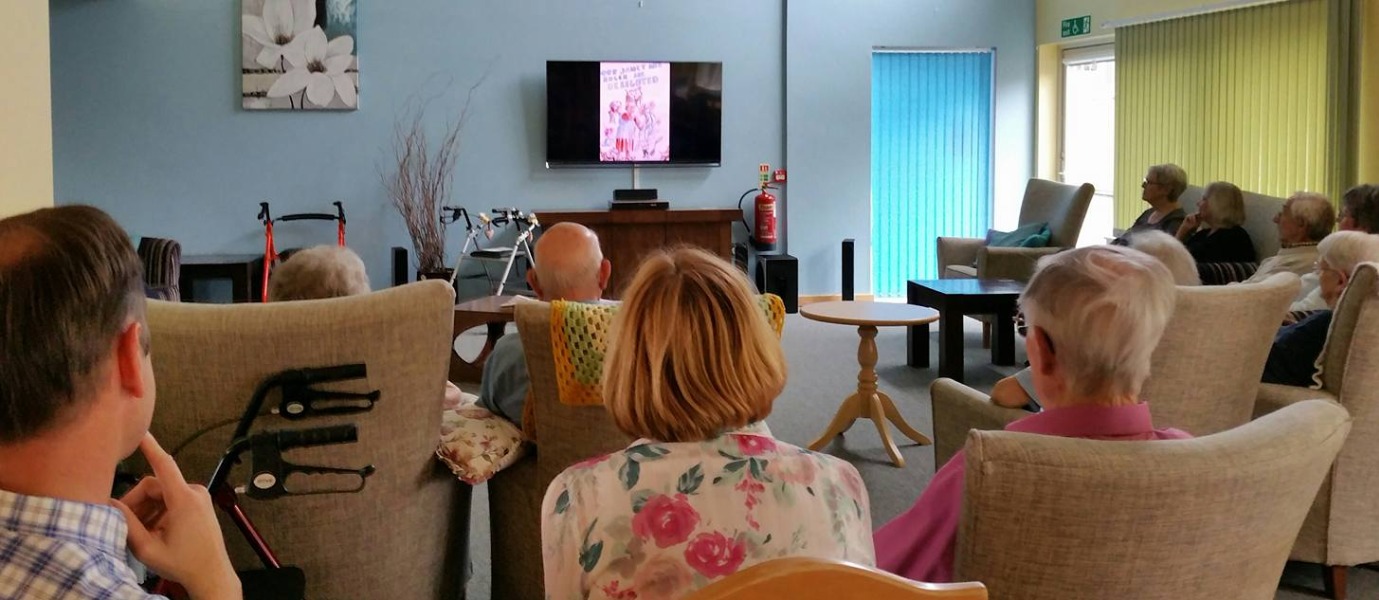 We hold digital storytelling events at  Care Homes where we showcase digital stories & music before they are uploaded to our station, so that we can celebrate those taking part with their family, friends & local community and get feedback about the content of the digital stories before sharing them.
Thanks to your support, our Online Radio Station
www.soundmemoriesradio.com
  has over 500 listeners and over 40 volunteers have helped us on our journey, mostly in their 60 -90's who share stories and life memories or help behind the scenes.
Here is a picture of some of the Dementia Friendly Award Winning resources that Sound Memories has  already made that have been distributed to libraries :-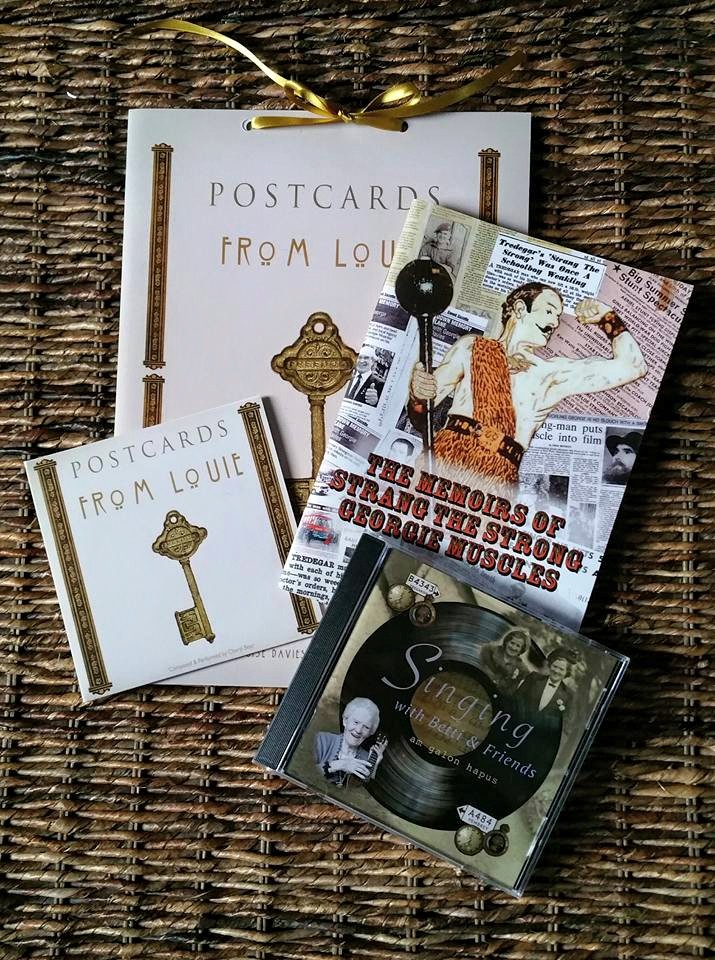 Your funding pays for visits to User Groups that have been set up and a Committe of older people in residential care to advise and lead on the project, responding to need.  Sometimes we work one to one, helping people to transfer their video and music into digital format so that they can easily store their memories, other times we all work as a group, including family and carers, all helping each other and having fun in the process.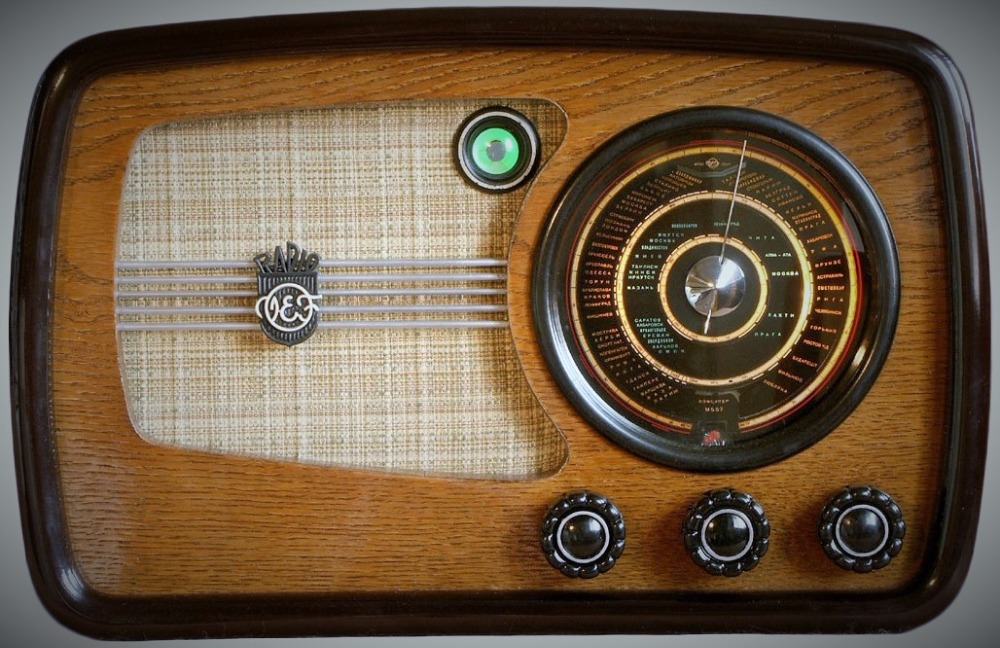 www.soundmemoriesradio.com
Your donations enable Sound Memories Radio the continuity it needs to maintain relationships with those taking part.Thanks to your donations, our bank of soundscapes is growing into a Rural and Coastal Sound Map for those who are no longer able to get out and about, such as recordings of seasides along the Carmarthenshire Coast.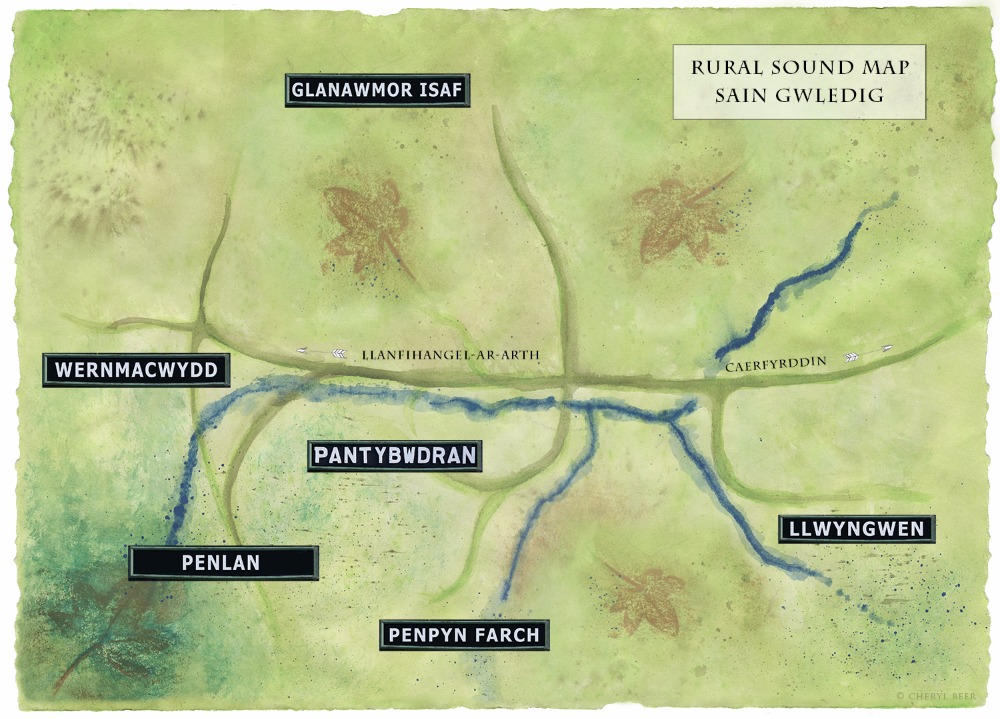 An example of our work can be seen in the sharing of Louie's Life Memories the picture below, which became a book, a CD, an Exhibition and Children's Story Trail in Llanstephan where she is from.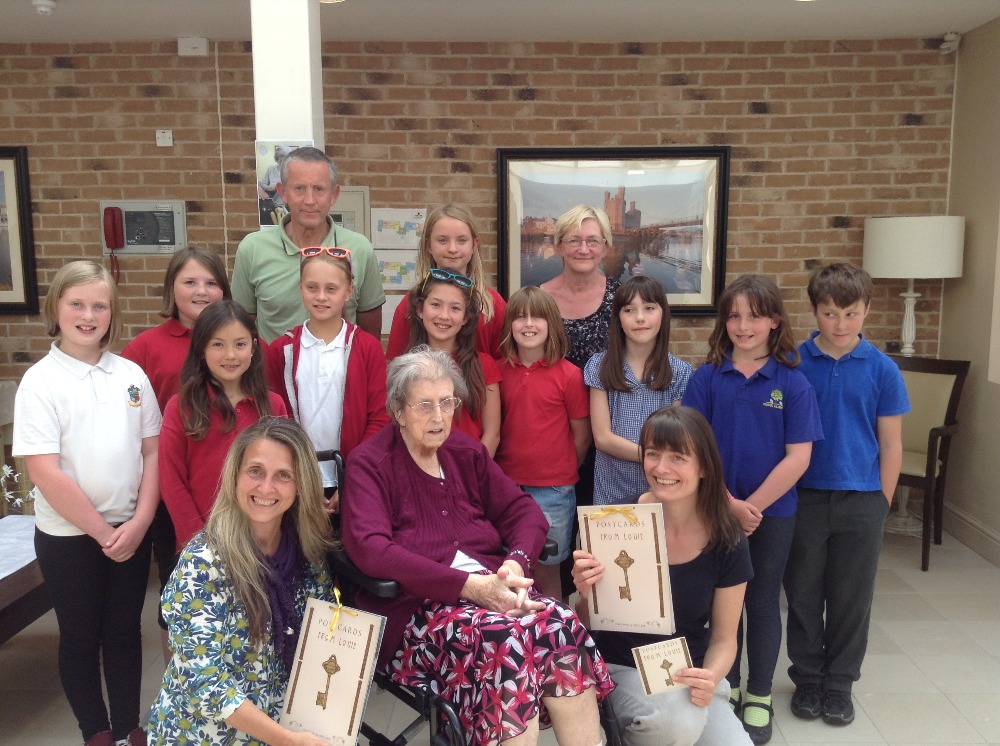 Together, we can be the loving and respectful change that we want to see in the now, which ultimately , my friends, will impact our own future and how we receive support for ourselves &/or our loved ones.  Thank you so much for your time, your energy, your love and your support and off course, your donations.
'My name is Cheryl Beer. I am the Founder & Director of Sound Memories. I have 30 years experience in Arts & Health. If you would like, you can find out more about me here ... '
www.cherylbeer.com

www.fusioninspire.blogspot.co.uk