Help Launch Soul Tribe Network
Hi World,

My name is Fontaine Felisha Foxworth. I'm a Lightworker, Healer, and Spiritual Entrepreneur.  My team and I are starting a Social Media Network called Soul Tribe Network!





Soul Tribe Network is the world's first nonprofit social media network that connects lightworkers and soul tribe globally. The network offers free healing services from volunteer healers, and connects soul tribe members globally, in real time!

It is formatted in the 
vein of Facebook, Twitter, and Reddit - rolled all into one; with a free healing directory and hub.

On the site itself, its not about a popularity contest- the world has enough of that already. It's about pure healing and connection!





The aim is to provide spirit beings along the journey of spiritual ascension, with free healing, and an enlightened community at the click of a button. The ultimate mission of Soul Tribe Network, is to connect the lightgrid of awakening beings, and help raise the frequency and vibration of humanity and Mother Earth.


Watch this quick video below!



The following is a quick break down of the costs:


$2000 - Backend Programing and Coding, Frontend Graphic Web Design, and Development and Logo enhancement. 
$600 - Web, Email, and Server Hosting for 6 Months + Tech Maintenance and
Admin Services
$1000 - Marketing and Advertising for Sponsored Facebook, Instagram, Twitter Boosts+ Google SEO Blasting - We want to reach and connect as many souls as possible!
$500 - Non- Profit IRS and 105c3 Formation One-Time Fees
Check out our 2019 Goals!




This project is my Grandest Purpose, and my 
mission
 to help raise humanity.  I would be very grateful for your support. No amount is TOO LITTLE! 

Keep checking back for updates about our landing page, that will link to our mailing list. Be sure to subscribe!

Sincerely,

Fontaine Felisha Foxworth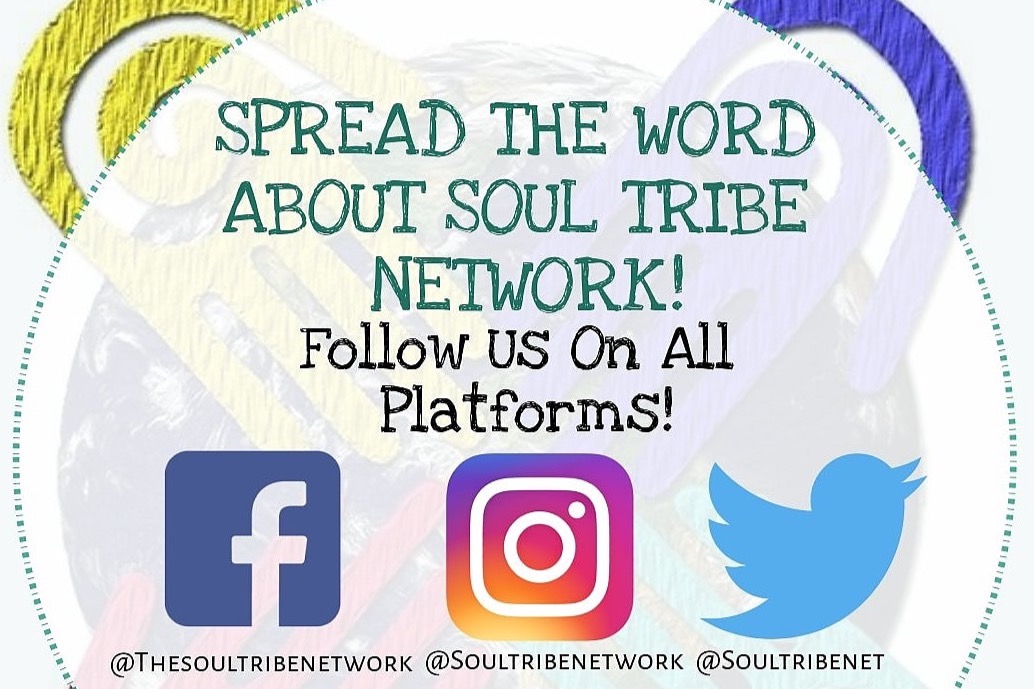 Follow Soul Tribe Network on all existing Platforms below! Please Like + Reshare!

Social Media Links:
Twitter 
Facebook 
Instagram 


Keep up with my light work and spiritual teaching on
Youtube!
Organizer