PLEASE HELP OUR ROBOTICS TEAM!
We're headed to ESTONIA!
TEAM SONIC BOOM NEEDS YOUR HELP!
Team Sonic Boom, a South Carolina youth Robotics Team, will be heading to Estonia to compete against some of the best teams in the world and we need YOUR help!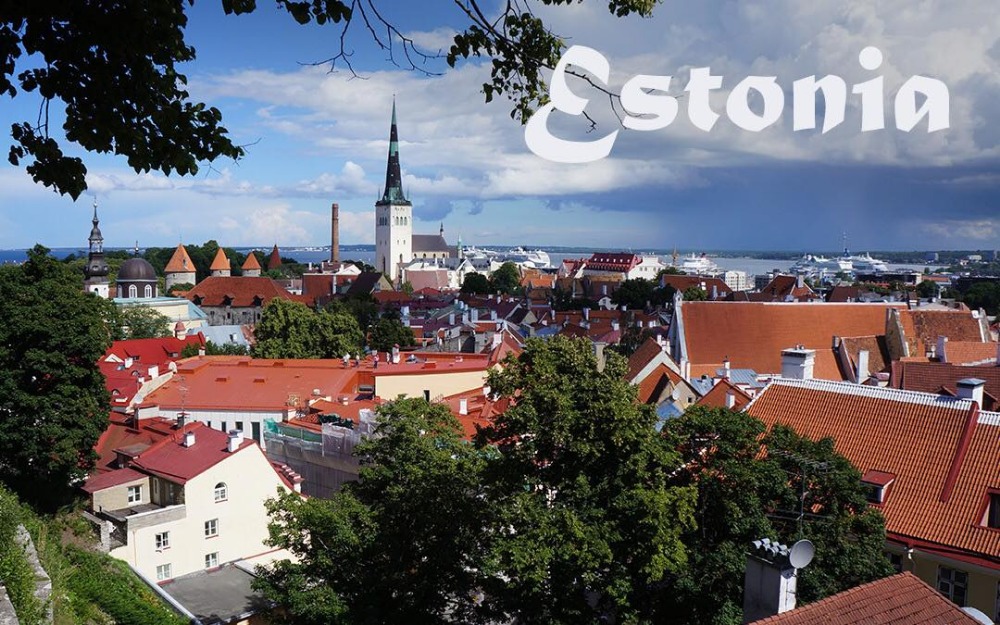 After advancing to the First Lego League East State Robotics Championship in Pawleys Island, this team of outstanding minds were awarded as the Second Place Overall Champions in the state of South Carolina!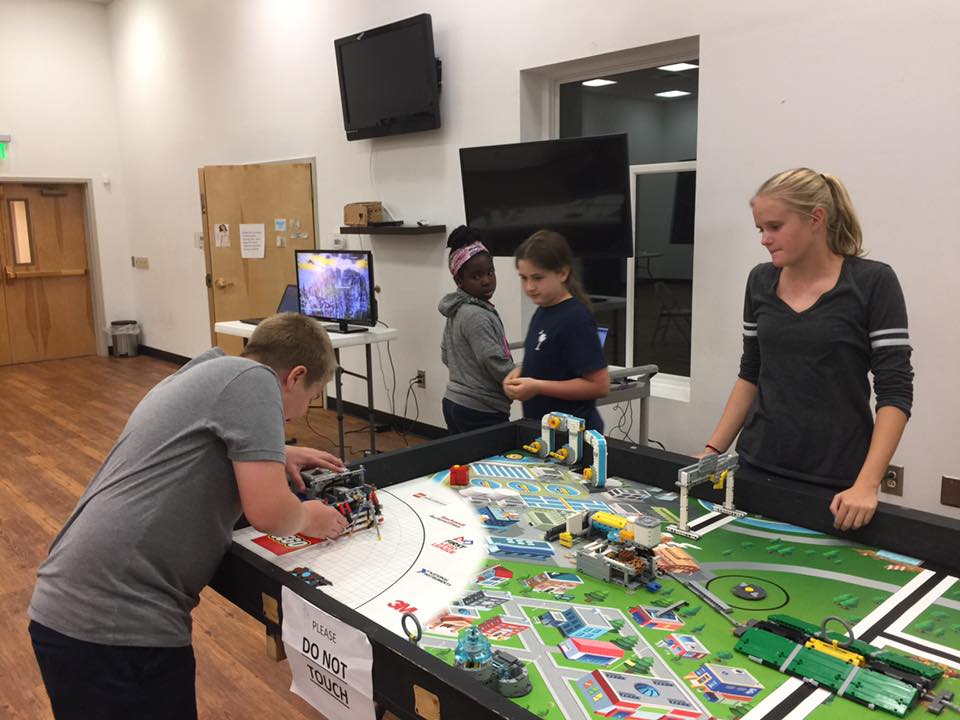 The team has worked hard building and programming an antonymous competition robot!
Competing against a field of 39 teams from all over the state, team Sonic Boom did an outstanding job in all of the competition areas. Because of their outstanding performance, they were invited to compete and represent Hanahan and the state of South Carolina and the United States at the prestigious FLL Estonia European Robotics Invitational Championship.
The team built this robot using Legos and Mindstorms Technology and software.
The First Lego League supports youngsters age 9-14 by emphasizing S.T.E.M which is an acronym for Science, Technology, Engineering and mathematic.
Preparing for the competition the team designed, built and tested a robot which they designed to move autonomously using Lego Mindstorms technology. As part of a robotics team, they learned to apply real world math and science concepts, research challenges facing today's world and attain critical thinking, team-building and presentation skills.
During the competition, the teams participated in three rounds of table competition, research project judging, robot design and core values judging.
All funds will be used to support the logistics of getting the team to the competition, registration and housing.
We really do need your help.

Organizer
Doug Rogers
Organizer
Hanahan, SC