Socks and hats for premature babies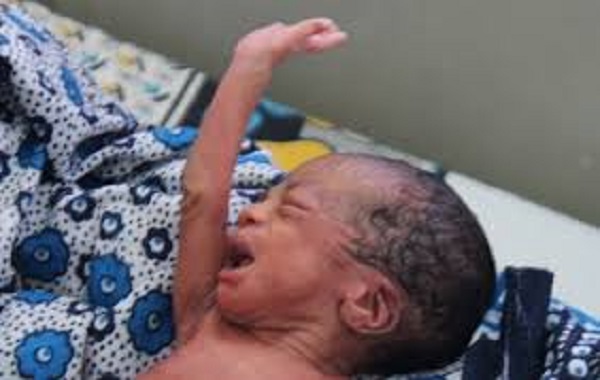 World Prematurity Day, 2017: All roads lead to save preemies in Kagera, Tanzania. This is CSI's third year to support families and collaborate with Doris Mollel Foundation to address the needs of premature babies in Tanzania.

Background:
World Prematurity Day, 2016: CSI responded to a request from Mnazi Mmoja Hospital in Zanzibar after they heard about CSI's efforts at Muhimbili Hospital in 2015. Through on-going collaborating with Doris Mollel Foundation, Mnazi Mmoja Hospital in Zanzibar requested socks and hats to help 200 premature babies. Through donations and support from individuals, CSI managed to collect diapers, socks, and hats for 200 preemies, answering the call from Mnazi Mmoja Hospital.  

In 2015, Childbirth Survival International (CSI)  joined the global community to increase awareness of the burden of premature births around the world ~15 millions babies are born prematurely every year. CSI efforts and the plight of premature births can be read about in the Tanzania Daily News .

As part of advocating for improved services, CSI donated socks and hats to preemies born in Tanzania, a collaboration with Doris Mollel Foundation. On top of prayers, hope, and quality health services, which are often lacking in developing countries, babies born too soon need to stay warm and need socks and hats - please help them have a chance to survive and thrive. You can donate new or gently used socks and hats - Contact Us to pick up or you can make a donation online.

CSI is a member of the World Health Organization and a 501(c)(3) international non-profit incorporated in Maryland and Texas. Click here to learn more of CSI's work, how you can Volunteer, and more.

Thank you - Asanteni sana!
Stay connected to CSI to receive updates:
CSI on Facebook | CSI on Instagram | CSI on Twitter | CSI on youTube | CSI on Pinterest | CSI on LinkedIn | CSI on Google+ 

To post a review or read what people are saying about CSI, click Read CSI reviews.

Below are a few pictures from November 17, 2015.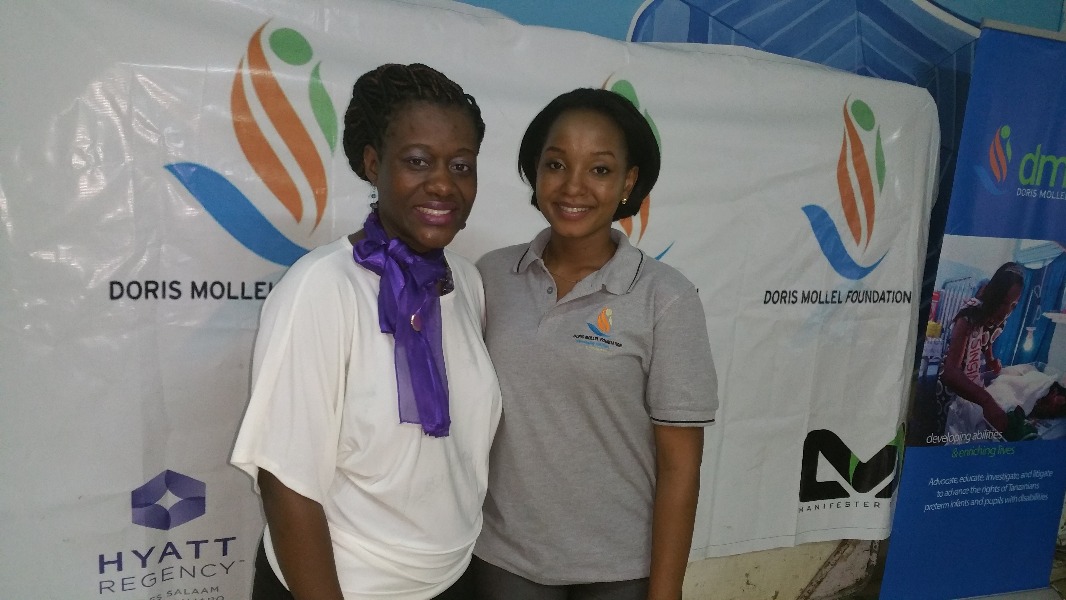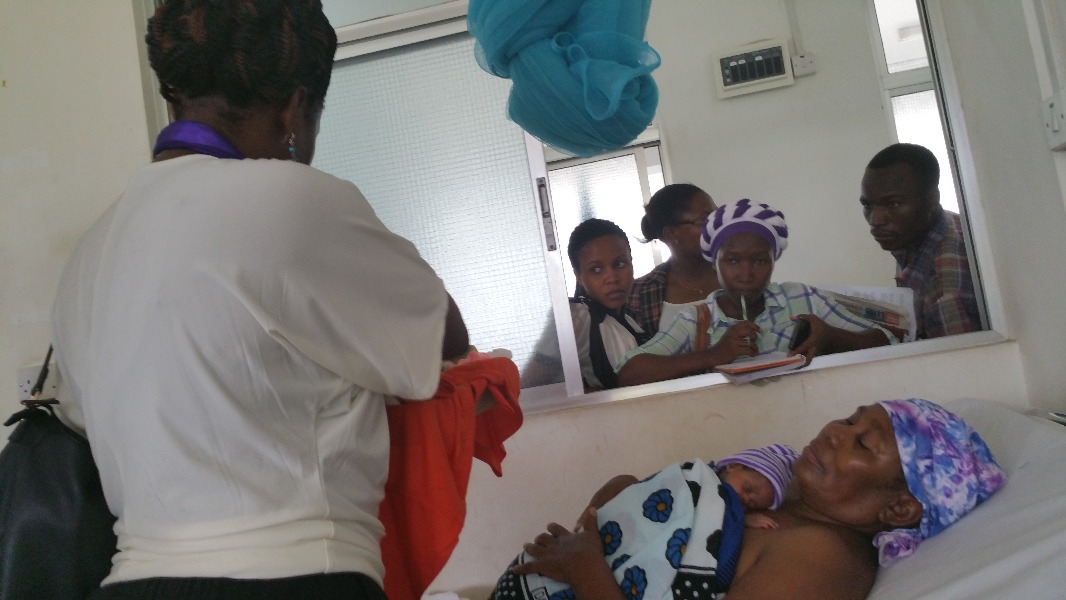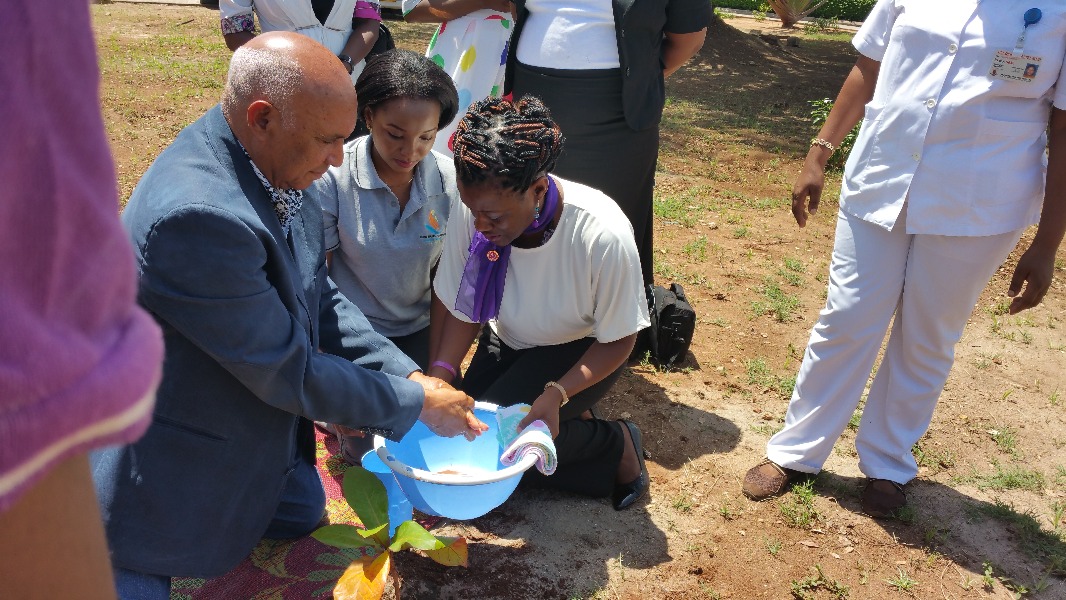 Asanteni sana!
Organizer
Childbirth Survival International (CSI)
Organizer
Pikesville, MD