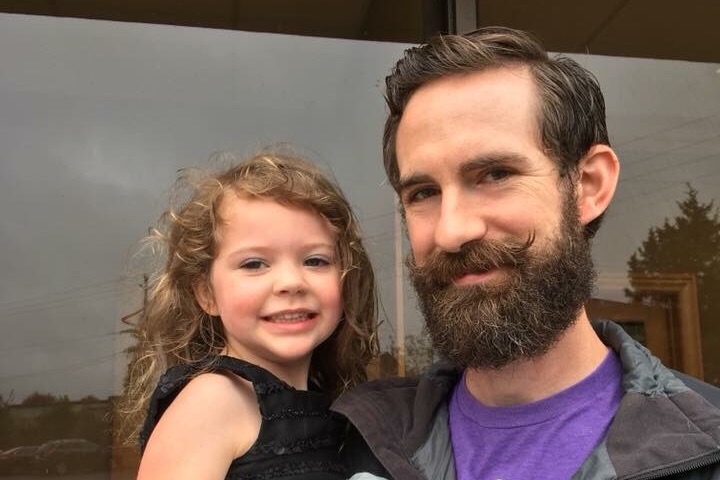 Our dear friend Bryan Snow had an accident while working at his Farm. He had a board bind up on his table saw and his hand slipped. Bryan sustained massive damage to his index finger and thumb on his right hand. After a few hours at Baxter County Medical Center it was decided that a hand specialist at UAMS in Little Rock would give Bryan the best chance to save his fingers. 14 hours later and  over 4 hours in surgery the surgeon gave Bryan a good prognosis to eventually regain use of his finger and thumb. 
Here is where we can help the Snows. The surgeon was adamant about Bryan not working for at least 3 months possibly up to 6. This will put a significant strain on their family. They will also be encountering a significant sum of medical bills as their insurance will not cover them all. UAMS may even be billed UAMS as an out of network hospital. 
If you've known Bryan Snow for more than 5 min the chances are extremely high that he has done something to serve you and your family. Bryan is one of the most selfless people I have ever known. He is the definition of a servant. This is about to be a season of incredibly difficult times for the Snows. Recovery alone will be a difficult mountain to climb. Bryan is an artisan and craftsman, he takes incredible pride in working with his hands. He has spent the past year and a half hand building his family a home. They had plans to begin moving in next week. Our church will be assembling a team to get the snows moved into their new home. The road ahead is going to be very difficult, but we believe that God has and will continue showing up with more miracles and healing. 
This is our chance to repay all of Bryan's selflessness and help ease their financial burden.
Organizer and beneficiary
Patrick Grissom 
Organizer
Mountain Home, AR