Mudslide Relief: Sierra Leone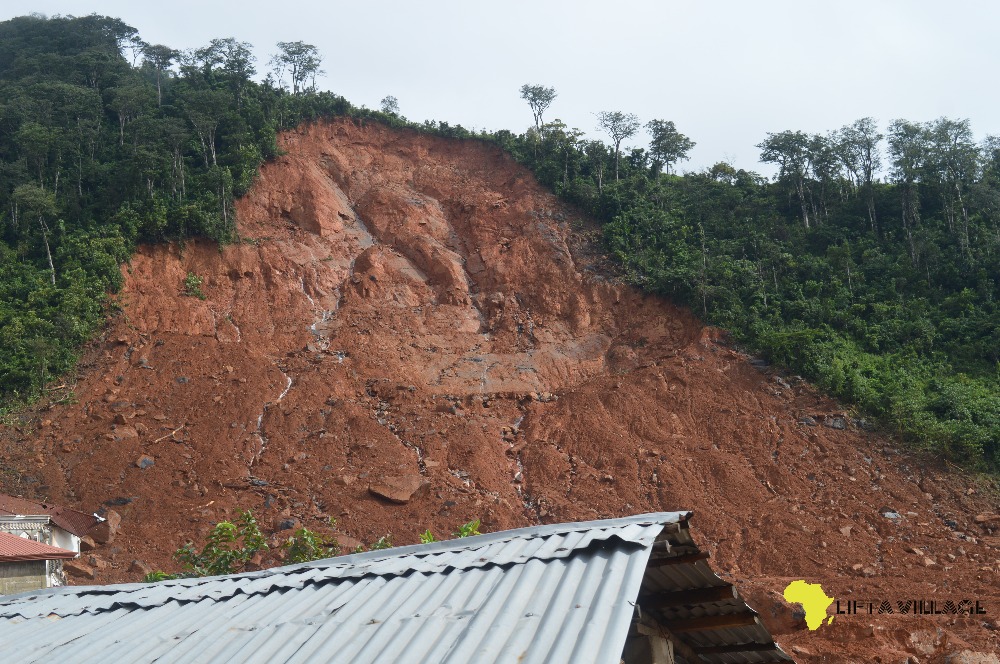 In the early morning of August 14th, 2017 heavy rain flooded the city of Freetown, Sierra Leone which caused a mudslide that claimed the lives of
over 1000 people, more than 600 individuals unaccounted for, and over 2000 displaced citizens.
As the Founder of an organization that directly serves less fortunate communities in Sierra Leone, I am truly heartbroken about what took place on August 14th  and beyond remorseful for the victims, survivors, and the people of Sierra Leone at large.  

When tragedy hits, it has no face and it is a clear reminder that such tragedy could have affected any one of us or our families. Unfortunately for many Sierra Leoneans, the aftermath of the muslide has been devastating. Lives have been taken, homes washed away, businesses destroyed, and lives shattered.

Lift a Village, a 501 c (3) organization directly working in Sierra Leonean slums and villages in collaboration with Salone Second Generation United and  fellow Houstonians are raising funds to provide relief to the communities affected by this tragedy.  As a community it is our duty not only to offer prayers to the deceased and their families, but to be of assistance.  We are asking for your support in helping us rebuild lives and restore hope.
The funds raised will be utilized for emergency relief as well as long-term recovery to rebuild shattered lives and  communities.  The funds will be used to provide short term housing for children and families left to seek shelter in abandoned homes as well as to provide stipends for skills training and business capital to assist families get back on track and sustain themselves. 

In addition,  a percentage of your donation will continue to provide basic unmet needs sleeping bags, blankets, food, clothing, hygiene products, diapers, clean drinking water, and medical supplies to children and families in Freetown: Regent, Kamayama, Kanikay, Kroo Bay, Lumley, Brooksfield, Kingtom, Kolleh Town, and other affected areas.



One of Lift a Village's communities and schools in Kroo Bay was also affected by this disaster.  Our team on the ground reported that 56 homes were damaged, 113 individuals affected , of which 82 were school-aged children.  As other students prepare to start school in the next few weeks, 82 of our children who attend Kroo Bay Community Primary School will not be able to return to their classrooms due to severe flooding.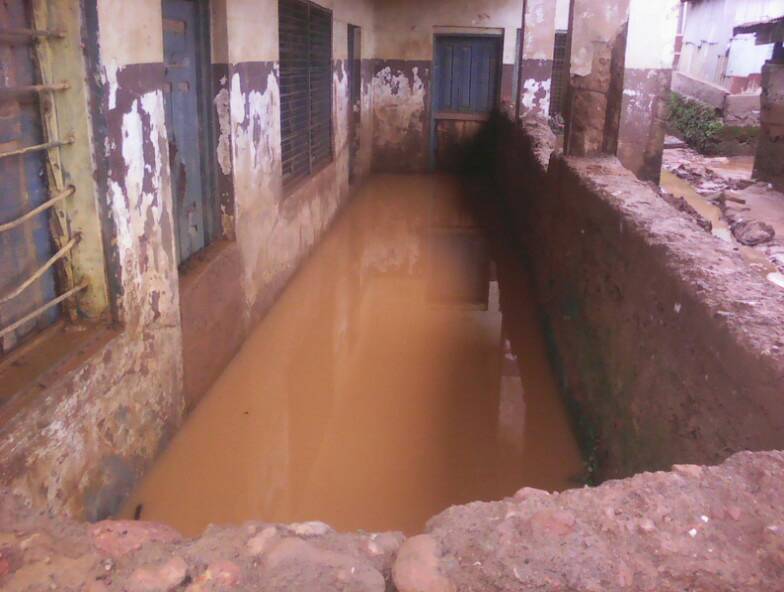 Please donate today and help restore hope in these broken communities.  Your donations to this campaign are tax-deductible under IRS Code 501c(3) and EIN:46-1403741.
For more information on Lift a Village and our work, please click on the links below:
Visit Us: www.liftavillage.org
Like Us: https://www.facebook.com/liftavillage
Follow Us: https://twitter.com/LIFTAVILLAGE1/ https://www.instagram.com/liftavillage/

Note: As with all of our other ventures, I will be traveling to Sierra Leone to deliver in-kind donations, purchase much neded items noted above, and distribute all donations directly to its intended recipients/beneficiaries.


UPDATES......




Students in Kroo Bay accepting donated school supplies in late September 2017




Mudslide Fundraiser: Our fundraising event held on October 15th, 2017 in Houston, Texas was a great success. Over 100 attendees and we raised over $4,000.





Our Mudslide Report Card: A glimpse of what your support/contributions/ donations have done so far. Thank you!
Organizer