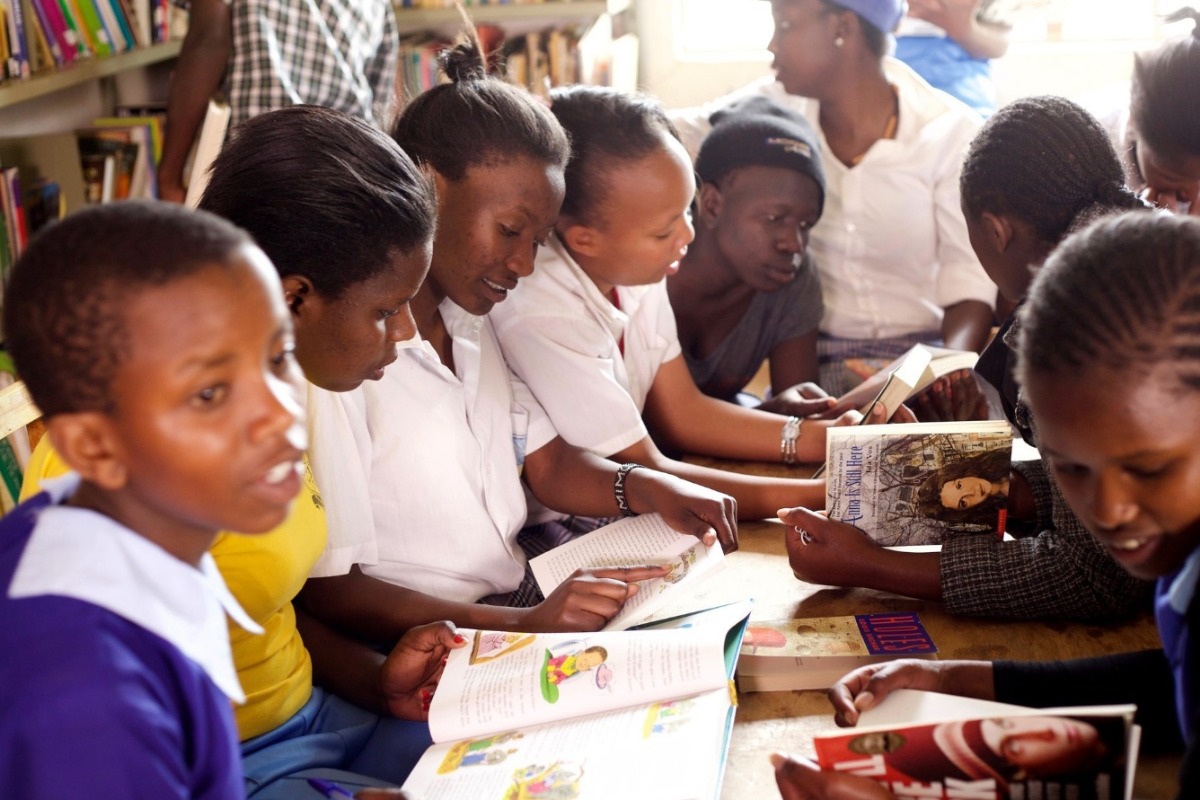 Hey friends -  As many of you know I am in Africa and having an epic experience in this most amazing place with the most beautiful people. I am ending my trip at wonderful place called Cura Orphanage. Here is a link so you can learn more about his incredible place, the kids that live there, and the spectacular team behind Cura and great things they do
https://www.curaorphanage.org/
.
So my point: The kids start school on Monday September 3. I will be visiting Cura for the last two days of my trip.  This past month, I have watched a flurry of your beautiful youngsters getting ready for the school year via  pictures on my social media (and while I disagree with them having to go back in mid-August) - I love seeing them with their signs and new lunchboxes etc. So I want to set the kids at Cura up with some things they need: footwear, clothes, and I'm going to try and get some chickens as well (they have a great garden there) but the chickens  will provide protein via the many eggs they will hatch.
So, here's the fun part, my safari ends tomorrow and then I will be on the Eastern Coast of Kenya   if we can raise $3,000 within that 3 days - I will jump out of a plane - in Africa - at my next stop and cover the whole with pictures and videos all  for your pure enjoyment. I am scared sh*t-less and feel mildly queasy even writing this so imagine the fun you will have watching this unfold!  Most of you know don't enjoy flying and book flights weirdly as a result so this should be great for you all as I will be a nervous babbling mess. Here is the place I'd be jumping:
http://www.skydivediani.com/
 .
The upside is all the money could not go to a better cause! These are amazing, smart, and loving kids - so let's start their school year off with a bang. Please note my jump is weather permitting and if we fall short of the $3,000 the money goes to Cura.  Also, if you donate you have the right to vote on my Facebook that yes you want me to jump - or HELL NO you don't want me to jump.  
Thanks for your time and even a dollar can make a difference here.
Thanks,
Bethy