Skateboarding for Laos

I'm currently on a solo mission from Melbourne - Cairns along the entire East Coast of Australia via skateboard! in efforts to raise money to build Laos their first ever SKATEPARK
Laos is situated between Myanmar, China, Vietnam, Cambodia, and Thailand. Predominantly a Buddhist Country, With its largest export being rice, It has beautiful green mountainous landscape, spicy food, humble people, and a diverse culture. It is the only country in the whole of South East Asia that still ceases to have a skatepark.
I have seen Personally the growth and development of the skateboarding community and culture  over the last 10 years, and how it is empowering the youth of Laos through creativity and a sense of belonging, connecting each other through the love of skateboarding.  It's up to us to support the next step to the future of skateboarding in Laos. 
I have reached out to www.makelifeskatelife.org who are an NGO that connect skaters, skatepark builders, sports enthusiasts globally to build these projects voluntarily. They have already completed projects in BRAZIL  | IRAQ | MOROCCO | NEPAL | ETHIOPIA | MYANMAR | JORDAN | BOLIVIA | INDIA  and we want LAOS to be next! 
What MLSL are doing: 

Deeply rooted in skate culture, Make Life Skate Life seeks to nurture grassroots skate communities. Since 2013, we have constructed 10 skateparks that have positively impacted the lives of thousands in communities that can't access these opportunities.
After construction of skateparks, we help with the implementation of skate programs that aim to include females, disadvantaged and refugee youth, and use skateboarding as a tool for teaching cross-cultural communication, creative self expression and resilience to underserved youth populations.

The goal is that our local partners take full ownership and independently run the projects in the long-term while acquiring enough skills to lead their next projects.
Our Impact
In many parts of the world, young people grow up in difficult circumstances and economic hardship without access to recreation, play and a safe space where they can seek refuge.

The construction of the skateparks has led to the creation of grass-roots projects that use skateboarding to empower underserved youth from difficult backgrounds whose lives have been marked by displacement, conflict, poverty and marginalization.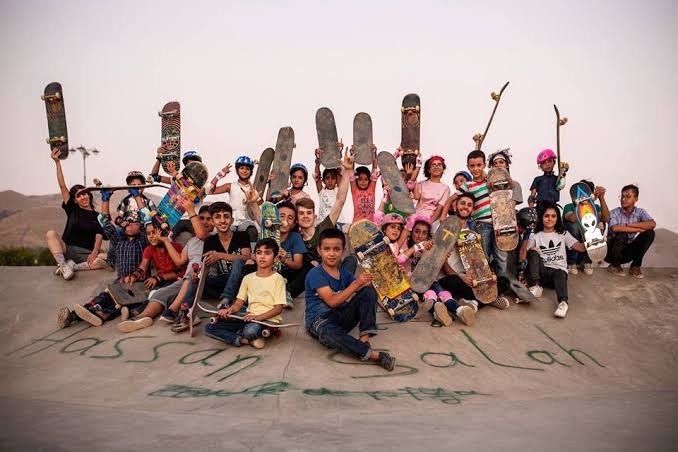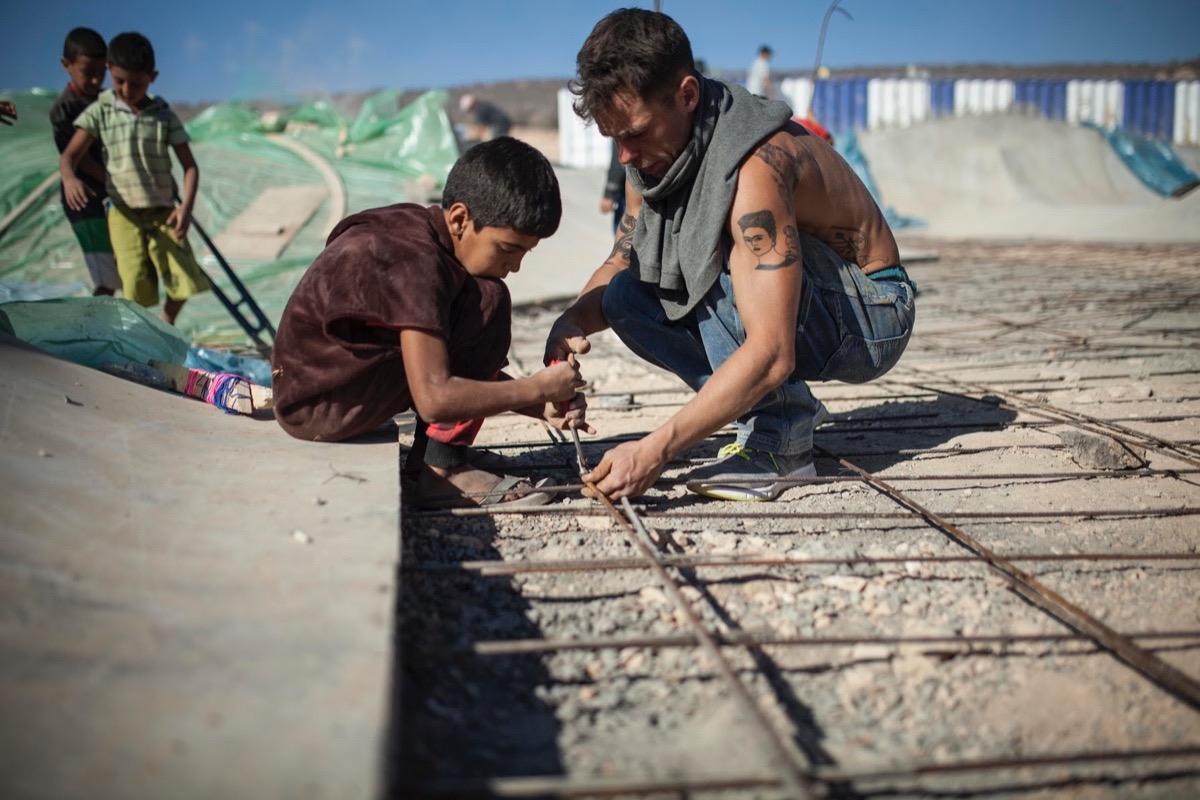 The skateboard community in Laos have already secured a small piece of land that we have permission to build on, and are currently looking for something bigger, which we are confident we can get! All we need now are the funds. For a quality project we need at least $25,000 AUD  for all building materials, and tools used. The labour work will be done by volunteers and the Vientiane community! 
I have started skateboarding an average of 60kms per day in hopes that I can spread awareness for this cause through my journey along the coast! If anybody would like to support and  follow my journey, I am documenting it through Instagram Gordy Fruito  

LETS DO THIS! 
Organizer
Tom Drury
Organizer
Silverton NSW