Sinitiere's surviving the fight.
Hello Everyone. This is a tragic story so please be prepared. 
This is a story about a family whose life got turned upside down in a matter of seconds.
My sister-in-law Abbie Sinitiere, her 2 sons Bentley and Maxxon, her unborn child, and her 2 step-daughters, Jaiden and Marlee, were in a tragic car accident on Tuesday, August 7, 2018. A drunk driver lost control of his vehicle traveling at high speeds, crossed the median, and hit the vehicle operated by Abbie, head on. Abbie was wearing a seat belt, but died on impact. Her 1-year-old son Maxxon was properly restrained in a car seat, but died on the scene. The three other passengers, Jaiden 11, Marlee 9, and Bentley 3, were also properly restrained but sustained critical injuries. 
My brother Chris was out of town working to support his family when he got the news. The entire family rushed to Our Lady of Lake Regional Medical Center, in Baton Rouge where the other 3 children were transferred to due to the extent of their injuries. Upon arriving, we learned that all three sustained skull fractures along with multiple other injuries.
Our entire family is broken apart but none more so than my brother Chris, the girls mother, Kristen, and Abbie's mother, Tiffany. We are all trying to process this terrible event while trying to maintain positivity to see that the remaining children fight for their lives. 
If nothing else, please pray for our family and everyone touched by this horrible news.
This Gofundme is set up to help with the funeral and hospital expenses associated with this tragic event.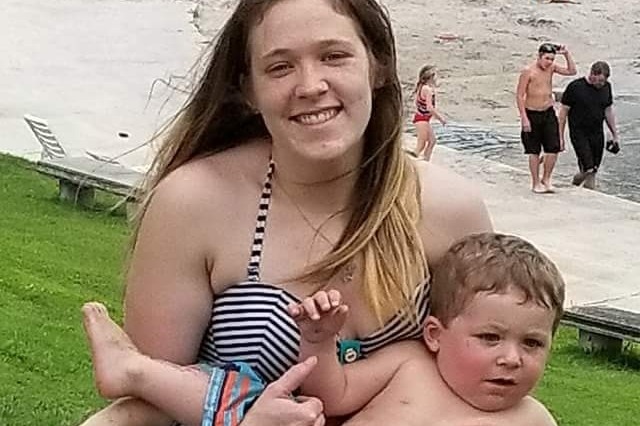 Become the first supporter
Your donation matters
See all
Organizer and beneficiary
Shante Sinitiere
Organizer
New Orleans, LA
Christopher Sinitiere
Beneficiary