SingTrece Music Mission Trips!!!
Hello, new  friends and family!!!!
If you don't mind I want to share something with you. I heard a long time ago that we can speak things into existence.  So I did:)
Hi, My name is Trece (SingTrece)
and for the last 7yrs years...I have been on a mission to serve a purpose.
With that said one of my missions in life is to sing all over the world spreading love through Music!
I love to encourage and heal hearts with songs of hope. Using the nine fruits of the Holy Spirits (KJV Gal 5:22-23) as my guide, of course.
With your help I will share my gift of song through teaching, singing, interacting music based work shops as well as learn and explore  another culture through their music.  
Mission trip in Milan, Italy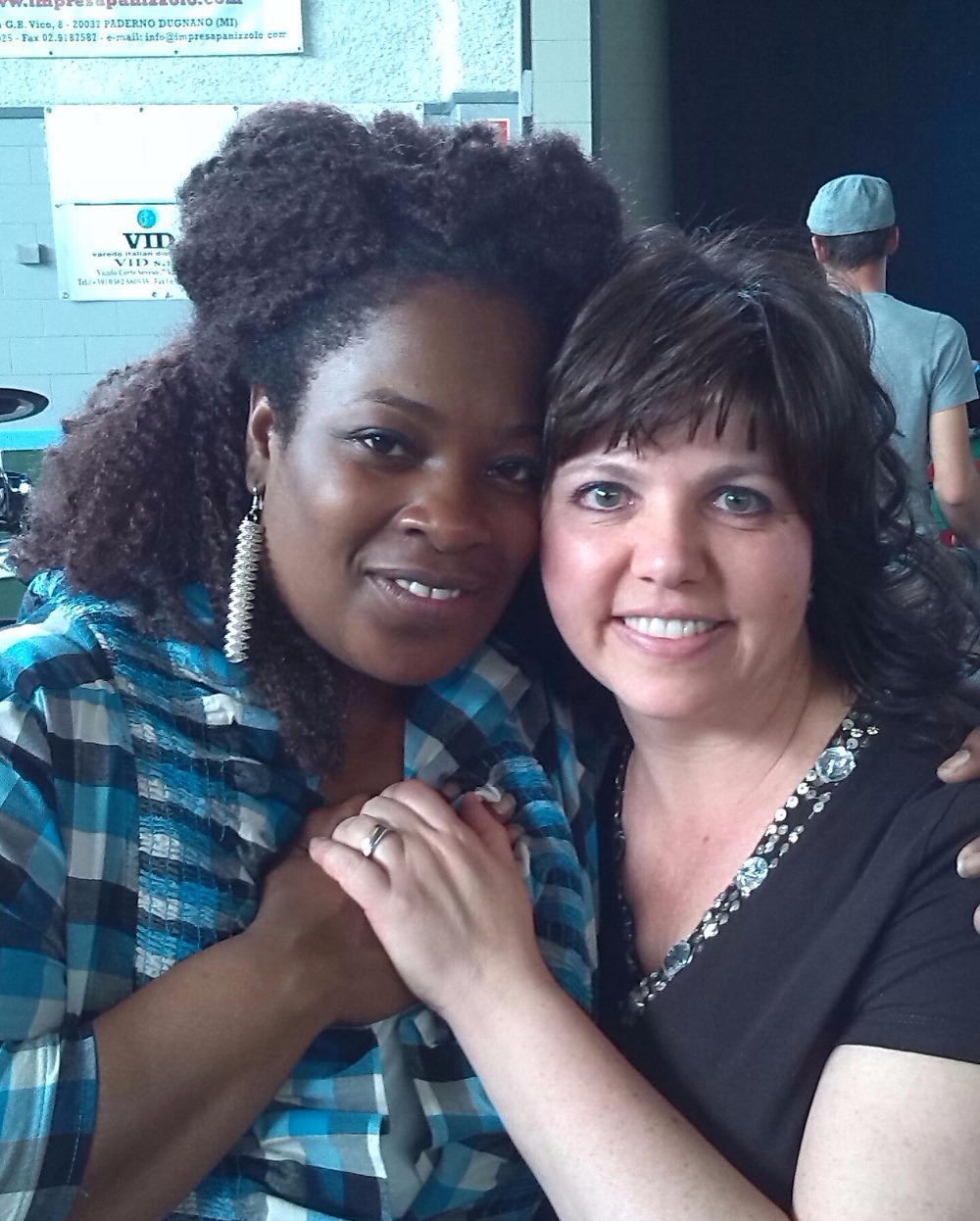 SingTrece.com
Mission Trip to Egersund, Norway
Mission trip in Italy
Mission Trip in Egersund, Norway
Because of YOU...
 this  Music Mission Trip will happen. 
If you have heard me sing please allow me to bless someone else with that same feeling! Experiencing another culture will also expand my learning of music to come back and share with my community. So I am asking you to share this message with your friends and/or family member and/or do what you can to help make future mission trips possible...so others can get those hugs yall love some much!

 This is beyond what I could have ever imaged for my life coming from a small town CALLED Erie Pa!

I pray that all i said was enough to convience you that futurn mission trip would mean the world to me because I know it will heal someone heart and mind.

PLEASE GO ABOVE AND ENTER YOUR DONATION...BE APART OF MAKING SOMEONE SMILE FROM THE INSIDE OUT...including yourself:)

I want to thank everyone that has donated so far!!! Your donations are greatly appreciated once the desired amount is reached travel plans will be made. So please share and I thank you a thousand times from my heart to your...Thanks for being a blessing!

"Changing hearts one positive note at a time..."


Organizer
Elbonee La'Trece Stevenson
Organizer
Ithaca, NY