Simon Hyde, (12) was called home on Tuesday, January 16th after surcomming to the injuries from a car wreck a couple of days before.
He was a really good Kid that had his whole life ahead of him, he was headed towards greatness and he showed that greatness on the football field as well as in the classroom. He will be truly missed by his family, friends and Mceachern football family.
His families only means of transportation was totalled in the accident and Simeon didn't have life insurance . what ever you can do to help them lay their son to rest peacefully would be greatly appreciated.
Continue to pray for his family.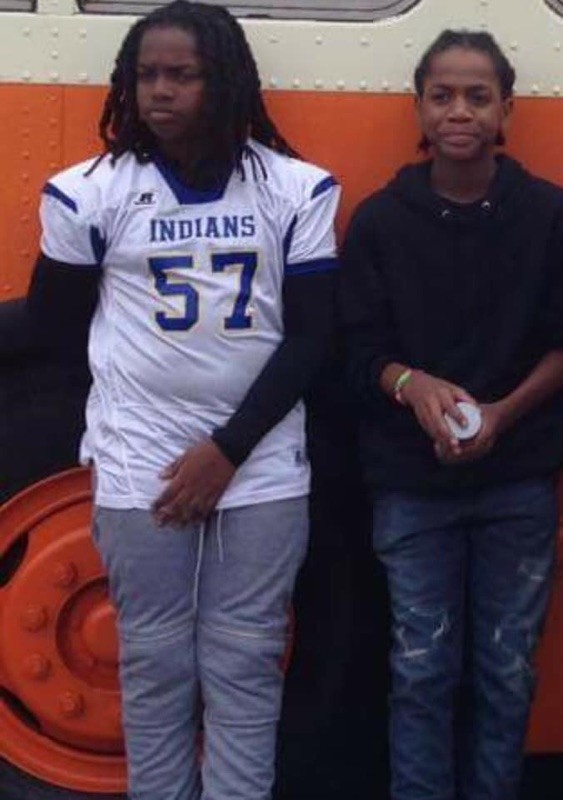 Farod and Kourtney Thomas
Organizer and beneficiary
Sandie Hart
Organizer
Austell, GA