Bailey's Last Chance for Sight
Bailey, our sweet 18-month-old puppy, recently lost her left eye to very aggressive Glaucoma.

It all started the Saturday before Christmas when we noticed that Bailey was continuously squinting her eye, and her pupil was dilated in comparison to the other. Over the course of a few hours, it started to become red, irritated, and swollen. We took her to an Animal Hospital near our house, where the Vet suspected that it had been scratched or poked by something. We were given some medicine and brought her home to heal. 

By Wednesday her pupil had not constricted, and started to appear cloudy, so we decided to bring her back to the Vet. After some testing, we were informed that Bailey was suffering from Glaucoma, and it appeared to be very aggressive. In dogs, a normal IOP (Intraocular Pressure) is generally between 10 and 20 mmHg, Glaucoma can result in pressures as high as 30 mmHg; Bailey's was 65 mmHg. We were asked to bring her to another Animal Hospital so she could be seen by a Veterinary Ophthalmologist right away. The second Vet confirmed that Bailey could no longer see from her left eye, and started her on multiple medications in hopes to reduce the pressure and bring back her sight, even if only partially.

A week later we returned to the Vet to check her pressure again, only to find that it had increased. Despite the different medications, Bailey's condition was not improving, and there was too much damage to for her vision to come back. Knowing that she could not see, and was in a great deal of pain, we made the difficult decision to have her eye removed. After the surgery, her eye was sent to a Pathologist to determine exactly what caused her Glaucoma.

On Friday we received the results of the Pathology report, which explained that the Glaucoma was caused by an abnormality in the eye called Anterior Segment Dysgenesis. With this information, the Vet performed another exam, and found the same abnormality in her right eye as well. While we knew there was a high chance of Glaucoma developing in the other eye, we now know that it is inevitable. 

There are two procedures that can be done to help maintain vision and control the pressure in her right eye. Given the abnormality and how aggressive the Glaucoma was in her first eye, it has been recommended that we have both procedures done in one surgery. This is not typical, and not a surgery our current Ophthalmologist, or any other in the Greater Indy Area, can perform. We would need to take her to a Specialist in Cincinnati, where she would need to stay hospitalized for at least three days post-op. This does not include any consultations or follow up appointments that would be necessary before and after the procedure. There is no way of knowing when we might see the pressure start to rise in her right eye, but if we wait until that happens to take action, it may be too late.

We obviously want to do whatever we possibly can to prevent Bailey from losing her vision entirely, but we need your help. At this point, we have spent $2,500 on exams, medications, and the eye removal. The surgery that could save Bailey's other eye is estimated to cost $5,300, not including the $200/night hospital stay, any medications, or any other appointments that might be necessary. 

We want nothing more than for Bailey to be happy, healthy, and pain-free. Our dogs are our babies, and she is such a special, loving, high-spirited girl. She loves to run around outside and give kisses. She likes belly rubs and treats. Whether it be $25 or $1, any amount and every share will help us reach our goal Time is of the essence, and your support would mean the world to all of us

Much love,
Emily and Chris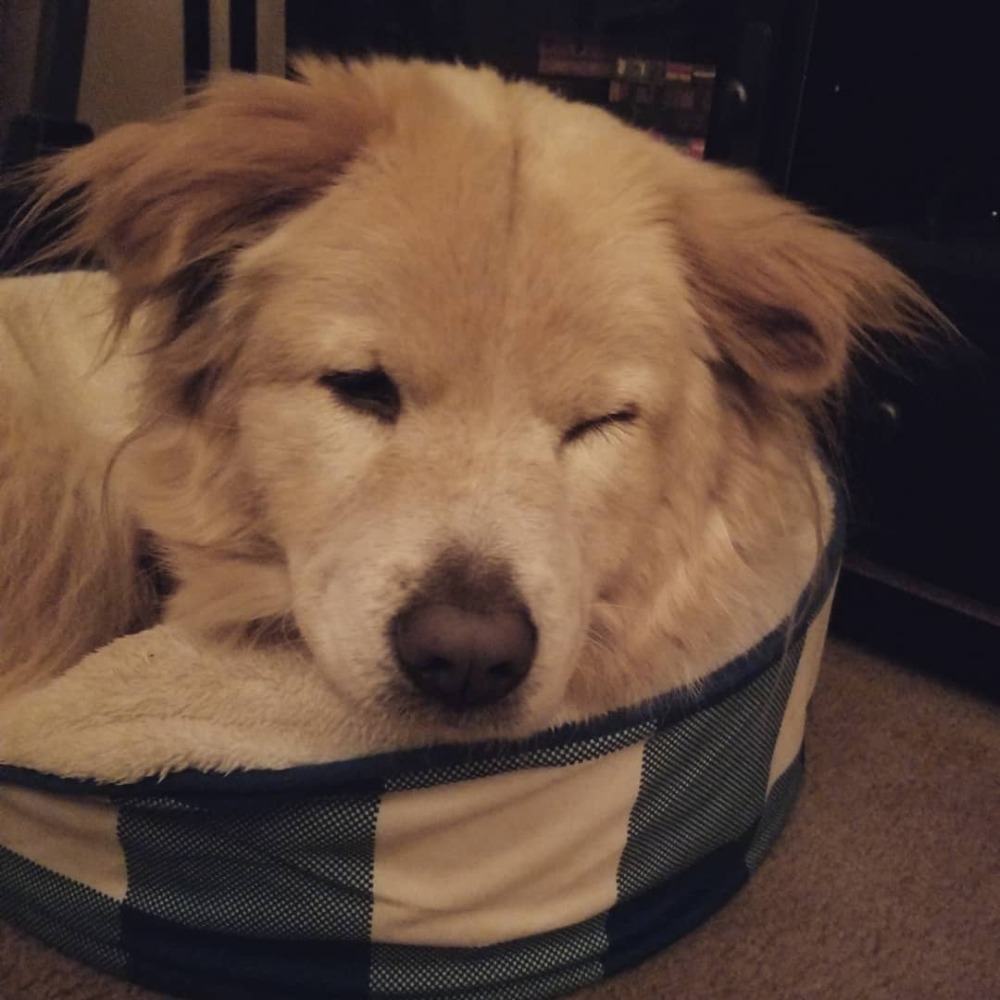 Organizer
Emily Nicoletti
Organizer
Indianapolis, IN