About four months ago, an aggressive tumor began to grow behind my brother Alfonso's nasal cavity, causing him to see double and slowly lose his sight. His doctors have told him that if the tumor is not removed, he will have only a few more months to live, and an even shorter amount of time before he becomes blind. Alfonso suffers from constant headaches and impaired vision which make it impossible for him to drive, but in order to eat and keep his home, Alfonso must continue working. His wife's dedication to my brother has been a blessing, she does her best to attend to his needs and drives him to his own job each day. This tumor must be removed, but I nor the rest of my family can afford it. With you and God's help, I know we can save my brother.
The surgery would be done in a hospital in Guadalajara, Mexico. The estimated cost for the procedure that would save my brother is 132,000 Mexican pesos (around $7,500 USD).
COST BREAKDOWN:
70,000 Mexican pesos for the surgical equipment needed to do the surgery. (bill seen in the photo below)
60,000 Mexican pesos for the surgery and hospital care.
Please help my brother in any way you can. We are very grateful for anything you can give, whether it be a donation, prayer, or a share.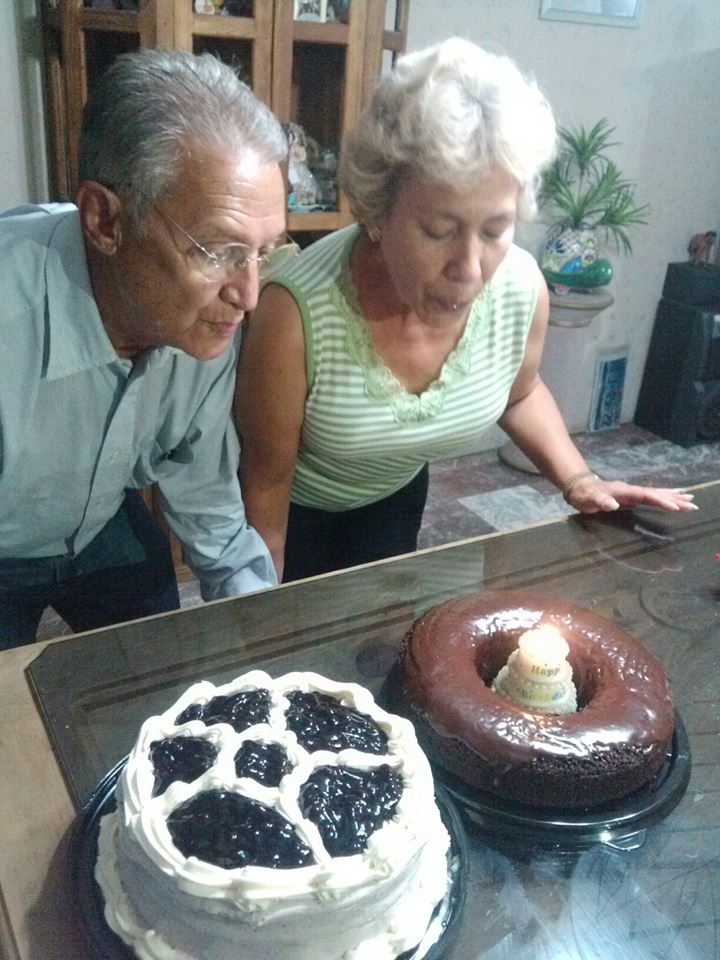 My brother and his wife, Blanca