Shona Banda's personal expenses
I believe in persistence, perseverance, and working hard to achieve goals.
Many of you have seen what has happened in my life over the course of the last year, when police surrounded my home after my son spoke out in class. You have followed me in the past year as I have attended many court dates, struggled with pain and anguish, and watched me face this court system with my head held high.
 I have a certainty, a clarity in my fight against these unjust laws. I fight with no fear, I hold my head high, knowing I am in truth. Knowing that I have a basic right to life, a basic right to live! I have faced death head on, I have struggled and felt torturous pain inflicted upon me by the barbaric medical system our society clings to and calls normal. I know I can stand tall and proud in truth, knowing it was all foretold.
Knowing that my journal, of finding how beneficial this cannabis plant was, and being able to share my personal thoughts, feelings, and experiences had to be written and published in 2010. I explain, in detail, my sickness, my life, my family, and how I teach my children; all surrounding the cannabis plant and how this plant made me feel as my body regenerated and healed.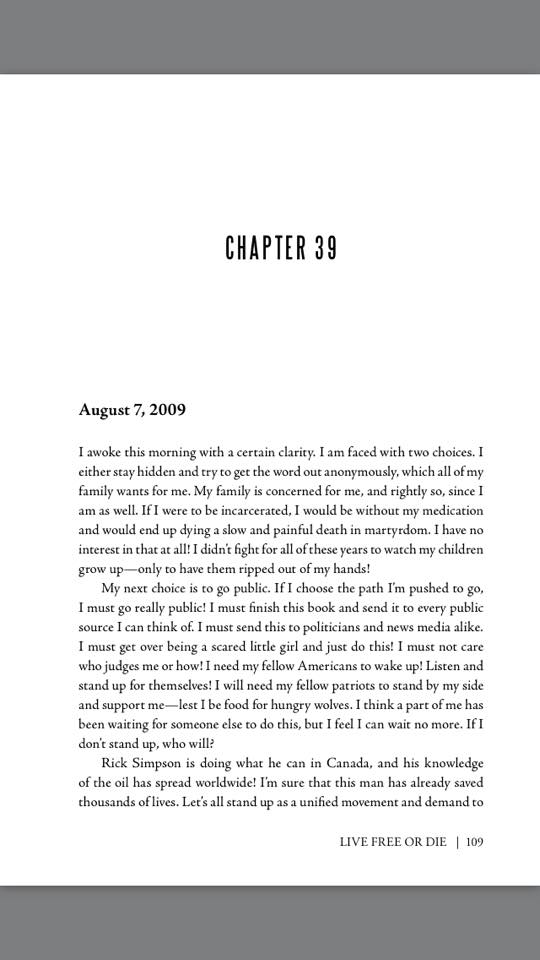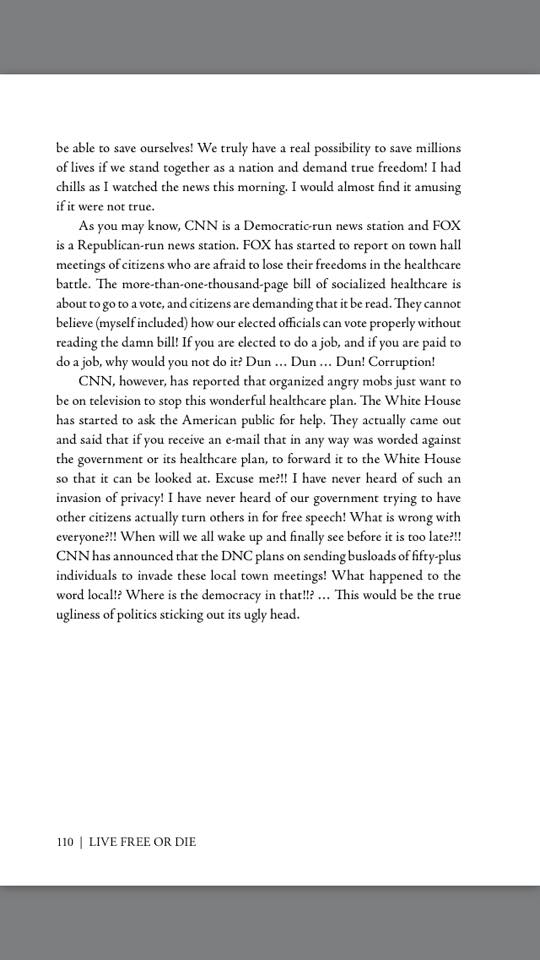 I want to personally thank you from the bottom of my heart for your contribution that has helped so far in this struggle. The money that was raised for legal fees and expenses surrounding the case, has been allocated and the site taken down. A new funding site will be made as further legal contributions are needed, and will be handled as the case continues.
Legal funds do not account for living expenses.
I prefer to work for the money I earn and have been able to get my book "Live Free or Die" ready for a reprinting with a projected date of the first week of April or sooner to be available worldwide.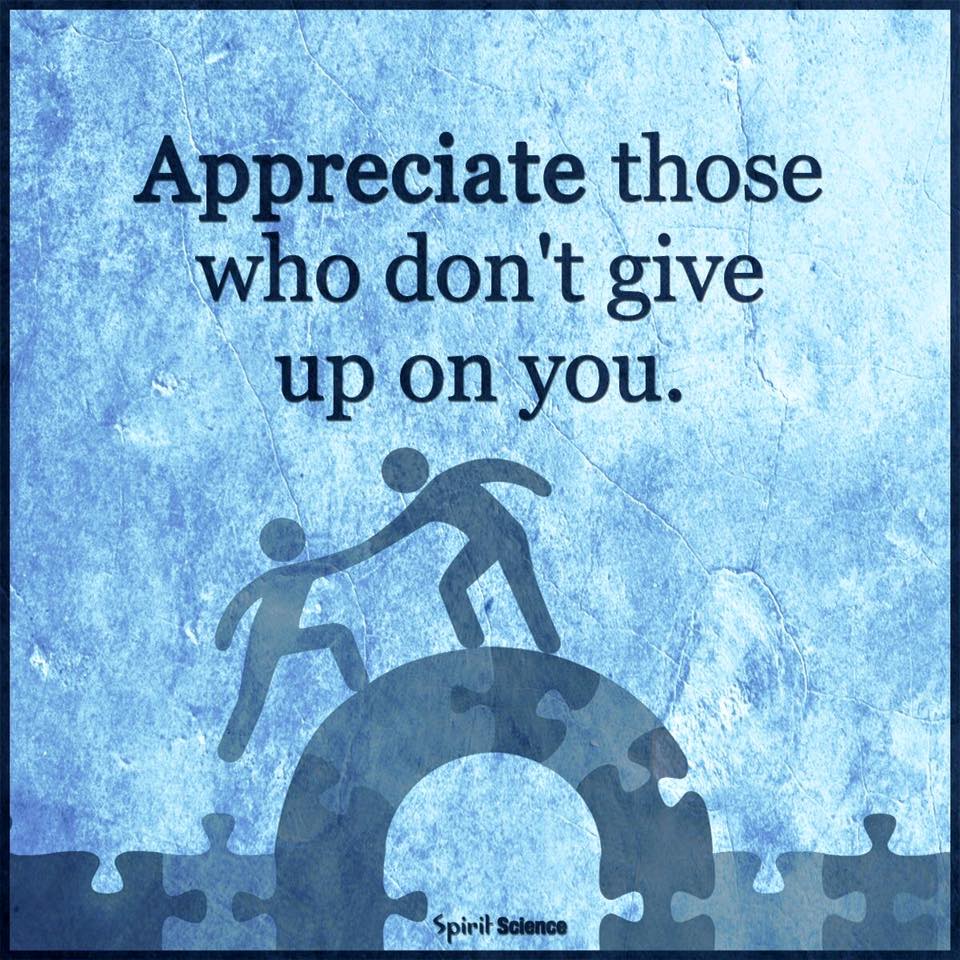 I am now taking my power back, the State has a goal in this "Drug War" to ruin the lives of those accused to ensure a greater win on their end. To cause profound suffering of a family by taking a child, to ruin the accused financially through court costs, to use the media to tarnish a name, a business… a mother. I left an abusive relationship, and have done everything in my power to thrive as a single mother by whatever means necessary. I have held my head high, yet the water is closing in and I find myself drowning. I struggle to keep food on my table, I drive a 2001 car that squeals, it has the windows taped and knocks around each corner. I am months behind on bills and have tried to do my best, I felt for months, I have failed. Stress of not knowing where your child is 24/7 is unbearable… and top that off with felony charges on a crohn's disease patient, a disease that is greatly influenced by stress. It has taken its toll. I have found myself in yet another controlling, abusive relationship with the State.
I know first and foremost I must take care of myself. Trying to stay healthy, in this environment and constantly worrying if we can survive another week, or if another weirdo is going to come knocking on my door because printing my address was the local media's idea of proper reporting... The turmoil this has caused in my life has cost my health. I am setting up this GoFundMe for personal expenses. This money will help my family over the next 3 months while I work very hard to promote the reprinting of 'Live Free or Die'. Having this opportunity will allow me to breath.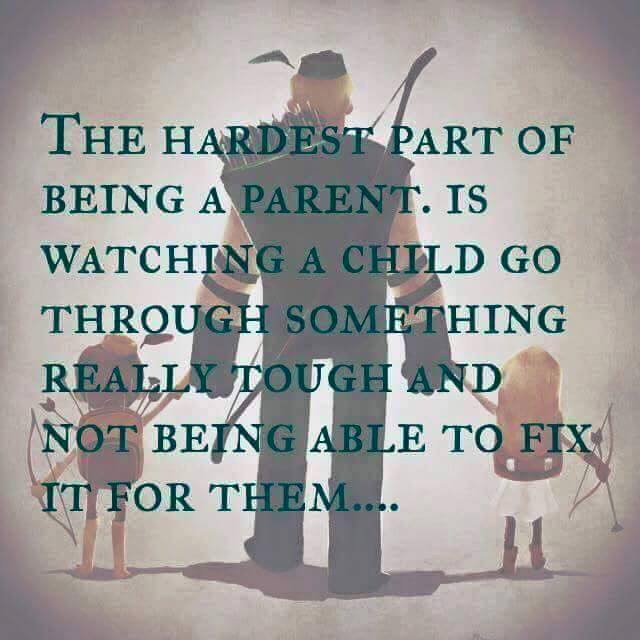 It will allow me to show the state that the public is 100% behind me and willing to make sure that I can make this to the end. It will allow me to take the time to calm down enough to write this second book, screaming to get out of me. It will allow me to heal, spend much needed quality time with my son, and start a slow repair on my family as a whole.
Money I owe on bills today $ 2,082
3 months living expenses   $12,000
I know this case will set precedence and will have a ripple effect felt across the globe. I have a moral duty and obligation to not allow myself to be lost to the system, and I must accept the fact that I do need help. I cannot fight this giant alone, I cannot allow myself to feel torn down, and I will fight till my last breath to right the wrongs this system has placed upon my family. Your understanding, your compassion, and your contribution will be what will allow us all to be free in the end, as a people.
You have the same right to life as your neighbor. Your life is worth living! Live it unabashedly, you have the opportunity to make a huge difference. Restoring faith in humanity, by taking that leap of faith that this will all be right in the end. Knowing certainty in truth that can set us all free. 
Thank you all for your continued support in this fight.
Shona Banda
Organizer