"Shivering Snivels & His Shadow"
Help bring Jessamyn Prince's spooky, scary, and spine tingling picture book from concept art, through printing, to promotion.

This Book:

"
Shivering Snivels & His Shadow
" by Jessamyn Prince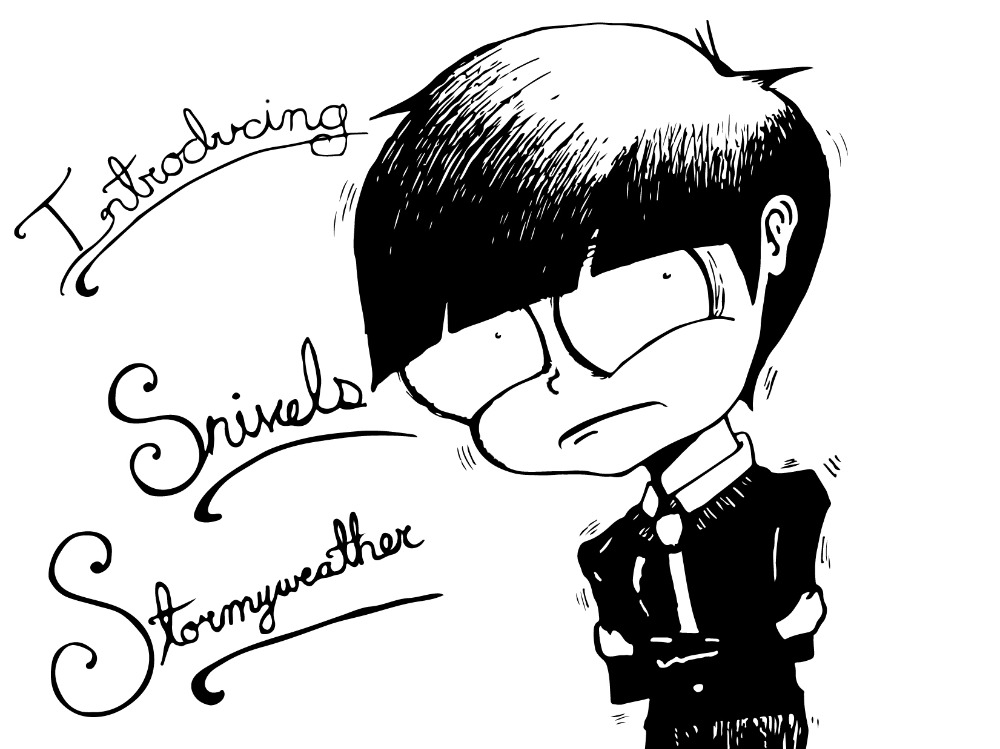 Meet the amazing Stormyweathers: world-renowned adventurers and daredevils! 
Unfortunately, this book is not about them. That would be a quite exciting book. 
This is a fairly frightful book.
This
is a book about their six-year-old son, Snivels.  
Snivels Stormyweather may be a miserable name, but he is very miserable boy. At the beach or at school, Snivels always seems to spot fearsome monsters, ready to gobble him up. When Snivels' own shadow comes after him, he must follow his parents' credo, to "
Be Brave!
" and find some way to overcome his fears.  
This book is perfect for any child, even beyond the 3-6 year old age group, who struggles with fears, phobias, or compulsions. This first book deals with the very common fear of the dark, or of shadows. As the series continues, Snivels will take on The Kraken, The Dreadful Thunderstorm, and even The Dentist! 
This Campaign:


With your help, these are the benchmarks I will achieve.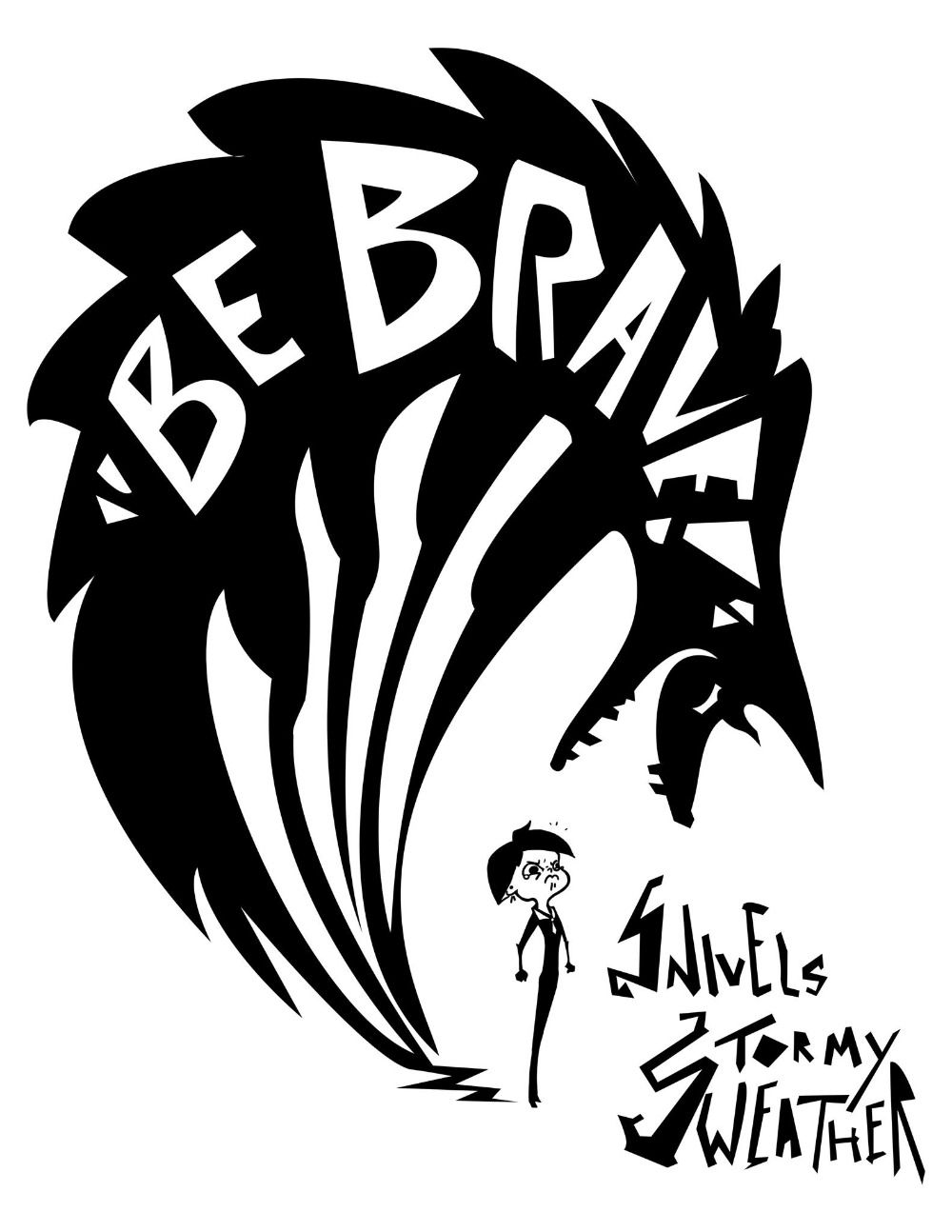 When you donate money, it will immediately (no waiting, no goals, no matter what) go towards bringing this book closer to completion.
At $500--------
Running Artist/Book Website.
Concept Art.
Rough Mock Book.
Editor Fees.
Supplies & Equipment.
At $1000------
Final Mock Book.  
Illustrator Fees.
Book layout & Design.
Final Manuscript.
At $2000------
Legal & Administrative fees (ISBN, Barcode, Registration). 
Publishing fees Layout & Development costs. 
E-publishing Fees.
At $3000------ 
Production & Book Printing.
Warehouse & Fulfillment costs.
Book Shipping.
Amazon fees.
At $5000------ 
Publicist fees.
Producer Fees.
Travel & Promotion. 
This Holiday:

"Shivering Snivels & His Shadow" is planning to release THIS Christmas, 2015!
Become a member of
The Shadow Backers
to receive free goodies!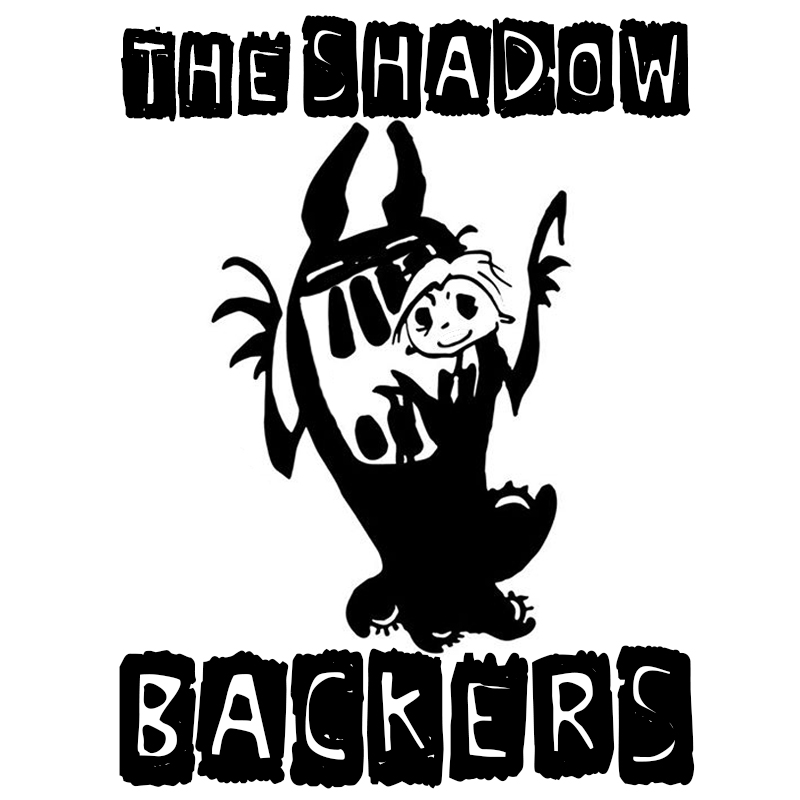 One you donate, submit your email and you will be added to an
exclusive mailing list
. 
Expect to receive
news, sneak peaks, free e-books
, and even the chance to
win hardcover copies
of the book
and more
!
This Good Cause: 


This book was developed with the help of professional workshops run by
Imaginese Productions 
501(c)3. Artists and philanthropists, they strive each day to improve and inspire their community.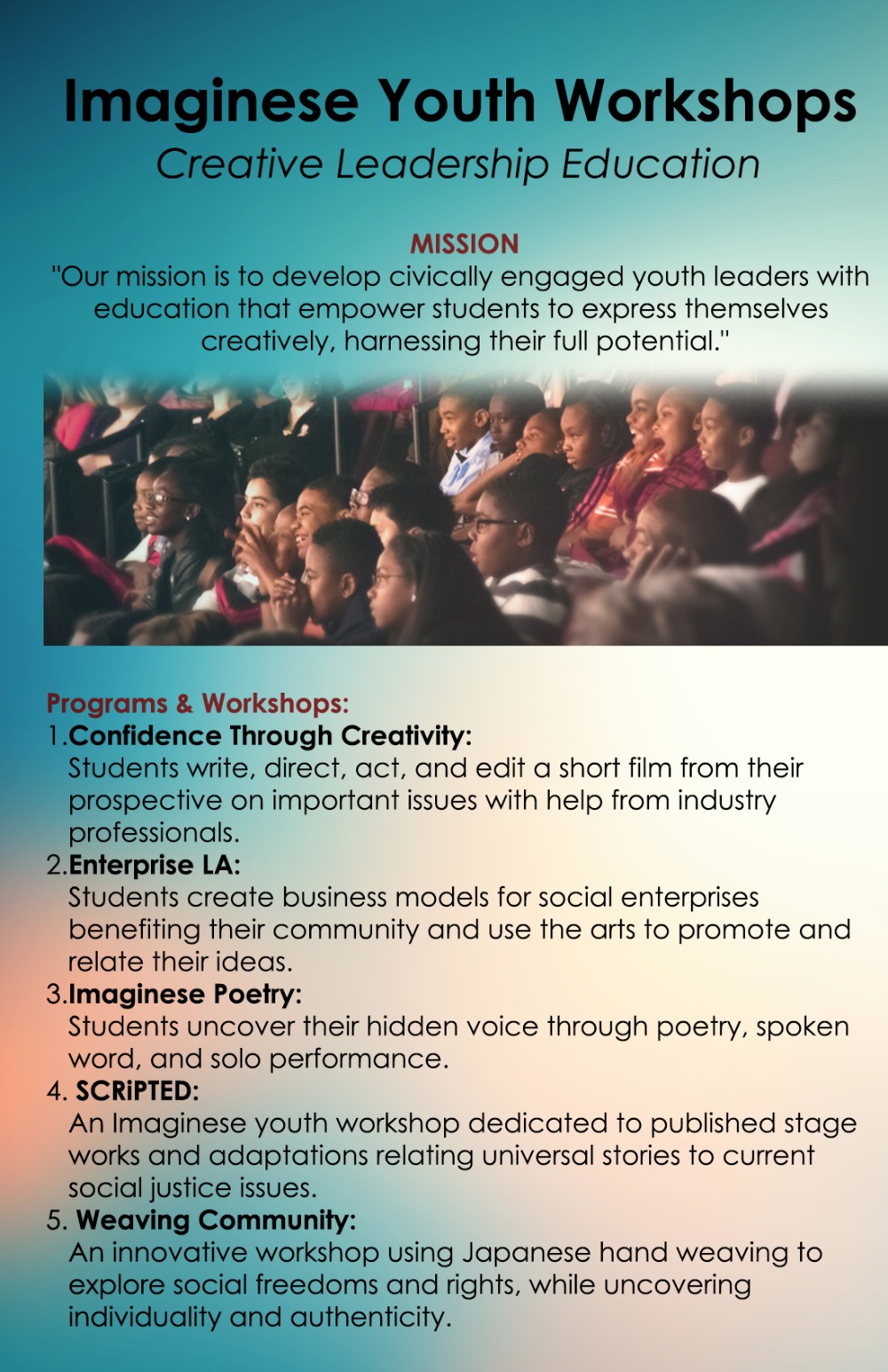 $3,000 of the post-sale profits from Shivering Snivels & His Shadow will be contributed to the continuation of their
Imaginese Youth Workshops.

Organizer
Jessamyn Prince
Organizer
Pasadena, CA