Mazel Tov on 100 Shidduchim!

For over ten years, the International Shidduch Group Network has worked to create global shidduch connections and educate participants on the etiquette, protocols, halachah and other aspects of shidduchim.
We started counting in 2014, and we are proud to announce that we have reached our 100th Shidduch!
HELP US MAKE MORE SHIDDUCHIM!
In honor of our 100th Shidduch, the first 100 people to donate $100 will receive a copy of the updated Mazel Tov: A Chabad Wedding Guide.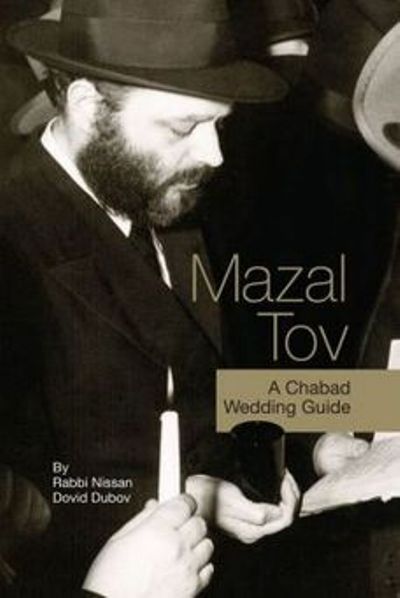 This book is currently out of print and will be re-released this summer with additions by Rabbi Nissan Dovid Dubov and contributions by the International Shidduch Group Network.
Don't miss this opportunity to get a copy of the book, make a tax-deductible donation, and strengthen the Network.
To learn more visit our website:
Shidduchim 100
Please give generously and draw down the brachos!
MAZEL TOV AND MAY WE ONLY HEAR SIMCHAS!