Let's Bring "She Did That." To Life

What drives Black women to turn their obstacles into opportunities and passions into profit? Renae Bluitt's first cinematic project, "She Did That." seeks to answer this question with the goal of inspiring the next generation of change agents.



"She Did That." is a documentary that elevates the conversation surrounding Black women and entrepreneurship. The film offers a close look inside the lives of four successful entrepreneurs — their legacy, struggles, and triumphs. "She Did That." is poised to change lives, elevate minds, and serve as inspiration for young girls who need to see what's possible with hard work and an unwavering commitment to excellence. In addition to the film's main subjects, you will be introduced to many other brand architects, from all walks of life, who are also defining success on their own terms.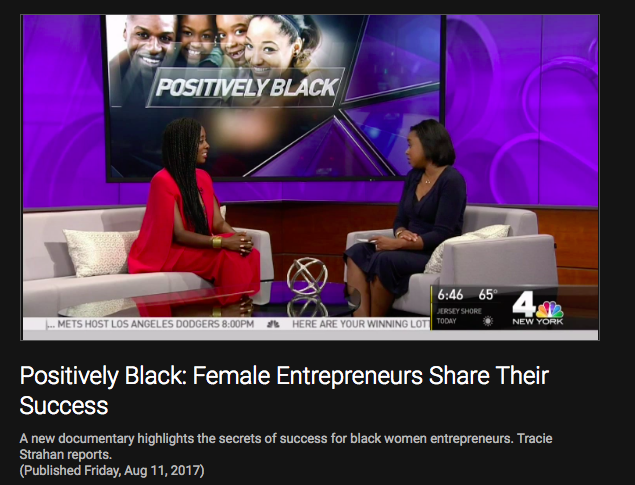 "She Did That." on NBC's Positively Black: August 2017


"She Did That." NYC Sneak Peek: December 2017

At the onset of this project, seed money was invested from our brand partners, ESSENCE and General Motors, to fund the early stages of production, along with Renae's own personal investments. Once the filming has wrapped, post production can be even more expensive than actual production. The funds we raise from this campaign will go directly to the basic enhancements needed so that we can submit to film festivals, screen in front of an audience, and shop the film for distribution. We have been incredibly lean so far, with a tiny team and small budget, but the work is getting done. Now we need your backing to cross the finish line!

Your contribution will help support one of THE first documentaries to highlight Black female entrepreneurship.  Here is where your donation funds will go: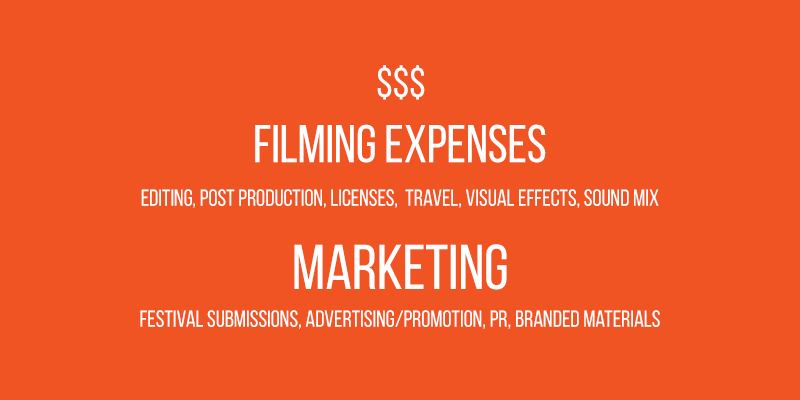 Donation level and "thank you" gift details:

$20 
Digital Badge
Exclusive "I supported She Did That." digital badge for your website or social media platforms. Feature on @shedidthatfilm's IG stories.
Estimated delivery
March 2018

$50 Glossy Mug
Estimated delivery
April 2018




$75 Mug & Tote
Estimated delivery
April 2018





$100 Dad Hat & Tee
Estimated delivery
April 2018






$1,000
Digital Producer Credit + Mug, Tote, Dad Hat & Tee
Estimated delivery
April 2018



Representation matters. Our stories matter. Our dreams matter.

Please make a donation and help us grow from "She Did That." to WE did that today!
Organizer