This is a fundraising campaign for our dear friend who suffered a tragedy that no one should have to experience.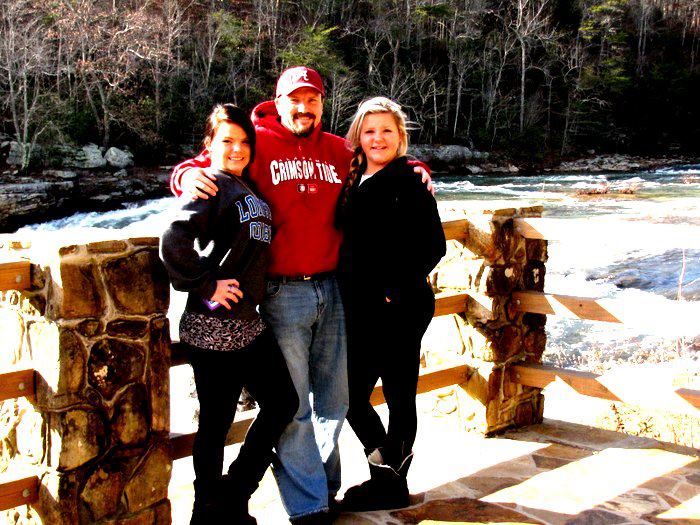 Our thoughts and prayers are with you my friend.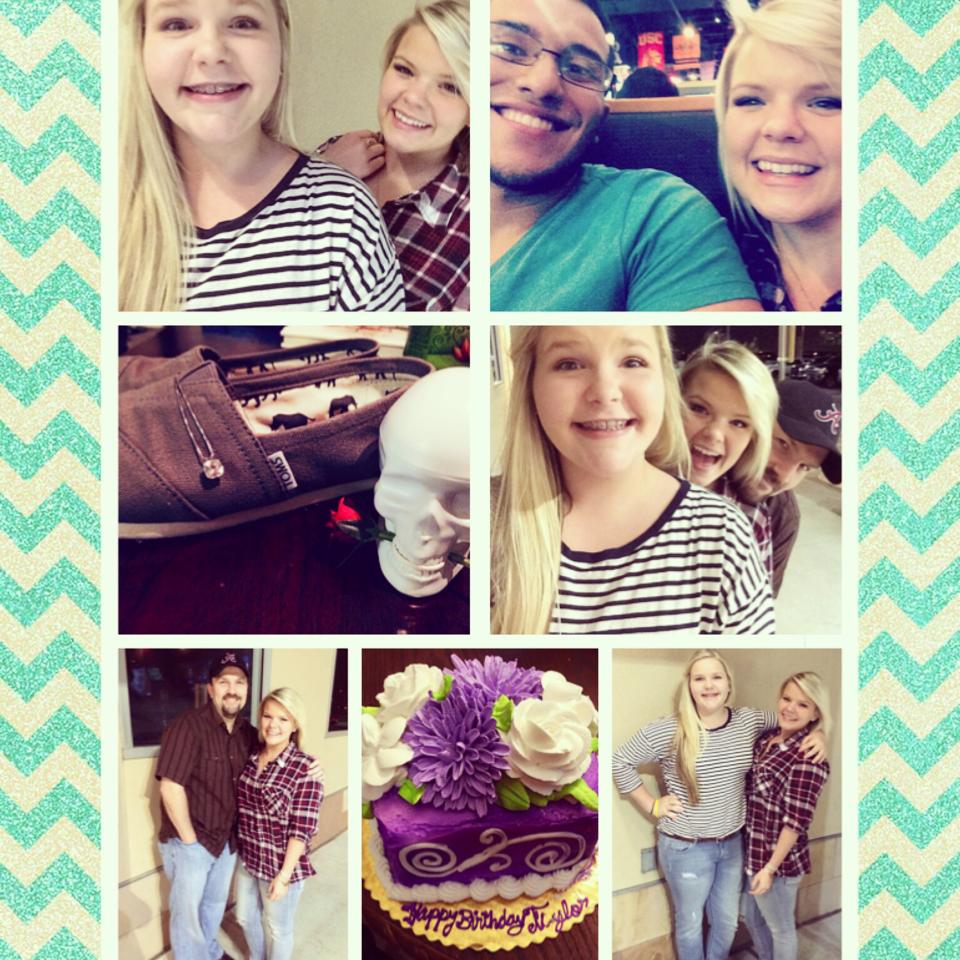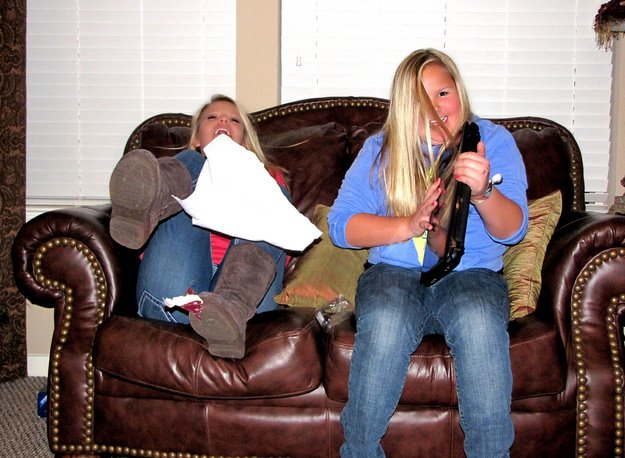 This campaign is being put together by some of Jason's close friends to help get him through this tragedy.

The proceeds will be available directly to Jason when he needs them.