On behalf of the many, many friends of our dear Shawn Ostrom, we are starting this account in memoriam. Not only to offset costs for his sudden and heartbreaking departure from this world, but also to continue the work that Shawn himself had already started. He was in the process of personally raising funds to help his mother with her upcoming surgery at the end of September.
Shawn was truly one of the kindest, funniest, and absolutely most giving people on this earth. Ask anyone that knew him and they'll tell you a story about how he bent over backward to help them or gave them everything he had at that moment, even if it was just a delicious meal or a beer.
He was taken from this world doing that very thing - helping someone.
Let's come together and show the world that even in the face of such tragedy, Shawn's kindness will live on for a long, long time.
All funds raised will go directly to Shawn Ostrom's family.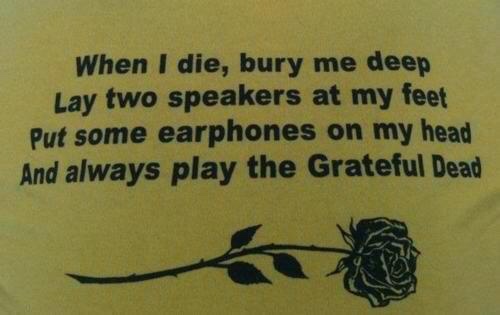 Shawn W. Ostrom 1984 - 2016
Rest in peace, buddy.