Shawn Green Family Recovery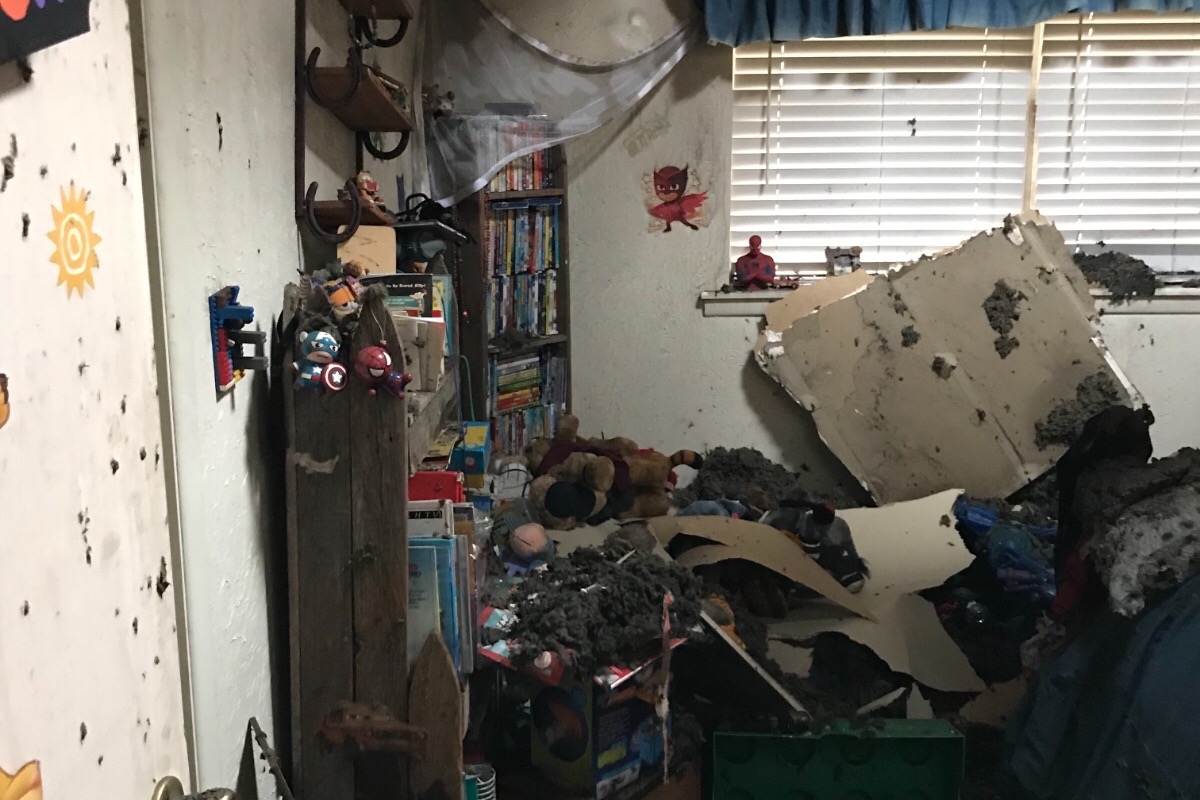 Shawn Green is a close co-worker and friend.  He and his family live in Paul's Valley, Oklahoma.  The last week of January, his family left for a brief lunch and returned to find their home on fire.  Their home is a total loss.  This means that Shawn and his wife Susan and their grandson, whom they are raising, lost everything:  their home, clothing, toys, furniture, kitchenware...not to mention their photos and the sentimental things that a couple accumulate together over their life.
We set a goal of $2500, and hope we reach it quickly to help them get back on their feet while they deal with this devastating loss.  Hopefully we surpass this goal!!!
Gift cards to Walgreens and WalMart would also be a big help!
Organizer and beneficiary