Shannon Williams Memorial Fund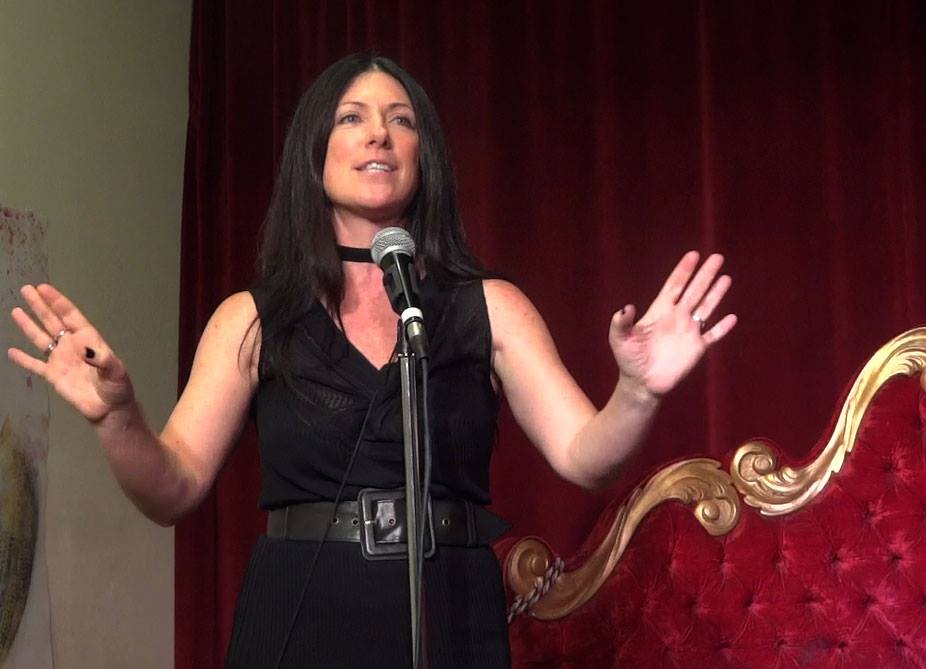 Shannon Williams passed away unexpectedly from a brain tumor on January 20, 2015.  She was 48.
This memorial fund is for the benefit of her sons: Gabriel (21), Ezekiel (9), and Maximus (7).
Shannon was a tireless human rights activist, devoted friend, sister, daughter, passionate teacher, incredible mentor, and fierce loving mother.
She advocated for sex worker rights after her own arrest, which made headlines. She was a dear friend to many in this community and beyond. She leaves behind children, a devoted partner, as well as the children's father who was an avid co-parent, and her immediate family.
She will be missed dearly by all of her friends, and by the Bay Area Sex Workers Outreach Project / SWOP Bay Area.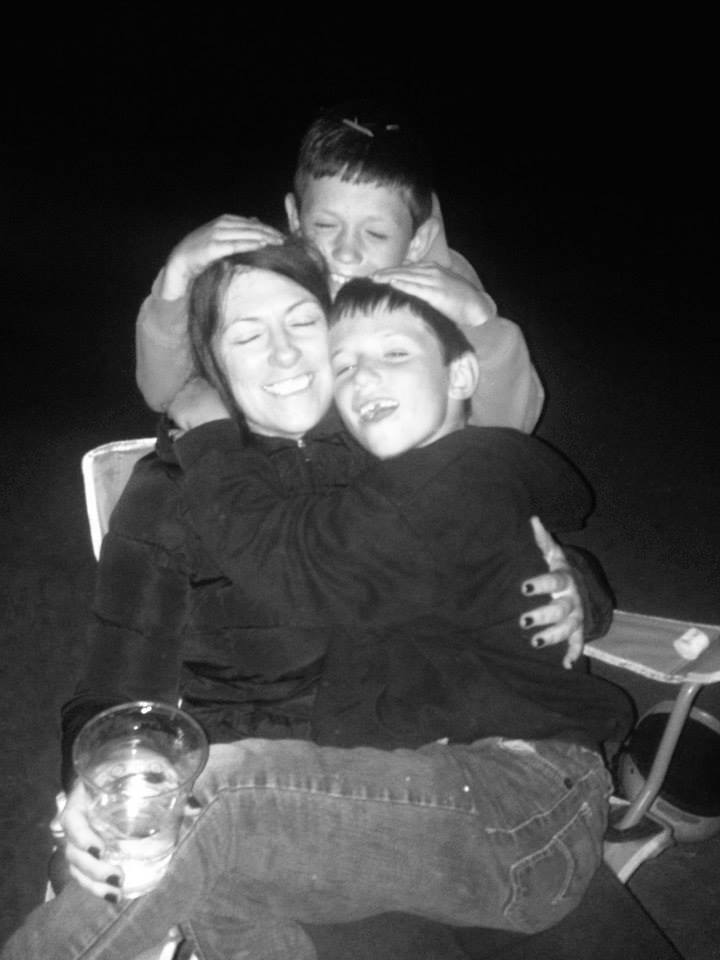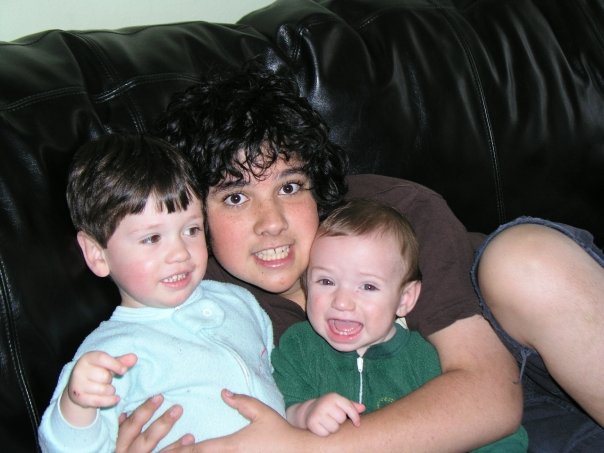 "Shannon knew how to provide people in this world with pleasure and knowledge and fiercely defended her right to do that. What a lovely way to move through this world. Thank you, Shannon." ~ Lindsay Ann

"An interview of our inspiring friend, an extraordinary woman who touched her friends so deeply, cheered us, provided much needed comfort to weather the stresses of activism. For many of us, Shannon Williams was our 'go to' person to help us keep calm and stable through this work. What about her sense of humor that you see in this interview. She knew how to comfort with humor. I feel so lucky to have been with her. Here she cries and shares her struggle in the most intimate way. She was so generous. I want to move forward thinking of what Shannon's style and love taught and will teach us in the future." ~ Carol Leigh


Part 2
Part 3
Part 4
Part 5
Part 6
Part 7
"Shannon was a badass activist who never held back the truth, a sensual, joyful woman with an incredible laugh, a loving mother who was so proud of her three sons, and a fierce survivor who beamed with love and light and was, somehow, never jaded. As she transitions out of this life, I am overcome with gratitude for her, inspired to be more like her, and shocked at how fickle, unpredictable, and impermanent life can be. There really is no time to waste, and Shannon never did. May she find her rightful place with the Goddesses." ~  Stephany Joy Ashley
"In shock and deeply mourning the loss of an amazing activist, mother, and friend Shannon Williams. She was a person I was always thrilled to run into at conferences and events. Shannon was a role model for me in the movement, a firecracker with the sweetest and kindest disposition, a person who made the work possible for all those who have come into sex worker rights after her. I will miss her very deeply. Love and light to my friends and comrades on the West Coast, and her family, and loved ones. My heart is with you all. Rest in your glorious power, Shannon." ~  Sarah Elspeth Patterson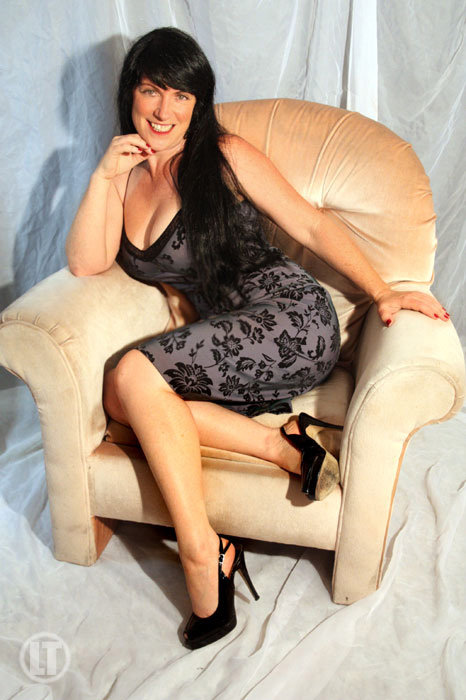 "Bright light, go getter, hella activist, great friend, super mom, and amazing sex worker. My tears alone cannot make it all better, maybe your donation can." ~ Eve Minax
"Yesterday I visited Shannon Williams in the hospital a few hours before she was taken off life support. The ICU waiting room was packed with people, nearly all of us there for Shannon. There was a woman there visiting another patient who, after talking to some of us exclaimed, "There are so many of you here to visit her! She was obviously very loved. I don't know who this woman was, but she must have been a beautiful queen."
And she was right. Shannon, you were a beautiful, brilliant, badass queen. You will be so missed. Rest in love and power." ~ Chris Warfield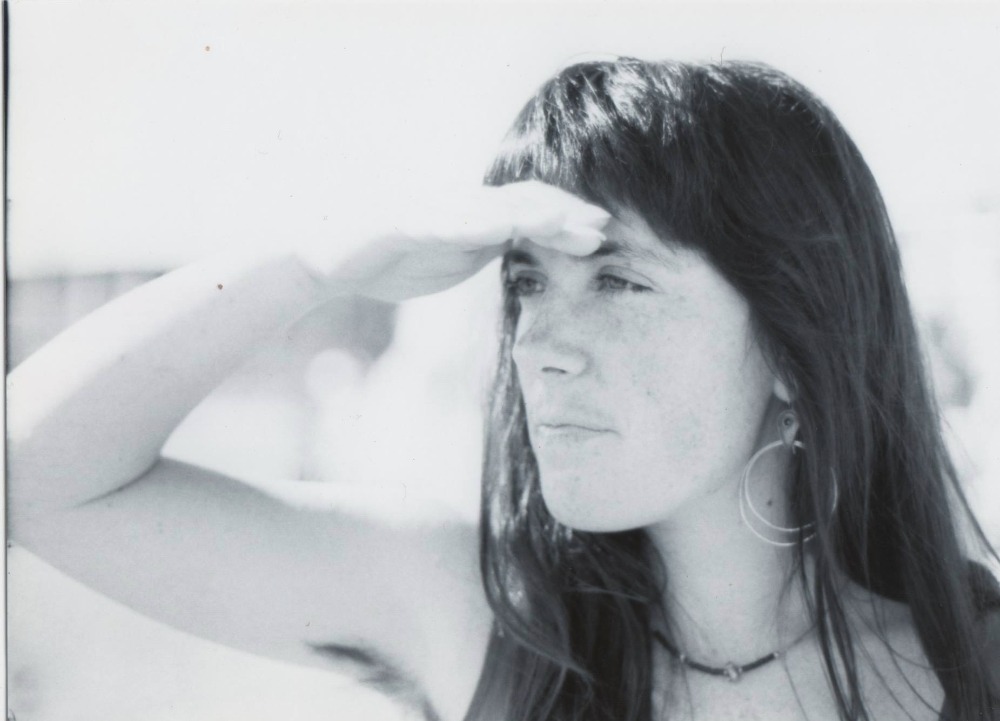 "Her loss is deeply felt, and her incomparable consequence, her commitment to her ideas, her glorious hard-core stance in life,her sheer irreplaceableness keep foremost in my many memories of her. I truly cannot conceive of a world without her. But then, I don't have to, she was already here, and in our lives, and that legacy cannot be deleted or diminished." ~ 
Pinti Selene Jaramillo
"I am so very thankful I was able to see her one more time in person. It is very hard to say much more than that right now, but know this: she is one hell of a person...a beautiful, courageous, generous and inspirational individual. I keep thinking of the last few times I saw her; she exuded both fierce energy and light. She gave more as an activist and friend in the sex workers' rights community than I think most people realized. For those of you who don't know her, do yourself, your community and your children a favor and become familiar with her legacy. May we all live at least half a life of bravery and beauty as she. Shannon, I will miss you."  ~ Amelia Aviles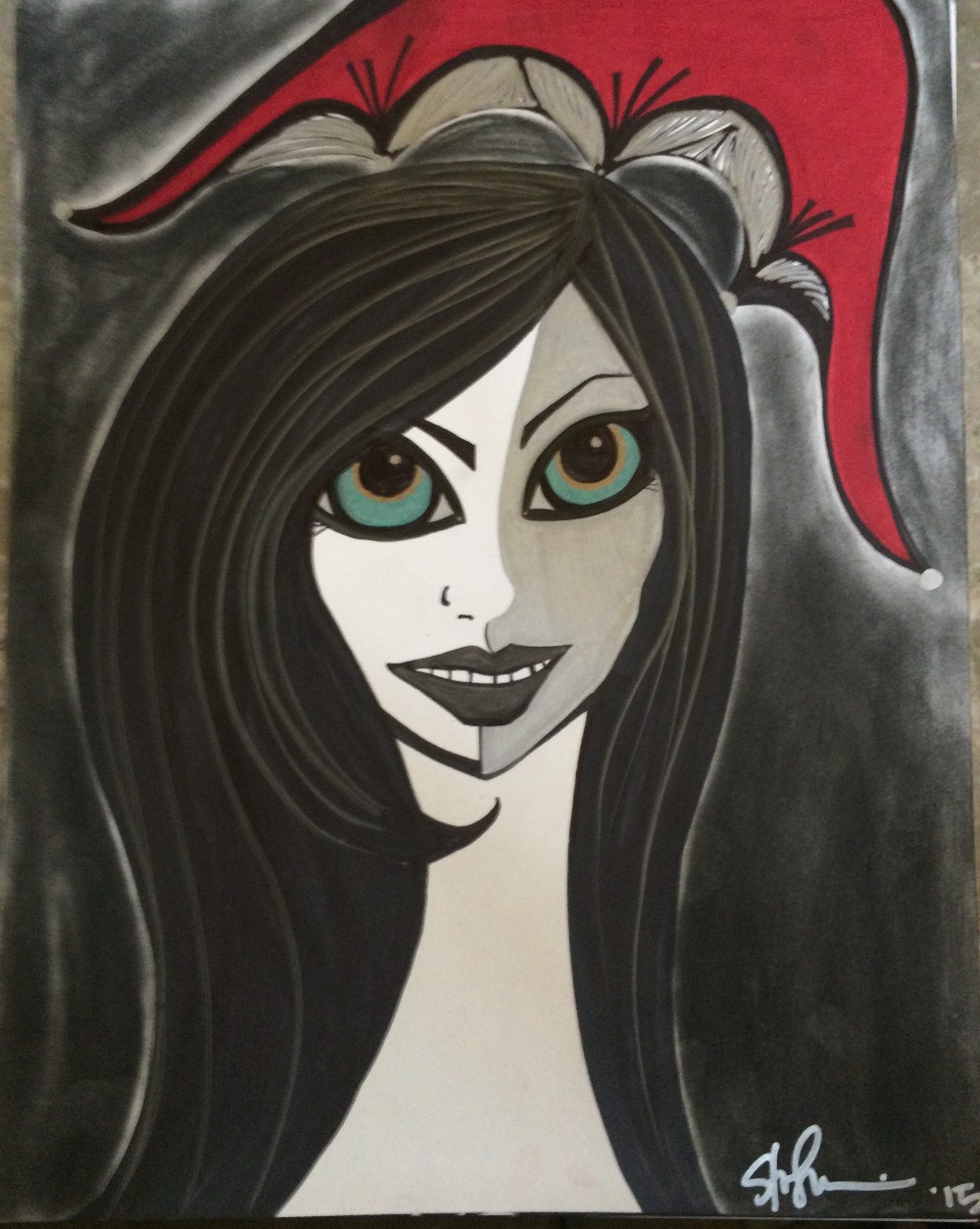 Prints of this beautiful painting of Shannon, created by Stormi Mountain, may be purchased 
HERE
 .  Part of the proceeds will benefit Shannon's children.
Organizer
Jaeleen Bennis
Organizer
Capitola, CA