Shannon's Brain Tumor Fund
My big sister, Shannon Semler has a brain tumor in her Pineal gland called a Pineocytoma. She is a single mom of my 9 year old nephew Levi.
Shannon is on disability due to years of her disabling symptoms. She battles with headaches, seizures, double vision, eye pain and extreme drowsiness from a chronic sleep disorder called Narcolepsy.
Shannon is scheduled for endoscopic brain surgery February 17th, 2015 at the St. John's Brain Tumor Center in Santa Monica, CA. A handful of neurosurgeons perform this minimally invasive endoscopic surgery of the pineal gland, which is located in the center of the brain. None in Washington state.
Our hope is that she will finally be free from the years of pain and struggling. Shannon has a passion for life, and many outdoor activities including snow skiing, water skiing, quad riding, camping and travel that have all been disrupted by her deteriorating condition. She is looking forward to sharing the things she loves with her little boy Levi, family and friends without pain and a genuine smile on her face.
We are raising money to help her with current medical bills, surgery costs, and travel expenses so she can focus on recovering and preparing for her new healthy life.
Thankyou for your support!
Eli Ness
Shannon and her boy Levi. She was in a lot of pain here and extremely tired but she rarely would let anyone know.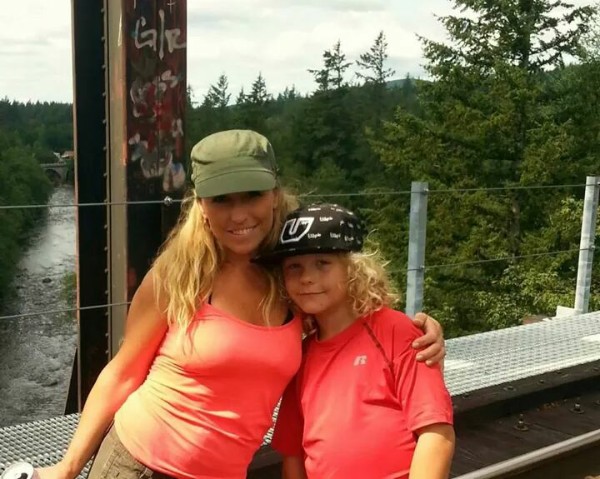 Eli on the left, our brother Jake, sister Shannon and her son Levi.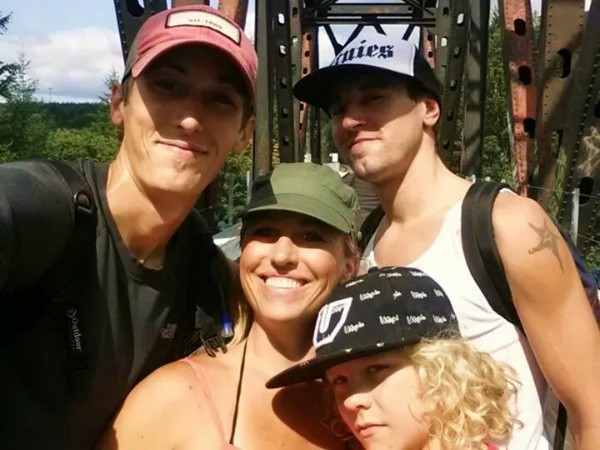 Link to Shannon's Brain Tumor Facebook Page
https://www.facebook.com/shannonsbraintumor
Organizer
Shannon Ness Semler
Organizer
Gig Harbor, WA