Fundraiser - Shannon Moore Carlson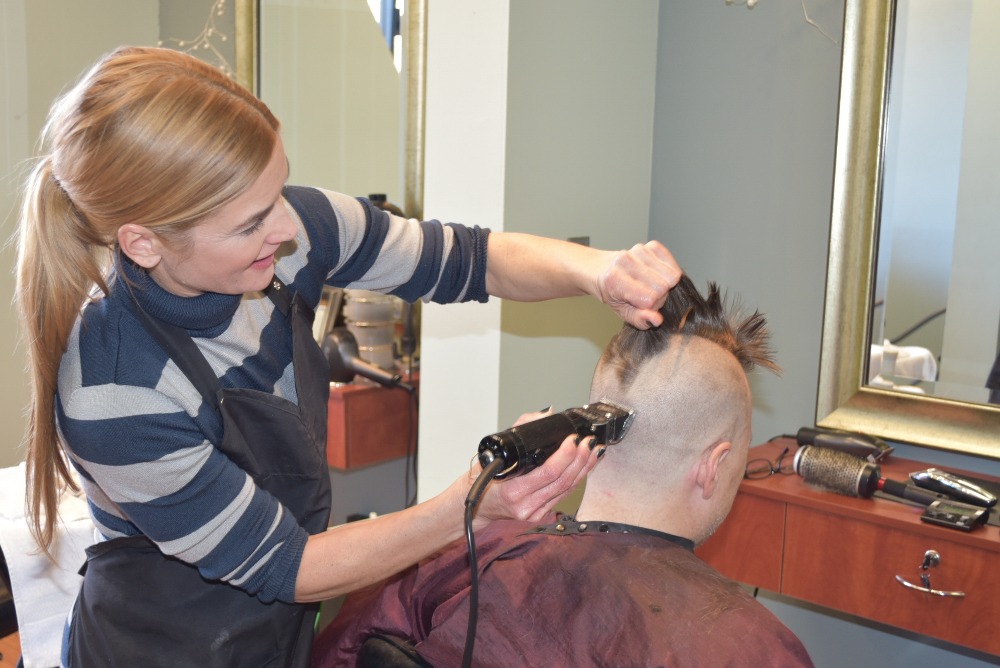 Shannon Moore Carlson, is bravely battling stage two breast cancer. Shannon is an incredible wife, devoted mother to triplets, and the original Team Campion assistant.  
To help ease the financial burden my sister-in-law Shannon and her family are facing through this challenging time, I am reaching out to my Team Campion connections. Together we can alleviate some of Shannon's financial pressures and help defer rising costs of her medication and treatment. 
Please join me by making a small donation and sending positive wishes to Shannon and her family.
In a show of solidarity for my beautiful and strong sister- in-law, I have shaved my head.  Enjoy the photos!
Thank you in advance for your generosity!