Michael Nigro's Medical fund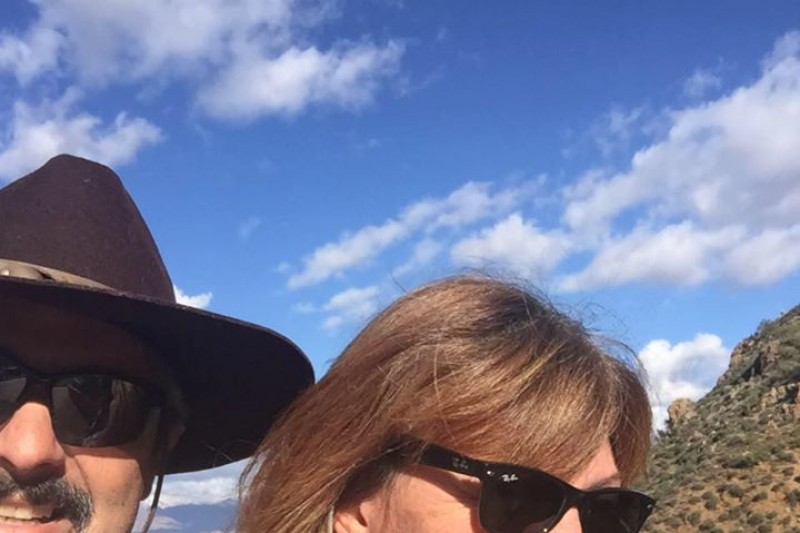 My name is Ethel and I am the Fiance of Michael Nigro a Chivalrous man.  I say chivalrous to describe him as he is the one who will always put others and their needs before his own.  He is the man who offers only kindness, compassion and respectfulness that this difficult world so badly needs.  
As someone so self-sufficient as Michael this is devastating to him We have a long hard road ahead of us and need your help.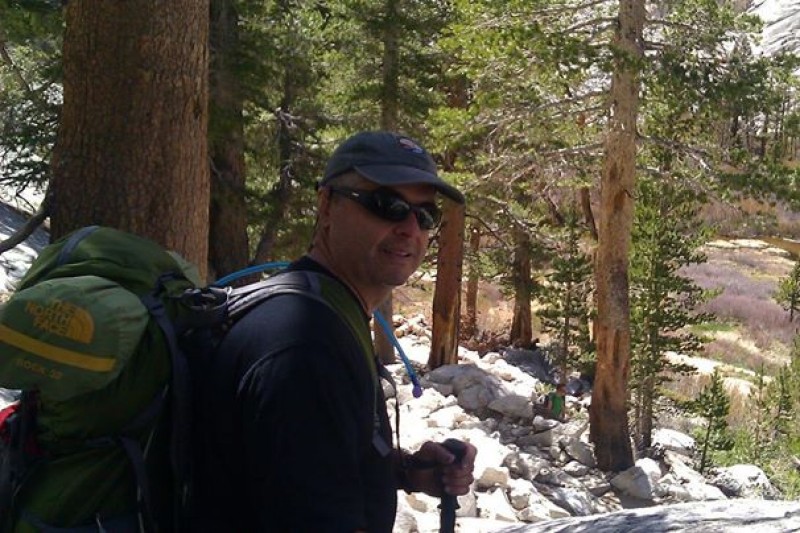 In 2002 while working In the projects of Boston he had sudden cardiac death and had to have a defibrillator/pacemaker placed in him.  This gave serious limitations to his role as a father, a son and as a nurse.  He would have died 7x over during the six months post his first arrest.  During this time Michael overcame many obstacles that most people world have just quit, but not him.  During this time he became a single parent of 2 young children and caregiver to his rapidly aging parents.  As sick as he was he rediscovered his goals and gave all to their needs.  He kept both parents at home as the primary caregiver, 7 days a week 24 hours a day until both their passing on the same day. His children grew older and Michael was insistent on returning to work taking himself of disability and chose the most challenging & saddest place to work (The Department of Corrections).  He easily could have stayed home or chose a less stressful environment but this was his choice.  He still pushed me to let him work.  Sadly his quest to help people stopped as he was no longer able to function in a role he so dearly loved (Nursing).  Nursing to Michael was never a job to him.  It was a calling!!
 Michael has been an R.N. for 30 years working primarily in the indigent hospitals, shelters and home care in some of the highest crime areas. He went to work as none of this mattered.  His priority was always about someone else's needs.  His past 4 years in nursing has been with members of our society that are so mentally or criminally dangerous.  Yet he went to work hoping that he could help just one.  He chose to walk where most nurses wouldn't
This is the man I fell in love with.  This man so vibrant and full of life.  His passion was hiking, camping and just enjoyed being outside.  He had hiked the White Mountains in NH, Half Dome, Mt. Whitney, the Grand Canyon and more.  Now sadly he can't even walk ¼ of a mile without become short of breath and exhausted. This man who still will smile and say all is well.  His tee shirts state what he always tried to teach all, "Life is Good"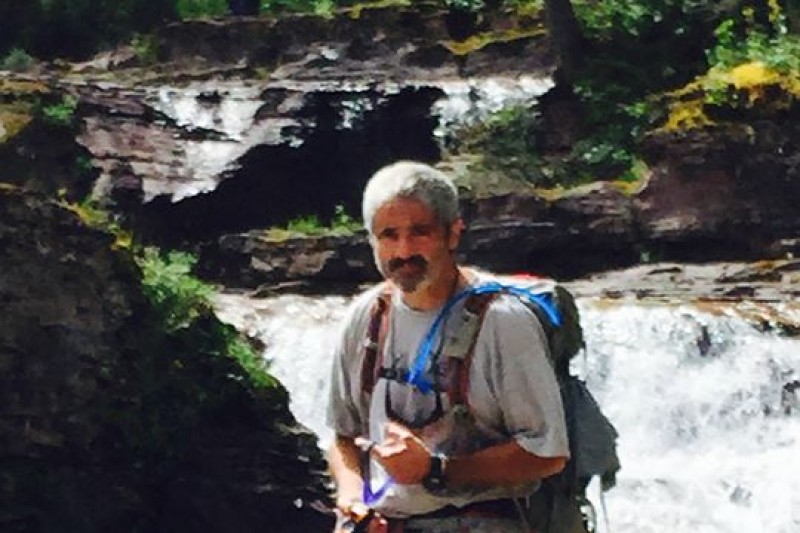 On 12-22 2015 Michael was diagnosed with a progressive disease- Idiopathic dilated nonischemic cardiomyopathy and a rare genetic disease Left ventricular non compaction.  Michael is in severe heart failure.  His heart is only functioning at 26%.  During his testing they also found a solid mass on his right kidney consistent with renal cancer.  The cancer was diagnosed early and with surgery of a partial or complete nephrectomy it does have a high cure rate.  This surgery will be a six week painful recovery.  We are just waiting for his heart to stabilize a little more. 
His initial medication failed due to his dropping in blood pressure. Meds that would have slowed down the progression of his disease were no longer an option.  A man who's only prayer is for a brief respite in the progression of his disease to be able to have his nephrectomy which would keep him eligible to remain on the transplant list for his only cure, a new heart❤️
 Michael can no longer work.  His medical bills will be staggering between the kidney surgery and a heart transplant.  Hospital stays, visits weekly to and from the hospital and his medications are costly.  
Michaels' whole life was being compassionate and caring towards others and never asked for anything in return.  The money we raise through this campaign will go to help pay for his intensive treatment, medicine and time off work.  I am asking that people will give some compassion back to him in his time of need.  To know Michael is to know that he would never in a million years ask you himself for help, so I'm am doing it for him.  Give as little as $5 if you can because he would do it for you without blinking an eye.  It's time to show him how much we appreciate the unique man he is.  Please share this campaign so that others who know and love Michael and even those who don't can help even if it is with just a kind word.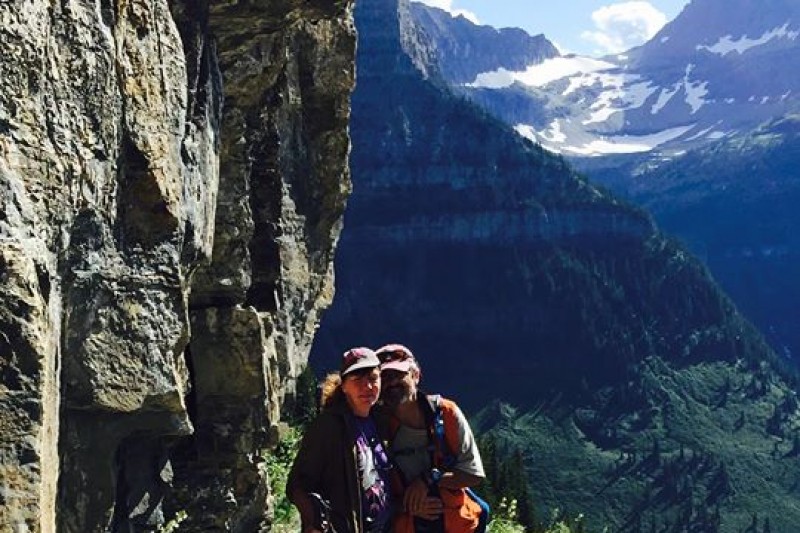 Organizer