Help SFRAW After the Floods!
Wednesday morning SFRAW suffered a devastating flood from our epic rains Tuesday night, ruining almost everything throughout the entire SFRAW warehouse and office.  Luckily, the inventory was saved and was moved to a cold storage facility temporarily, until the warehouse can be cleaned and dried and reopened. But SFRAW lost their main database, all the electronics, & every computer. Thousands of dollars worth of equipment, and thousand of man hours within their databse were lost. In addition, they will have to close for sales until they can fully clean out the space losing essential and vital income for this precious resource of ours.
For more details and photos of the devastation in the warehouse today please click here on the link to
SFRAW's Blog
.

How You Can Help

As many of you know SFRAW is primarily run by volunteers from within the community. Without SFRAW most of our loving animals would not have been fed the incredibly nourishing, organic, and sustainable meals that SFRAW has provided for more then a decade.  SFRAW's dedication and passion for serving our community in a way that is conscious and purely sustainable is absolutely tireless.
And so it is now our time to help them stay afloat, and help them through this terrible loss. Please consider giving to SFRAW- any amount of money - big or small - will help them reach this important goal. This money will go directly towards new equipment, new data base, computers, electronics, clean up, and the lost sales during this time. Each and every dollar will go directly towards helping keep this community based, incredibly precious resource available to the hundreds of humans and thousands of animals who use it. Thank you so much.

Please enjoy some wonderful photos of SFRAW over the years...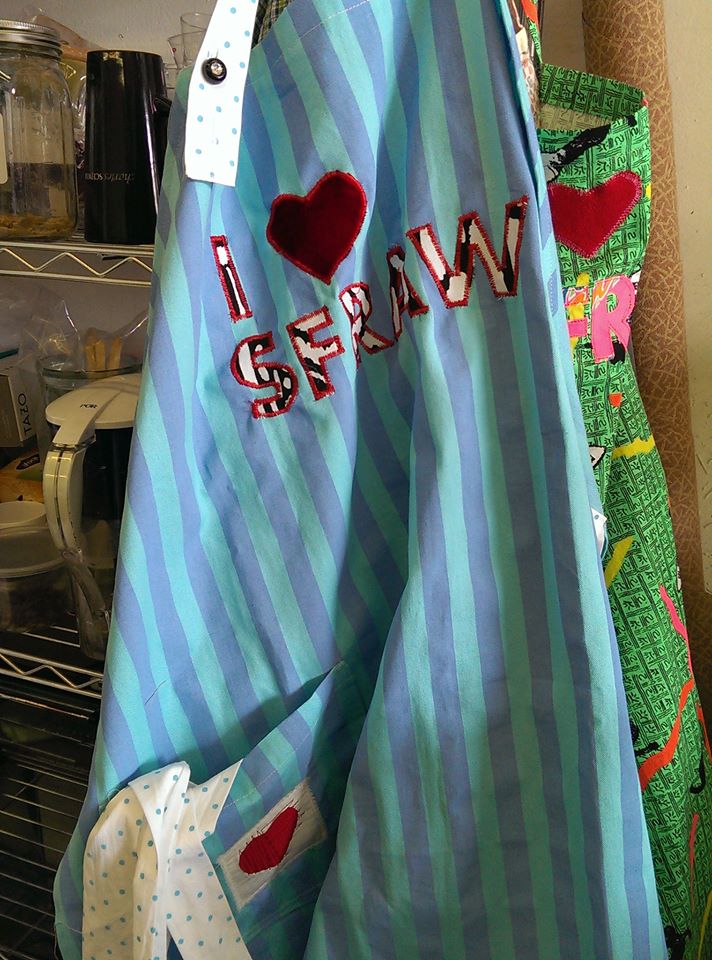 Adorable homemade aprons showing the SFRAW love!
Jeff "Jefe" Bissell working hard in the SFRAW Freezer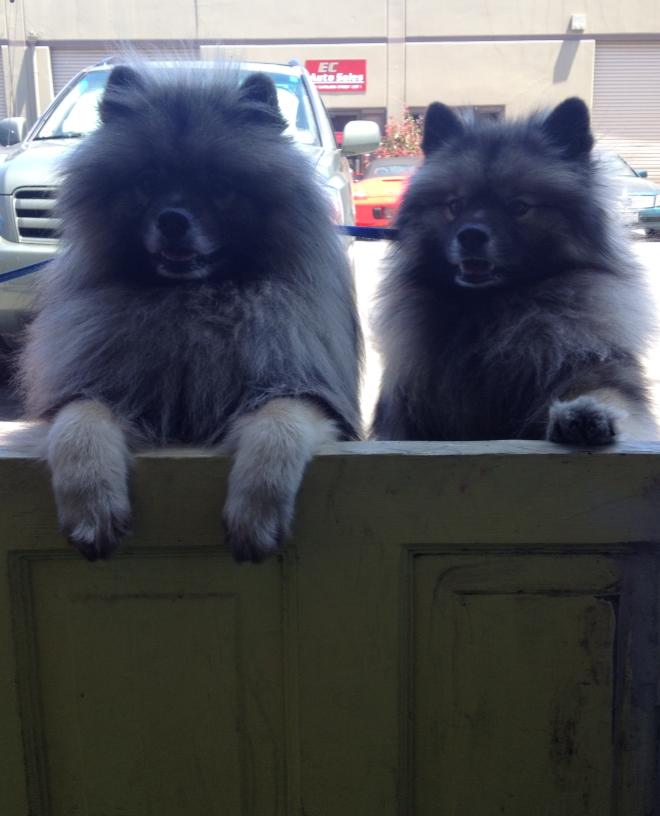 2 pups hanging outside SFRAW that are VERY excited about some meat.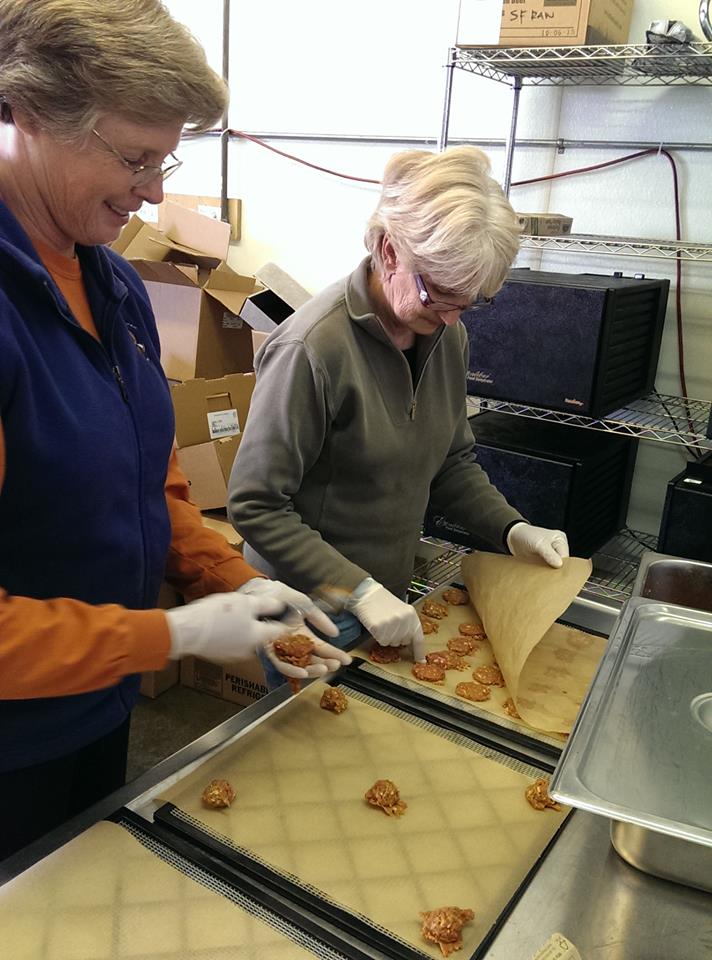 Making treats at SFRAW!
SFRAW's Raw Feeding Workshop for Dogs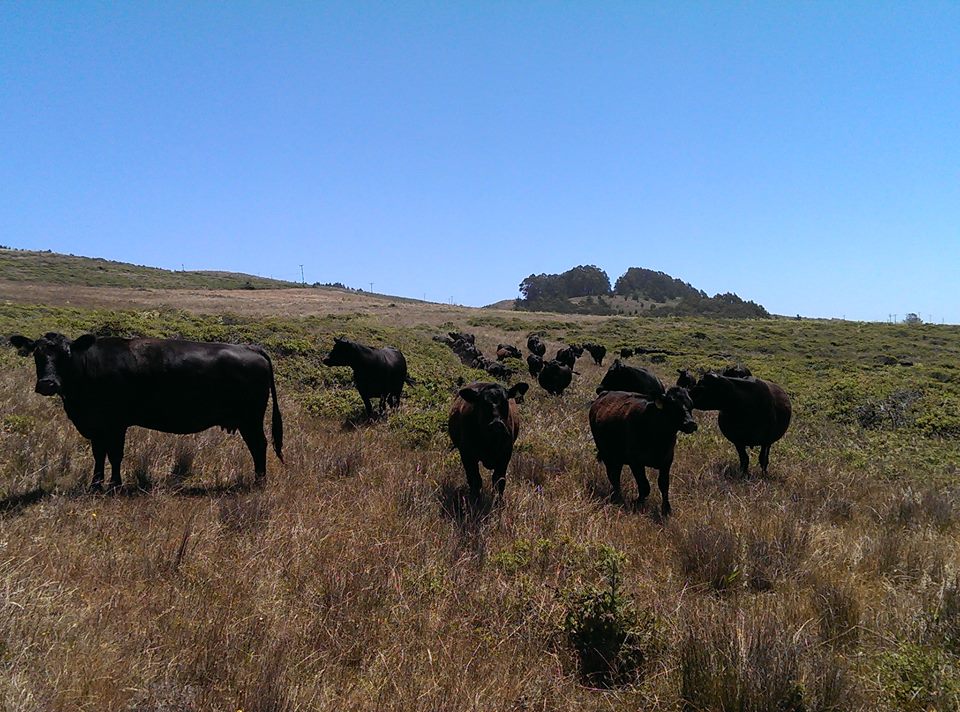 Kasie's trip to one of SFRAW's favorite local and sustainable ranches BN Ranch. Now these are some happy cows.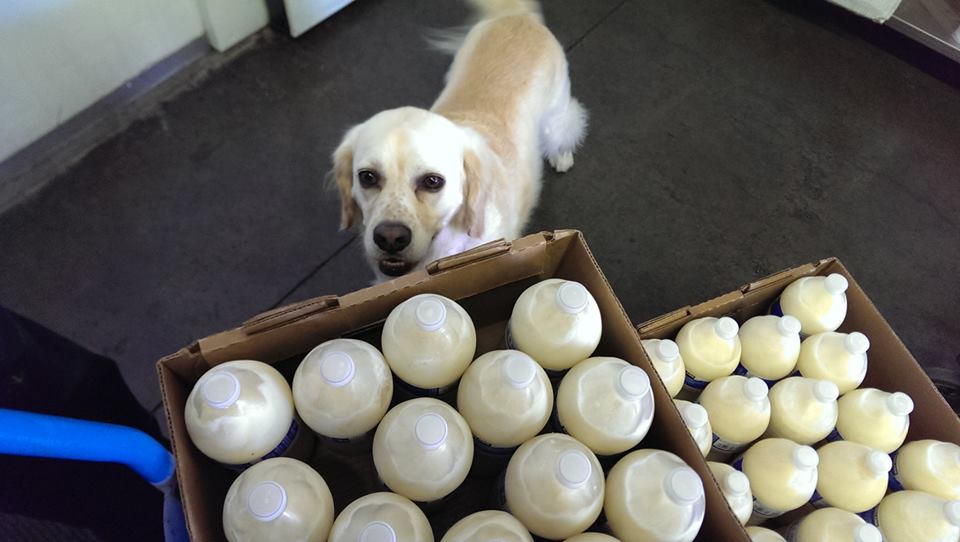 Someone's excited for SFRAW's delicious raw goat milk kefir.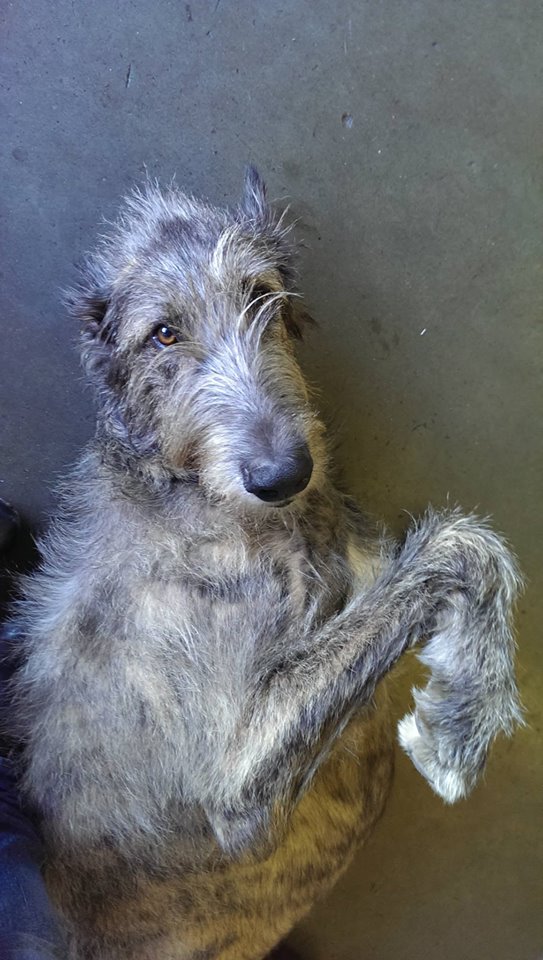 A regular face around SFRAW. :)