Support the Plough & Stars in San Francisco
Your donations can ensure the survival of the legendary west coast home of Irish music.
For 45 years The Plough & Stars in San Francisco has been the heart of the Irish traditional music scene on the West Coast. A major touring location for renowned musicians from Ireland and beyond, it has also supported local musicians with sessions and set dancing each week, as well as bluegrass and Americana music on weekends. The Plough provides an atmosphere of camaraderie and good cheer for patrons coming in for set dancing, beer on tap, pool, darts, and charitable events. Recently given the title of a Legacy Business by the City of San Francisco, no other pub in the city has achieved the musical reputation and cultural longevity of the Plough.
The Coronavirus shutdown order has been very difficult on many family-owned businesses and workers. Your generous donations will be used for paying rent on the building, employee wages, and for providing a venue for musicians and dancers when the shelter in place order is lifted. All of this will help to ensure San Francisco's legacy as a home for Irish traditional music and a friendly neighborhood hangout for drinks, conversation, entertainment, and all around craic.

Visit the website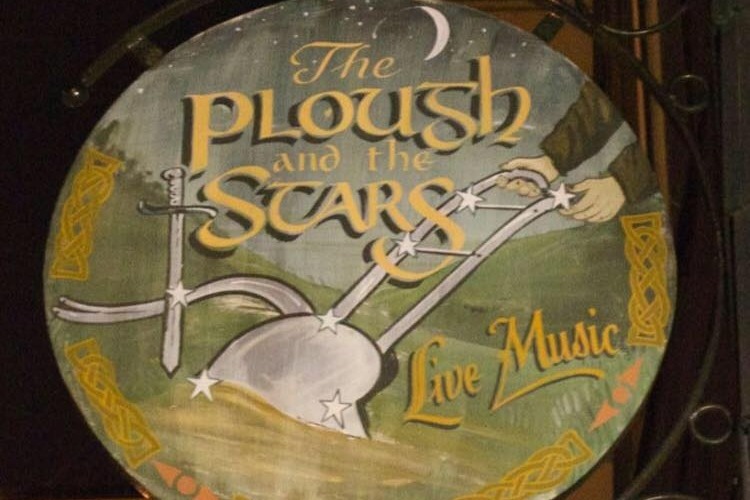 Fundraising team (5)
Autumn Rhodes
Organizer
Raised $3,745 from 26 donations
San Francisco, CA
Lisa McLoughlin
Beneficiary
Autumn Rhodes
Team member
Raised $6,268 from 81 donations
Tim Hill
Team member
Raised $510 from 9 donations
Timothy Hill
Team member
Raised $40 from 1 donation
This team raised $36,667 from 466 other donations.