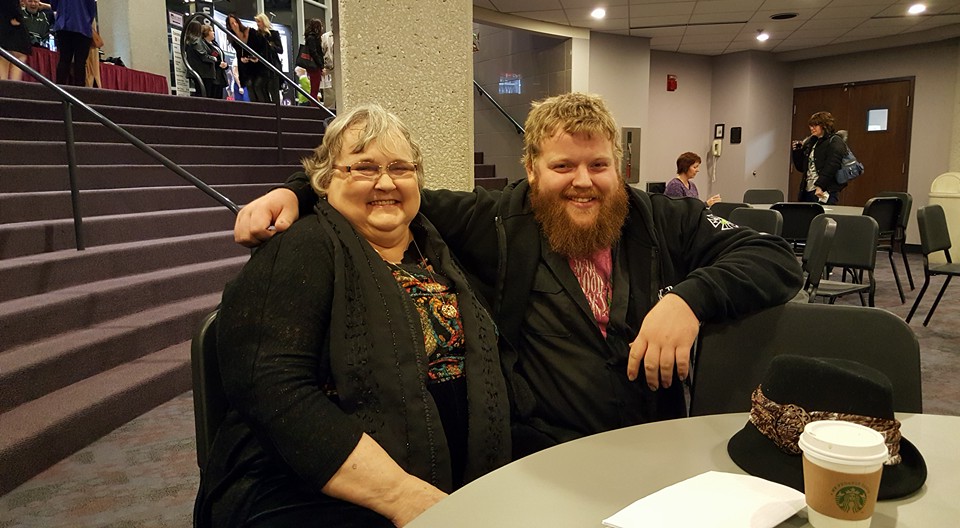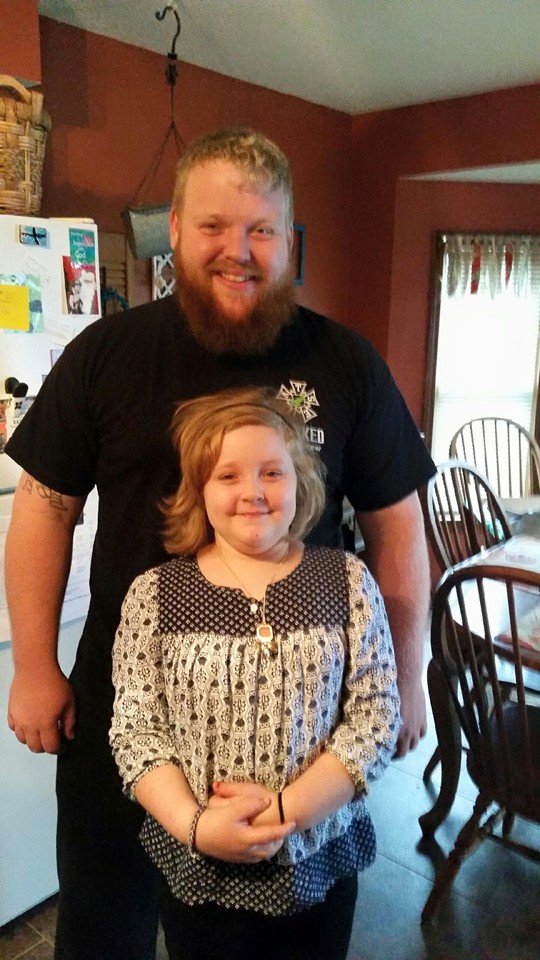 This is a GoFundMe Account for Michael Ledgerwood's Medical/Living expenses. As of yesterday 3/28/2016 it became known that Ledge was in a work related accident. He was airlifted to a Medical Center in Columbia, MO after falling 20+ feet in the air. He has a broken jaw, elbow and lots of internal bruising. Please send prayers and good vibes to Ledge and his family.
This page is created by his fellow Shadow Badger workmates. It's in times like these when you take care of your own when something like this happens.
We're hoping for a steady recovery and positive news soon.
More info to come - please share.
Bill and Andrea Wager Shifflet 
Organizer and beneficiary