Seven Spoon. The Art of Inspiring Girls
What if everyone on earth felt safe to be themselves at all times?
What if multiple beauty standards and being yourself were actually glamorized in the media?
What if this evolution was started by girls?
It probably will be.
Seven Spoon is a stylish and irreverent fourteen year old female character I created to inspire people to be original and celebrate the bold girls that already are. I will be releasing her first book; a collection of over 70 Seven Spoon portraits. I need your support to produce the book and a pilot episode of her animated series for Cartoon Network's Adult Swim.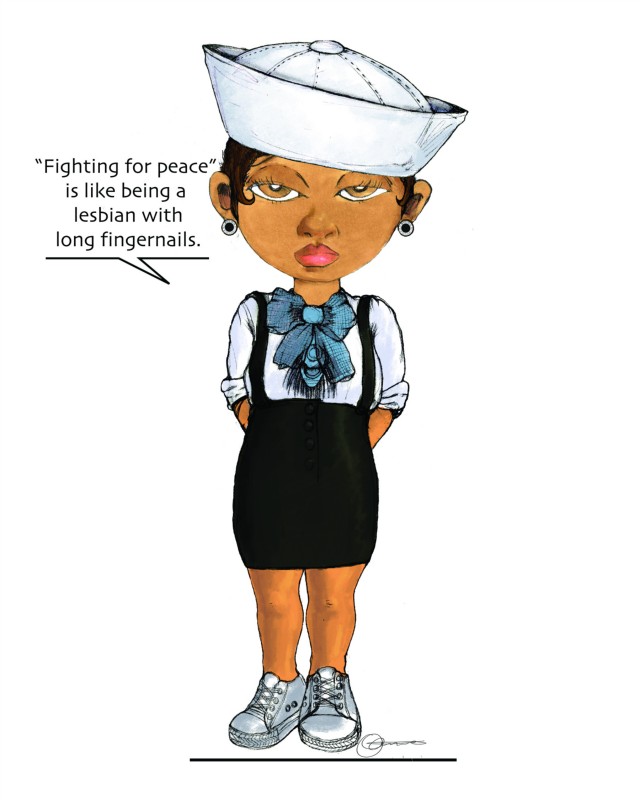 Inspired by my daughters and my inspiring female fan base, I developed this stylish, satirical and ambiguously-colored teen character to celebrate under-represented girls in the media. Seven Spoon inspires girls to embrace their individuality and be their own kind of beautiful; beyond fashion trends and impossible beauty standards. She provides a voice for a new generation of women; or at least the kind of girls I like and grew up with.
As an animated series, Seven will capture all the girls and women that watch Adult Swim but have never been represented or seen themselves on the platform in a real way. I recognize this endeavor is bigger than me so for the first time, despite my bad habit of refusing to ask for help, I am seeking contributions to have this vision realized.
Any amount will be appreciated for this first round of funding and I am offering incentives packages.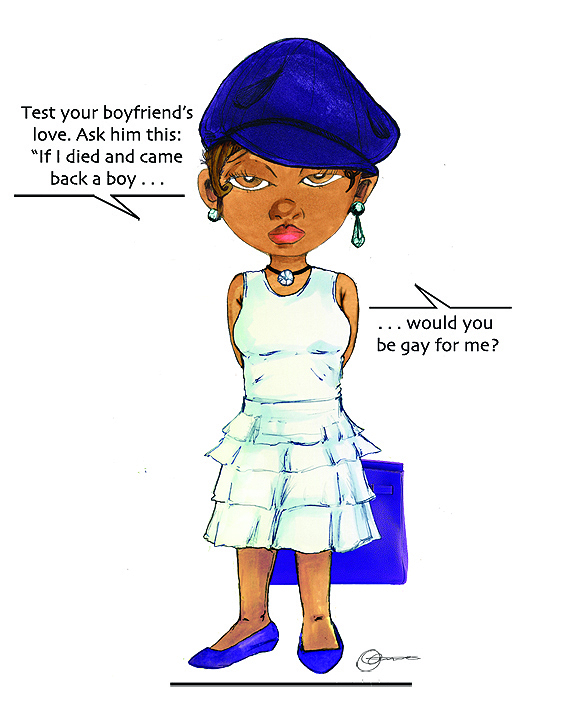 Thanks for changing the world with me.
-Shala.
Olusola "Shala." Akintunde is a Chicago-based, Nigerian American artist and musician.
Note: You will be notified about the delivery date of your reward within three days of your contribution. Book rewards will ship on March 15th.
Organizer
Olusola Akintunde
Organizer
Chicago, IL