Support for The Petron Family
On the morning of Monday March 14th, 2016 a very tragic and unexpected accident occurred that took the life of a loving husband, father, and friend to many, Seth Petron. A 26 year old man from Princeton, MN. 
For anyone that knew Seth, they knew he could be a man of few words but that his presence in any room and smile was enough to lighten anyone's mood and you couldn't help but smile yourself.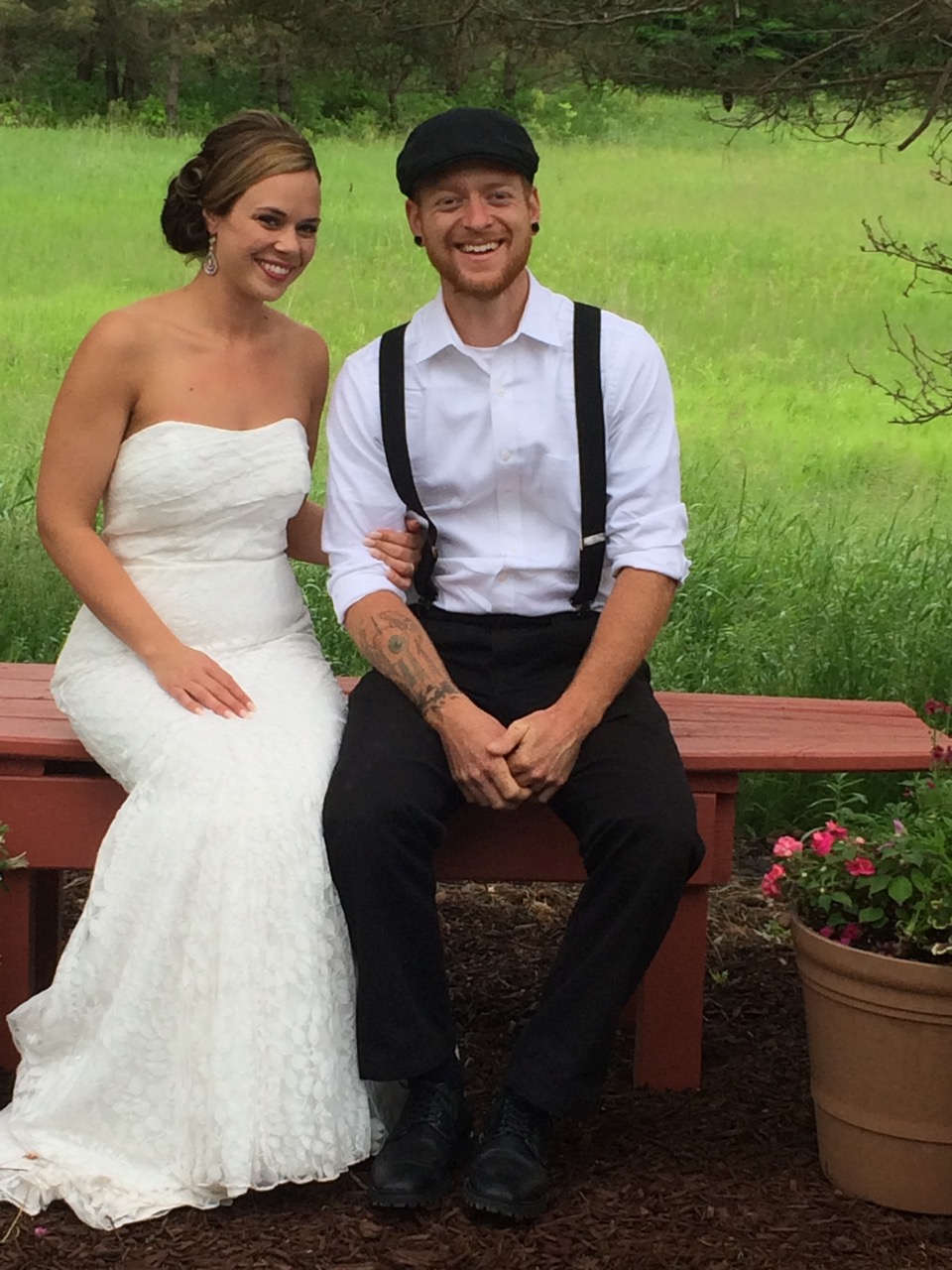 Seth passed away on his way to work Monday morning. The news was shocking to everyone. It didn't seem real and still doesn't. Seth married his high school sweetheart Melissa Ross (now Melissa Petron) who is also from Princeton, MN in 2014.  Not even 1 year ago Mel gave birth to their son Olis. Olis will be 1 year old on June 23rd this year.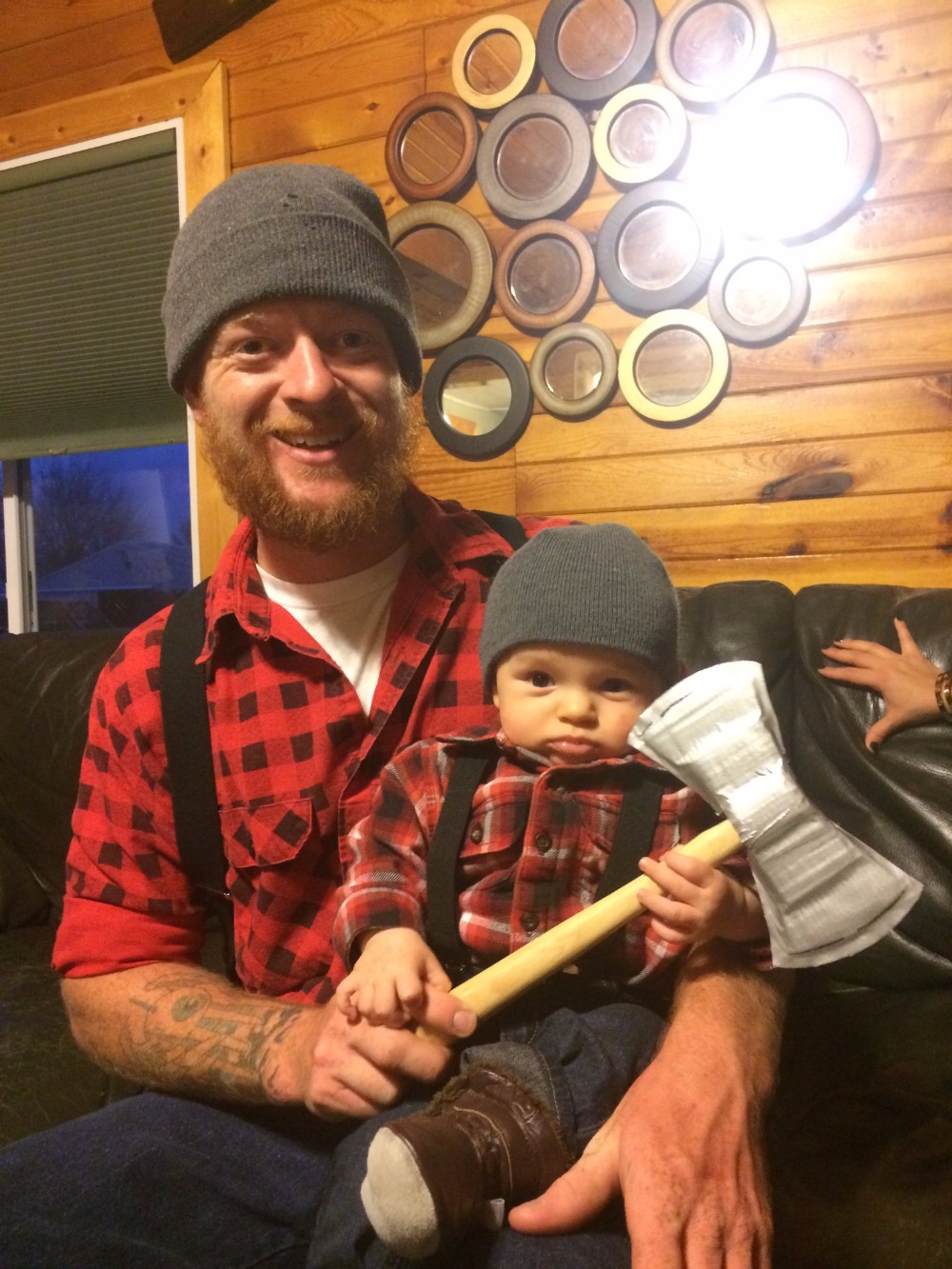 Seth Petron had created a wonderful life for his family. For those that knew him during high school he was always the quiet, but hilarious jokester. Seth soon became a caretaking provider with a family, hobby farm, animals, and successful career. He was a happy family guy with an adorable son named Olis and a beautiful and caring wife named Mel.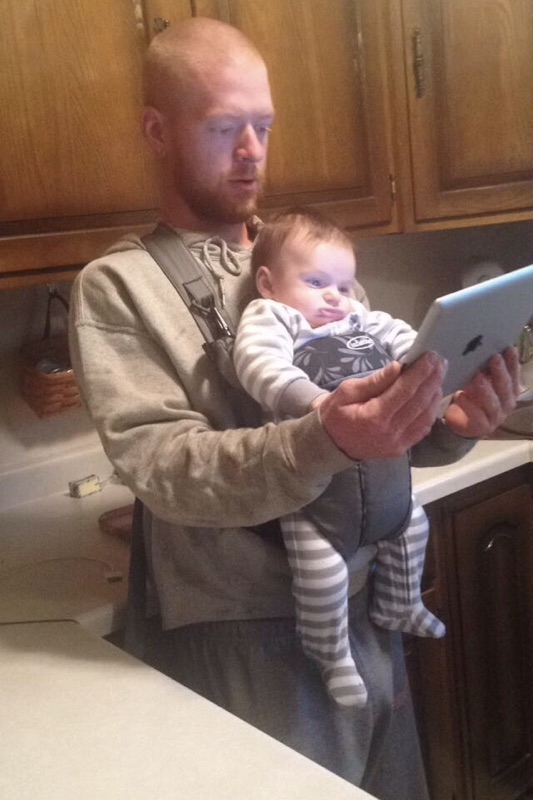 Mel and Olis need our support. They need us to pull together and spread their story. Seth worked to setup the life they wanted so that Mel was able to stay home and care for their son Olis. Now I am asking you to please honor Seth by helping to care for his family during this difficult time.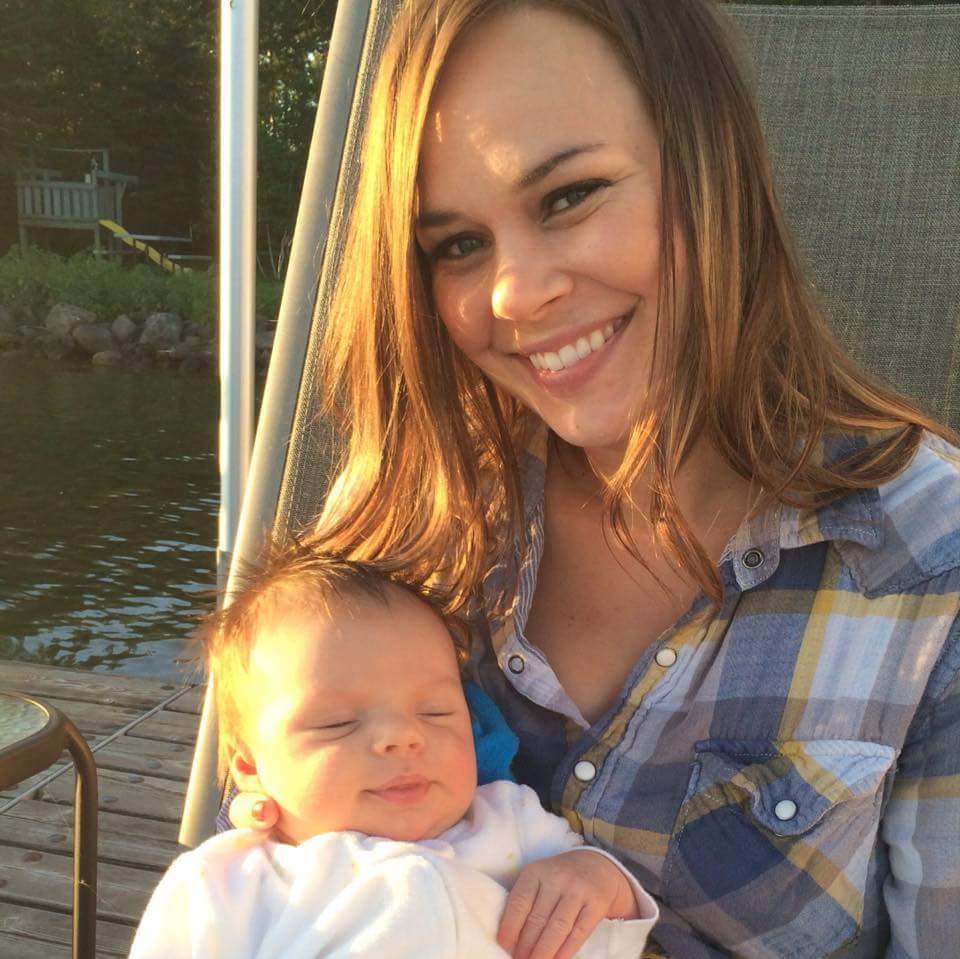 Thank you in advance for your support. This is a family who doesn't ask for anything and work hard for everything they have. 
Please see his full obituary below click here 
~~~~~~~~~~~~~~~~~~~~~~~~~~~~~~~~~~~
Seth Charles Petron was born December 27, 1989, to Steve and Roxanne (Duggan) Petron. The "best kid any parent could ever want!"
Seth was the oldest of the three siblings, a roommate to his "Ty-Wy" and protector to "Mantha." The Petron siblings were extremely close and joked around growing up. A graduate of Princeton High School in 2008, he was captain of his wrestling team and was voted in his senior year as "The Biggest Dare Devil." His neighbor and friend, Melissa, used to drive him to school every day and teased him that when they turned 18, they would have to start dating. At Seth's Junior Prom, Melissa was asked why she was there to watch and she replied that she was going to marry Seth someday even though they weren't even dating. This was all said in fun, but their genuine friendship turned into a love that would last the longest of lifetimes.
After graduation, Seth attended the Motorcycle Mechanics Institute, graduating top of his class and with perfect attendance. With this specific training, he was able to work as a Harley Mechanic. Mel was of course by Seth's side every step of the way and on the day he graduated, they had a van packed and ready to move back home to Minnesota. Seth and Melissa bought a home near both their parents and were married at their home on June 14, 2014. Their home was very important to Seth, he found himself selling his Harleys to buy tractors for their home. He was known to make fair trades rather than purchase new items.
More recently, he was employed as a Union Iron Worker Apprentice for his local Union #512, loving every moment of this dangerous job. He was indeed a dare devil, happy to climb the tallest trees in his parents yard for some trimming. On a rainy day, Seth would often ride down to his parents and help with odd jobs. He and Mel were hobby farmers, doing chores and raising their own goats and chickens. He was an amazing provider, always thinking of others first and choosing to honor his family more than anything. He loved guns and his very own "shooting gallery" was where he spent much of his time. On June 23, 2015, his son, Olis Joseph, was born. Seth made even more effort to work hard so that Melissa could stay home with their son. His family was his life and being a daddy to Olis was his greatest joy.
Seth was preceded in death by his great-grandparents, Charles and Violet Smith; his grandparents, Delores and Walter Duggan, and James Petron.
Seth will be deeply missed by his wife, Melissa; baby son, Olis Joseph; his parents, Steve and Roxanne Petron; his brother, Tyler; his sister, Samantha; his parents-in-law, Tim and Pam Ross; his brothers-in-law, Charlie Ross and Andrew (Lexi) Ross; his grandparents, Mary Petron and Eddie, and Carol Petron; aunts, uncles, and cousins.