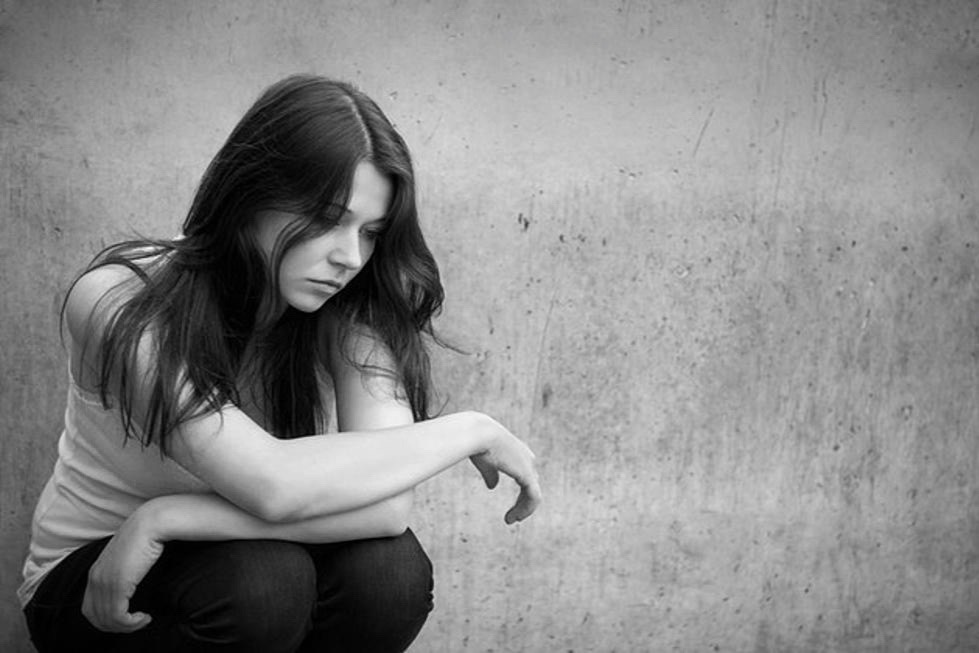 Now that winter is here I can't help but worry about the 4.2 million youth and young adults experiencing homelessness each year. Some running from abuse at home or being trafficked for sex. Others have been kicked out of their homes for being pregnant or because of their sexual orientation. 
As a homeless youth once myself, I understand how scared, cold and hungry they can feel. I know they believe they aren't loved and have no where to turn. My team wants to change this. 
There are places youth and young adults (most coming out of the foster care system) can receive help in their city, but they don't know they are out there. We have compiled backpacks with food, water, hygiene products, socks, sleeping bags and a list of resources for them to get help in their area.
The reason this project means so much to me is, because I've been there and I know most of them won't survive the winter. Our team has been giving backpacks to every teen and young adult we see on the streets. The 10-14 year-old-children are at a higher risk or are already being sex trafficked. We want to help them too! 
We have the ability to help them understand their life is worth something, know we are thinking of them and want to help them. Will you please join us in our mission to get children and young adults the help they need?
We are hoping for at least $1,000 in donations to make more backpacks to hand out. I'm purchasing them in bulk, so each backpack costs only $25 .
Please, if you are looking for a way to help this season we need your help to get our youth off the streets and to safety.